Developer turns to cryptocurrencies to revive Australia resort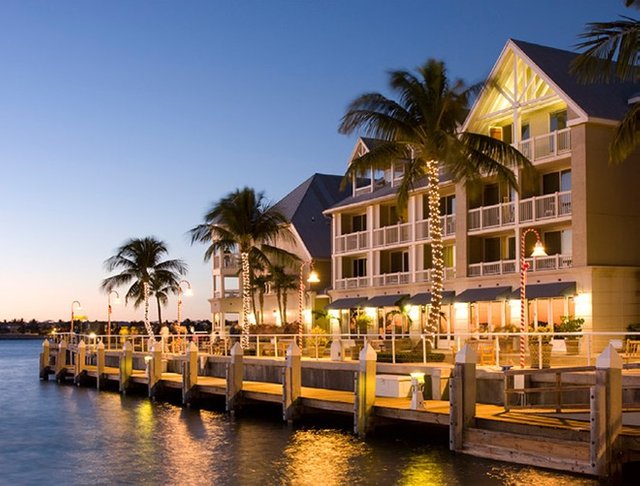 A consortium plans to issue security tokens registered with blockchain technology to fund a proposed A$300m resort development on Great Keppel Island, on Australia's Great Barrier Reef coastline.
The move is part of efforts to revitalise a tourist destination that has been hit by the combined impact of the global financial crisis, climate change, and competition from other resorts.
The plan is to sell tokens to institutional investors.
The tokens will be licenced by Australia's market regulator.
The tokens will be backed by hard assets, each giving a claim on the project's profits.
The backers hope the token will be able to trade on any crypotocurrency exchange, giving access to retail token investors.
Comments
The FT article quotes the developer stating 'since the financial crisis it has been difficult to raise funds' for the project. Tokenisation may open up new funding opportunities, but we suspect it does not change the appeal of the project.

Still, its an interesting example of the shift in tokenisation from utility tokens to security tokens, and not quite as blatant a PR stunt as that of Baroness Mone, whose decision to accept bitcoin as payment for her Abu Dhabi property scheme units got front page billing in the FT!
What do you think?
You don't want to miss a Crypto news?