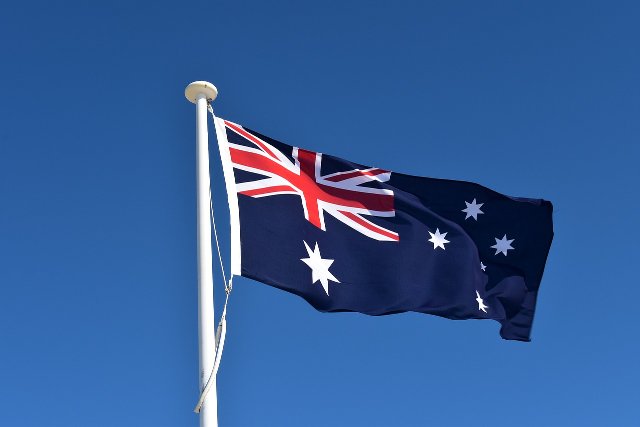 Just like Austria with its hundreds of news agencies, a wide range of places where you can buy bitcoins, so suddenly unexpectedly shoots up from behind Australia and surprised with a great network of 1200 newes agencies now.
Not only does Australia now have 15 exchanges, but there are also more than 1200 news agencies, where you can easily go in with your smartphone, open your wallet,and shop for the preferred cryptocurrency, as if it were some boxes of virtual cigarettes or foam waffles.
It does not take much, just an email address, a phone number, a wallet and at least $ 50 to get bitcoins. According to the latest reports, Australia has over 1200 regional news agencies, which now also have bitcoins.
The stores had been thinking about how to get people to read magazines, magazines and newspapers again and thought if you can buy bitcoins, you'd also like to know the course and evolution of cryptocurrency on a daily basis. This consideration inspired a lot of news agencies.
Australian CEO and Bitcoin expert Rupert Hackett says:
"According to the latest estimates, 3% of Australians already own digital currencies, we're still at the beginning of this new technology, but we envision a future world in which to buy everything with cryptocurrency. The Australian government is loosely handling the issue but are already trying to make regulations to monitor the traders."
So far, Australia has been a laggard in terms of cryptocurrencies and their development, but this is no longer the case and the big country wants to catch up as soon as possible.
Sources:
https://www.bitcoinblogger.eu/australien-hat-ploetzlich-1200-kiosks-fuer-bitcoins