The Apple Isle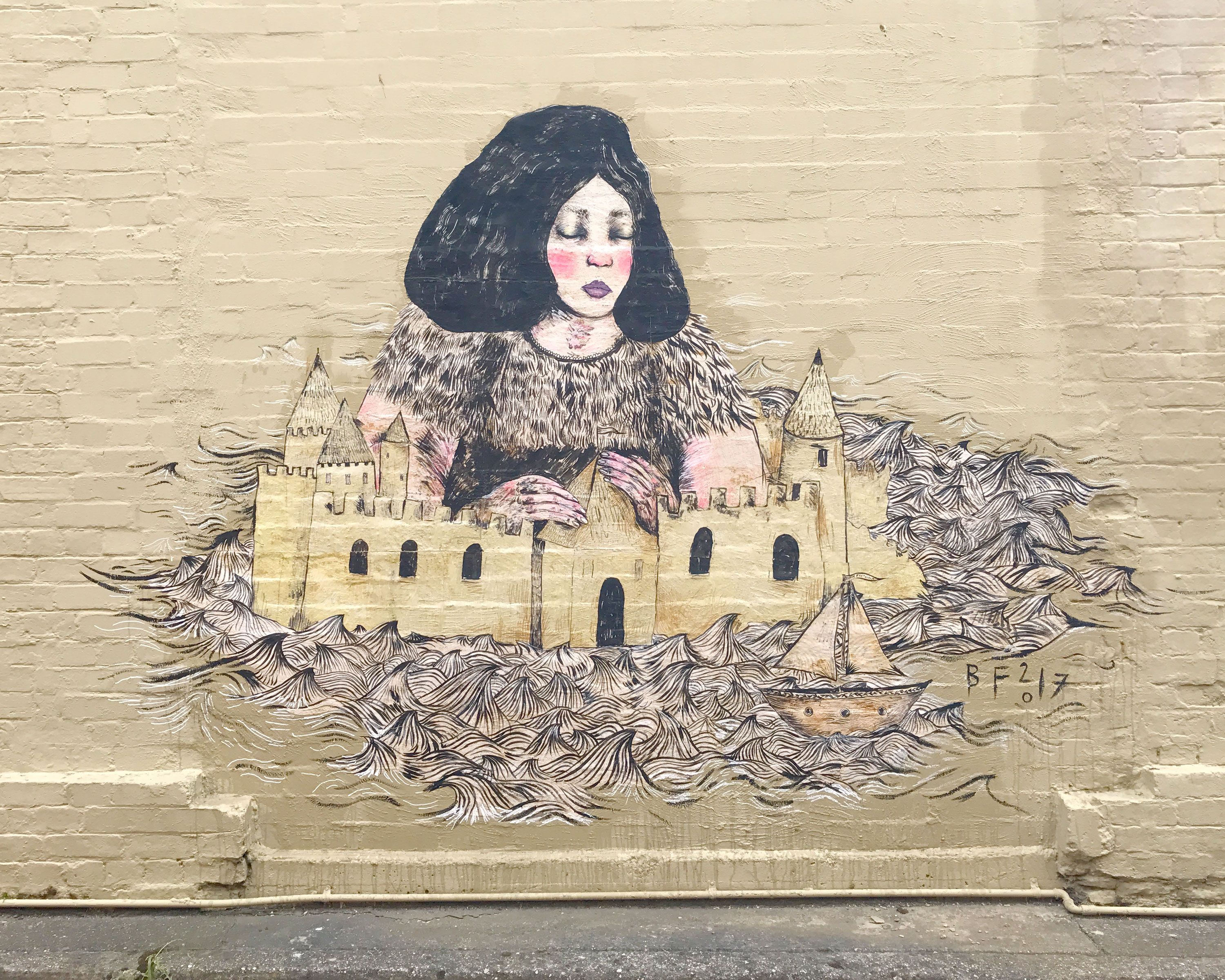 I set foot on this island with life's possessions in the boot of a car. It is peak tourist season and summer, although it feels like neither of these things here. I love the rugged isolation of Tasmania.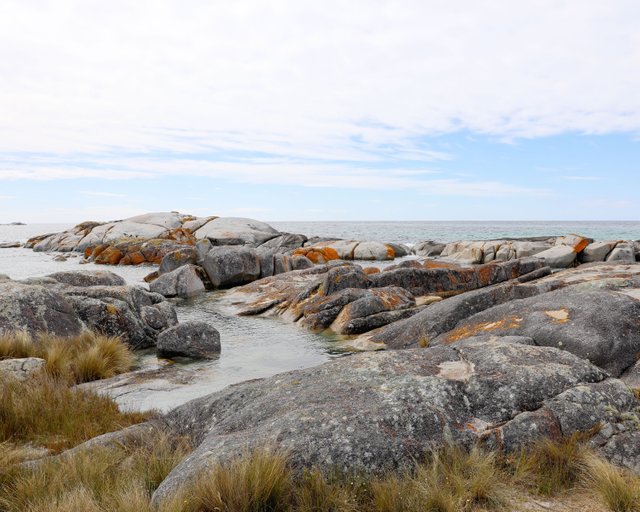 In just a handful of days, I have wandered through lush hundred year old gardens, deep green forest, vibrant orange lichen rocks on white sandy shores, eaten fish fresh from the boat and raspberries juicy off the vine. I walked across a convict built bridge, breathed in the sweet floral aroma of a cottage courtyard, explored heritage laneways and waited for an echidna to cross the road.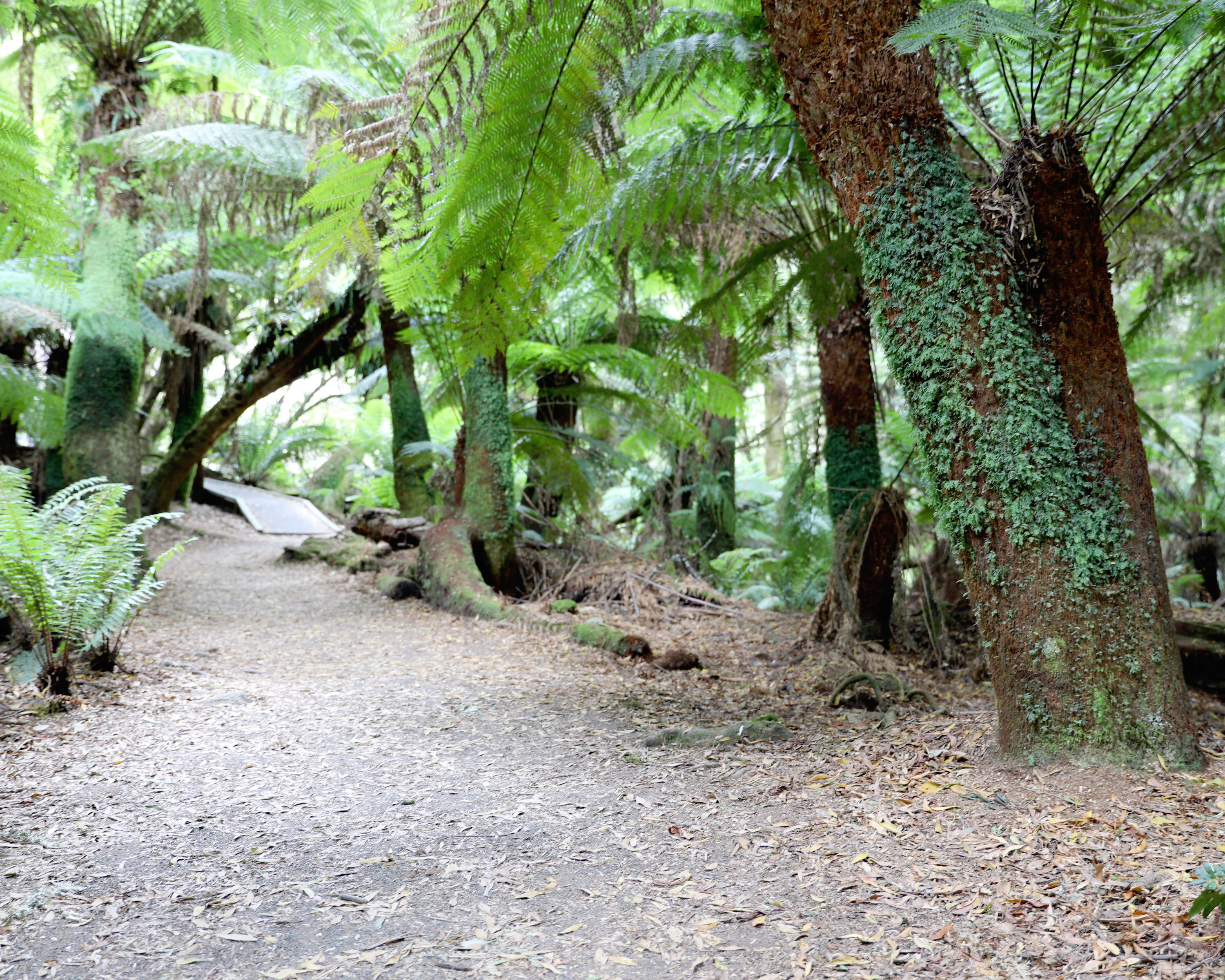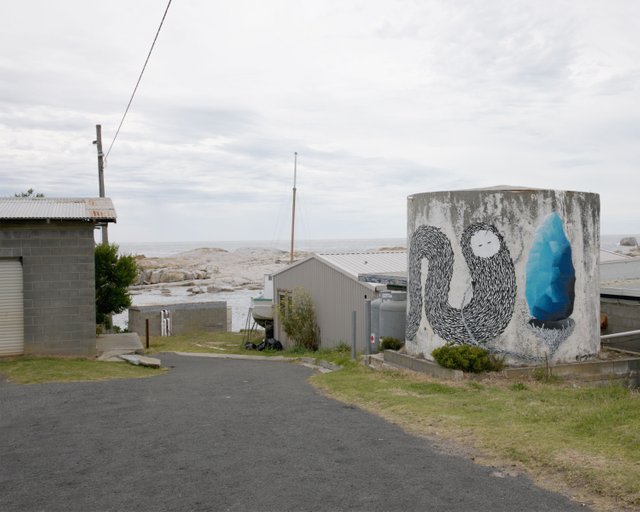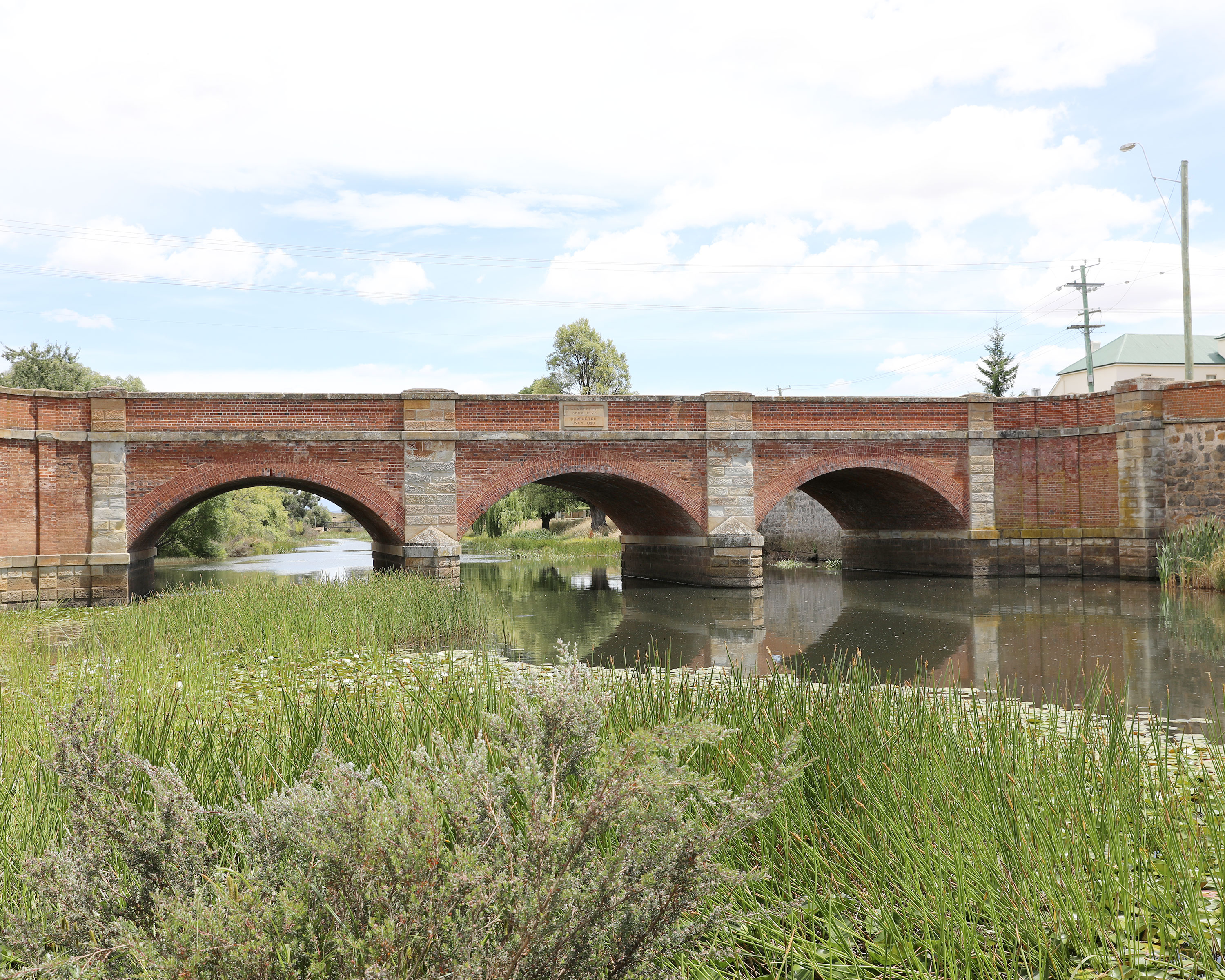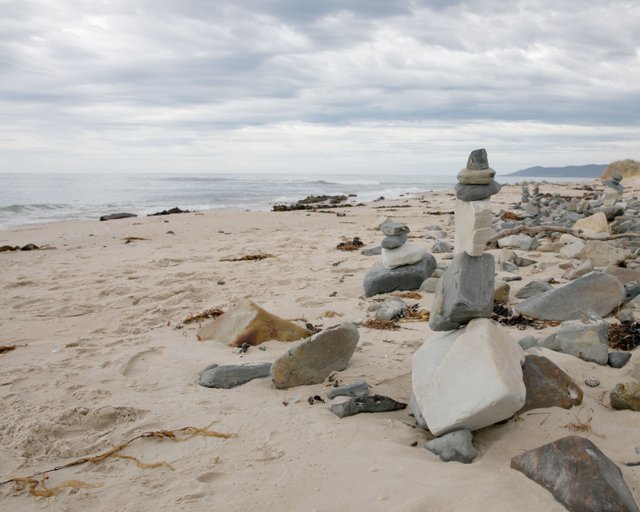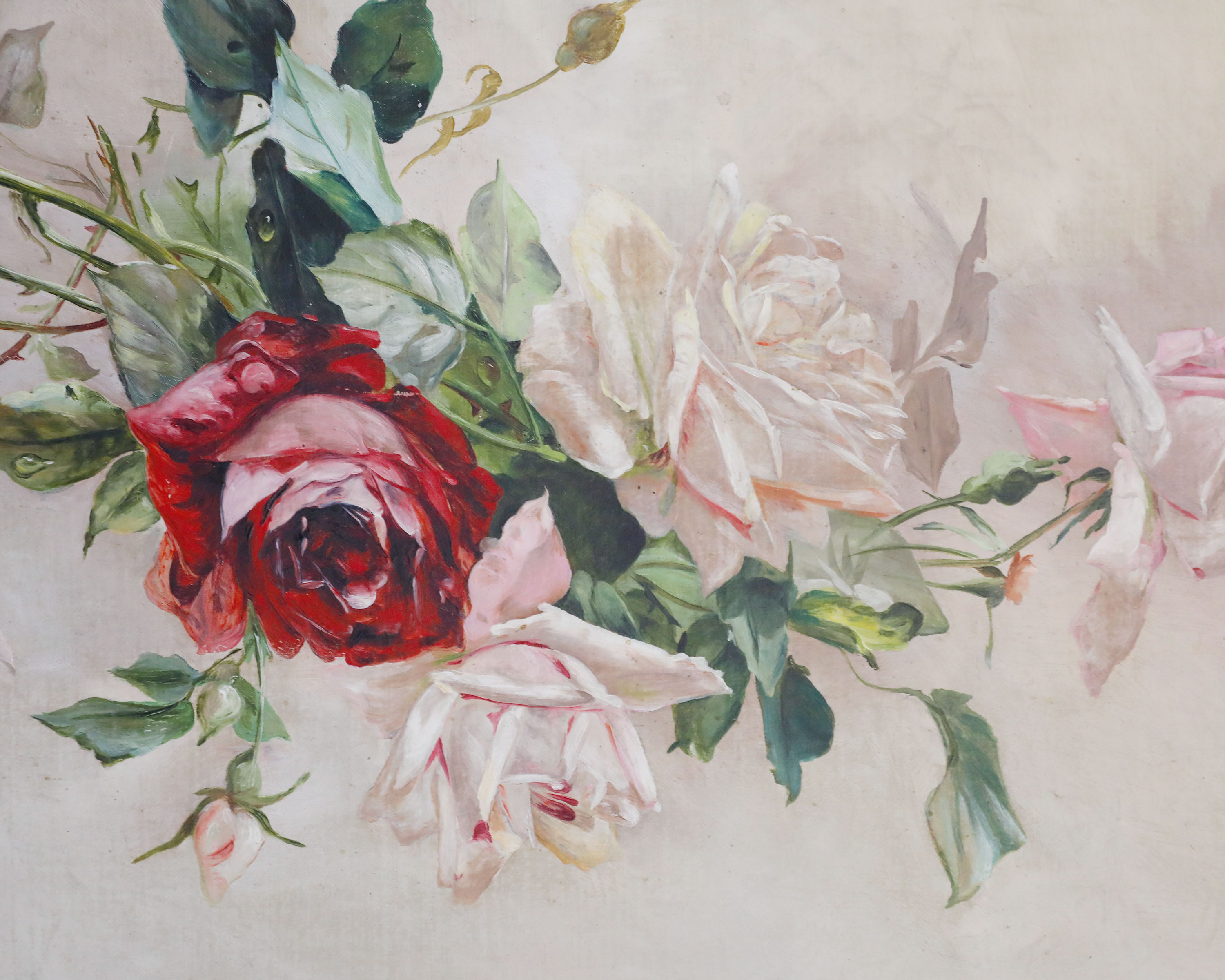 I can not believe it has taken me this long to discover Tasmania. I get the feeling this is the start of a long love affair.
Until next time,
xx