Auschwitz ... we do not have to forget!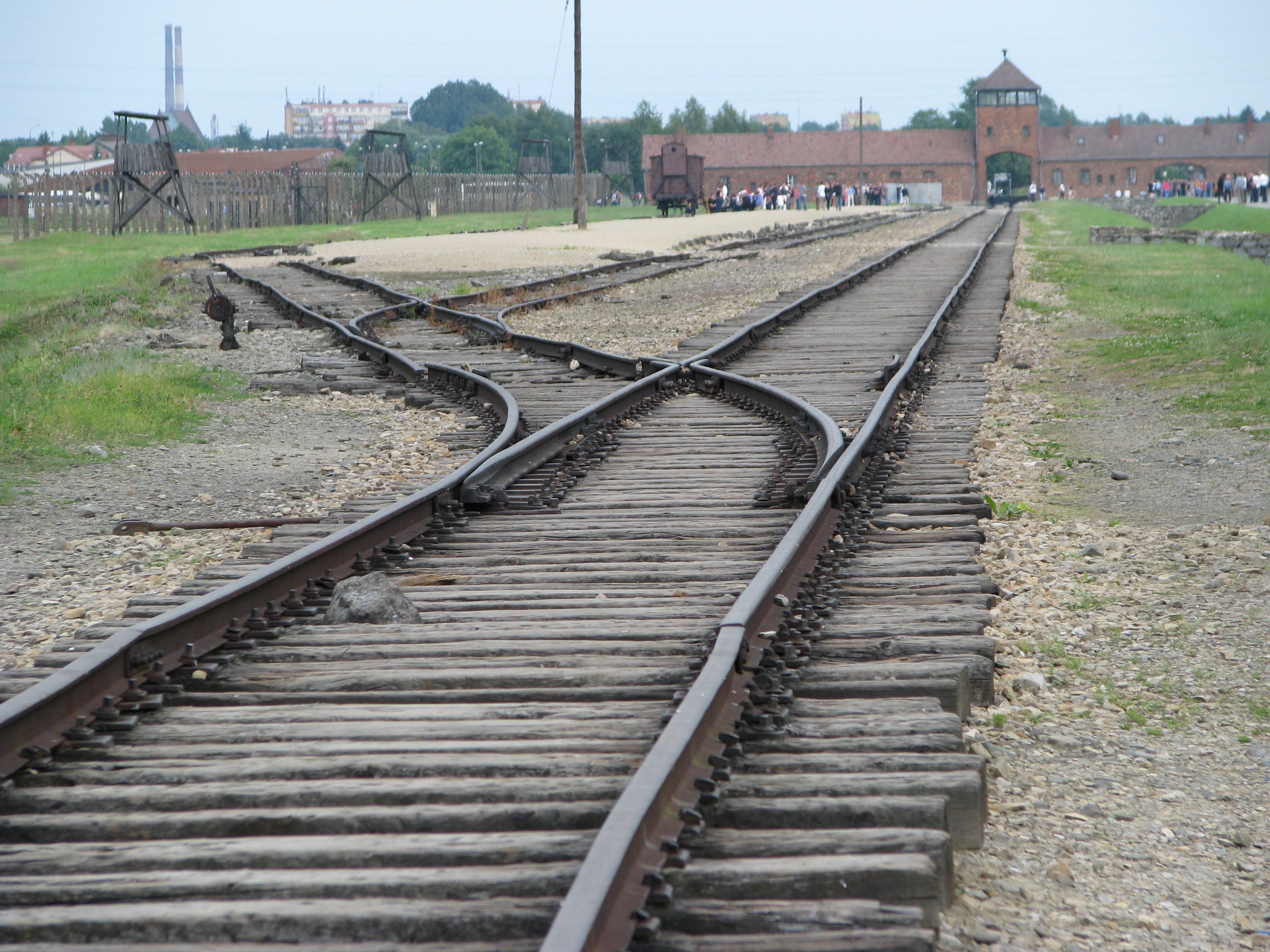 When "crazy" people take control of a territory, the country or the continent, we have to think if something is bad for society.
Recently I had the opportunity to visit Auschwitz, a place where you can best understand what evil means and what it can do in this world. I hope that mankind will never be led by such beings as they were in those times ....... But how many wars are now in the world? How many people die?
I believe that we also have such leaders in our days who regard the neighbour as an enemy to be killed because he is smarter.