AUDJPY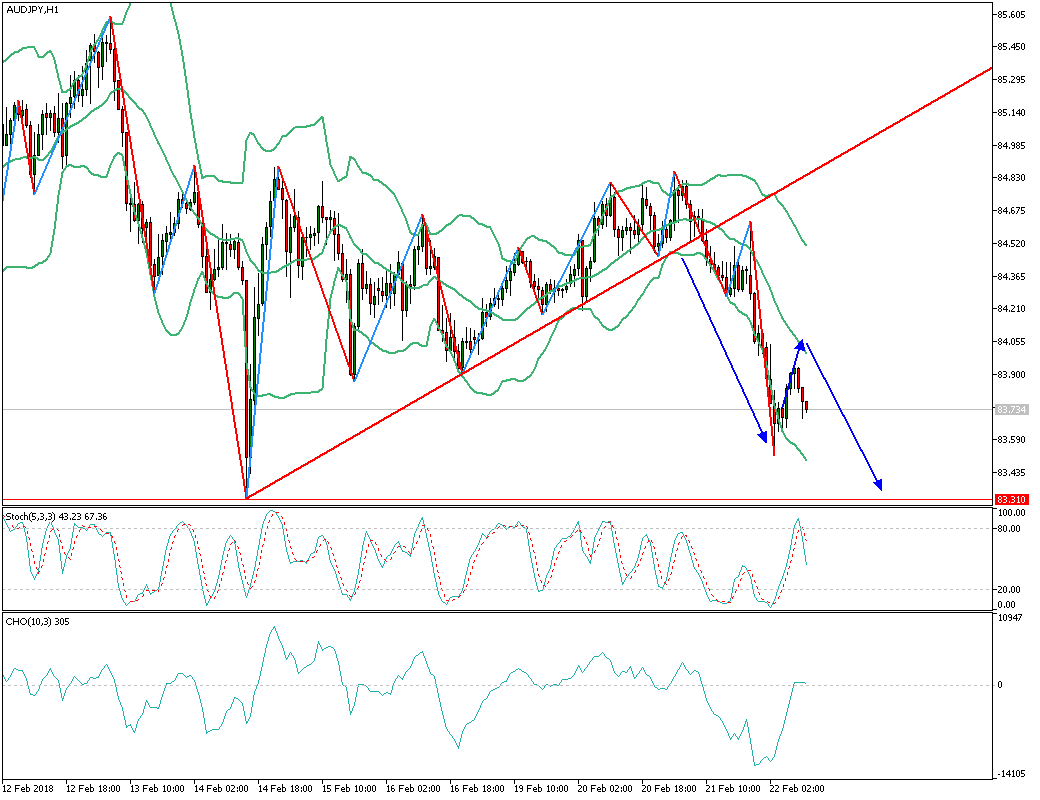 !
AUDJPY right now break supporting line with trend line most chance in very long move in down said but very carefully trade in audjpy.
AUDJPYH4.png
triangle break and down prsher start now wait in on time up and again down move very soon.
next down said sicpk in support 83.25.