What distinguishes operational audits from financial audits ???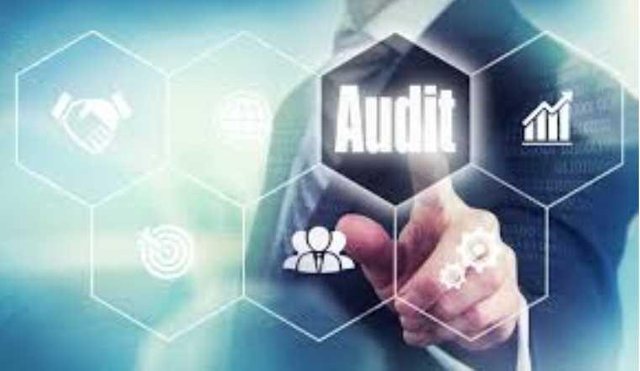 What distinguishes operational audits from financial audits ??? ... There are 3 differences: Audit Objectives, Financial Audit emphasizes the accuracy of recording historical information, while operational audits emphasize effectiveness and efficiency. Financial audits are oriented in the past, while operational audits focus on improving future performance. Distribution of Reports, Reports of financial audits are usually distributed to users of external financial statements, such as shareholders and banks, while operational audit reports are directed primarily to management. Non-Financial Areas, Financial Audits are limited to matters that directly affect the fairness of financial statements, while operational audits cover the effectiveness and efficiency aspects of the organization.
Thus the explanation of operational audit ,, then we will discuss the internal audit, Internal Audit is an activity of examination and testing of a statement, the implementation of activities undertaken by an independent party in order to provide an opinion. The function of internal audit is (1) as a tool for management to assess the effectiveness and effectiveness of the implementation of the internal control structure of the company (2) to give the result of suggestion or recommendation and give added value for management which will be the basis for decision or follow-up. Internal audits also have a purpose, the purpose of internal audit is to help members of the organization to effectively carry out its responsibilities and to assist all management leaders in carrying out their responsibilities by providing assessment, analysis, suggestions and comments on the activities under review. Then what about the stages and implementation of internal audit ???? Internal Audit Stages 6 start from Preparation of assignment, Preliminary Audit Survey, Test Execution, Completion of Audit Assignment, Reporting of Audit Result, and ending with Follow-up Monitoring. As for the implementation of internal audit first the internal auditor should identify the information, then Analyze, and then Evaluate and the last is Documenting adequate information to achieve the purpose of the assignment.