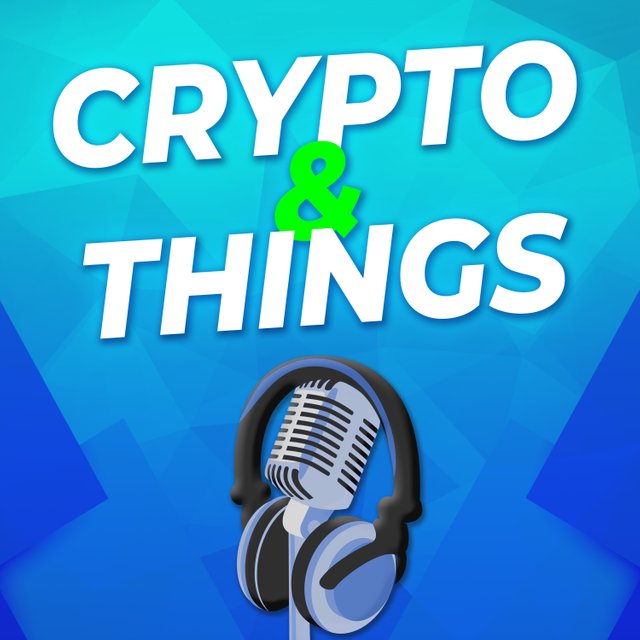 Hey everyone, I slightly improved the podcast image, what do you think?
See, I want it to be perfect now that my podcast has been listed on Spotify, iHeartRadio, Apple Podcasts, and I uploaded it to Castbox too.
I'm super grateful for everyone's support. Keep tuning in! If you want to hear my regular episodes on there too, let me know in the comments below.
These are the links to all four:
https://open.spotify.com/show/0BanvC57XgA9Qz9HYfuePm?si=Ny7tSJFbRhiH27Vf33pY3A
https://podcasts.apple.com/ca/podcast/crypto-things/id1511126952
https://www.iheart.com/podcast/269-crypto-things-61216250/
https://castbox.fm/channel/Crypto-&-Things-id2687542
Thanks for watching and listening!