General auctions are by their very name, well general, and if you are a general dealer, there is no limit as to what you can buy! And then resell!!!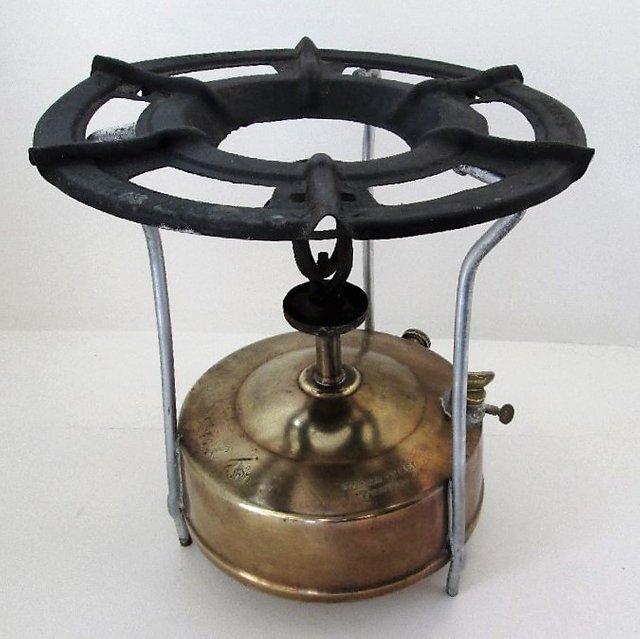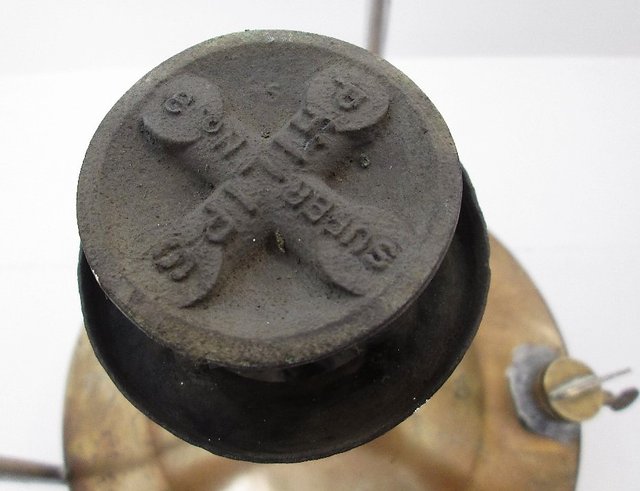 This is the largest camping stove I have ever come across. It is almost knee height, and very beautiful. I always think I ought to be keeping this stuff for the (societal collapse) but unfortunately I need to live in (society now) and have bills to pay.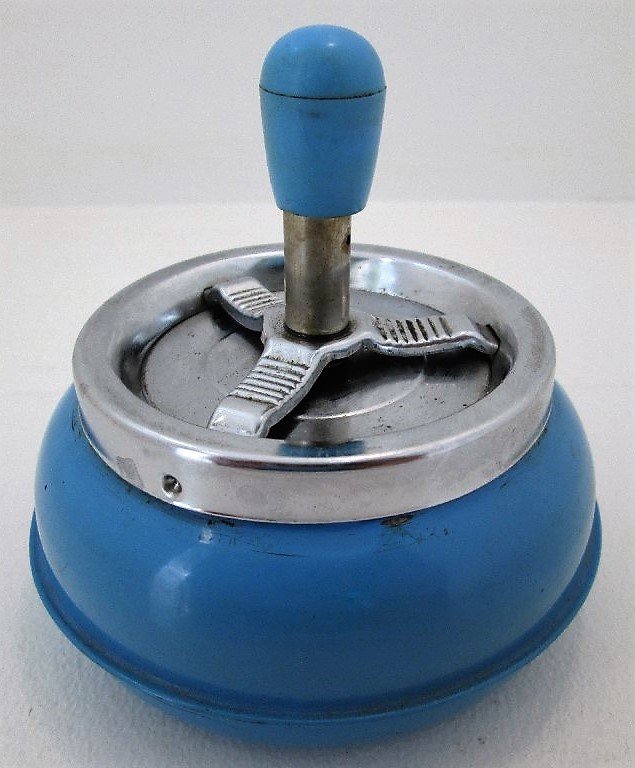 On a lighter note, this 1970's retro push ashtray is pretty cute.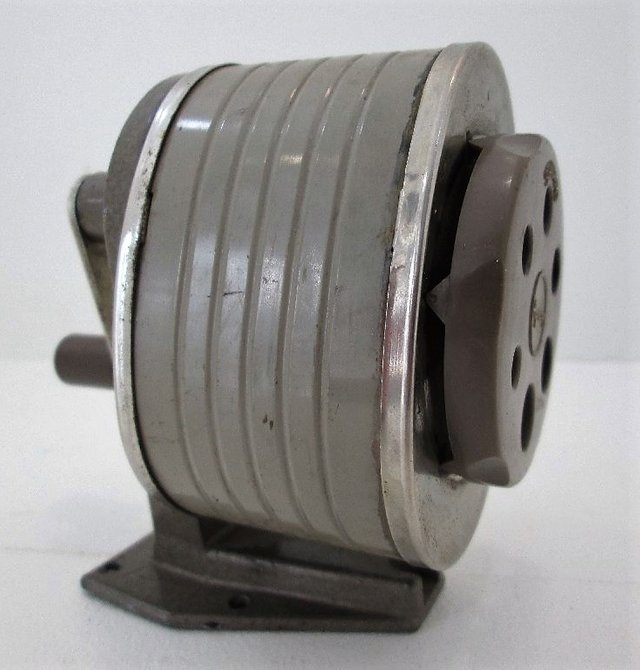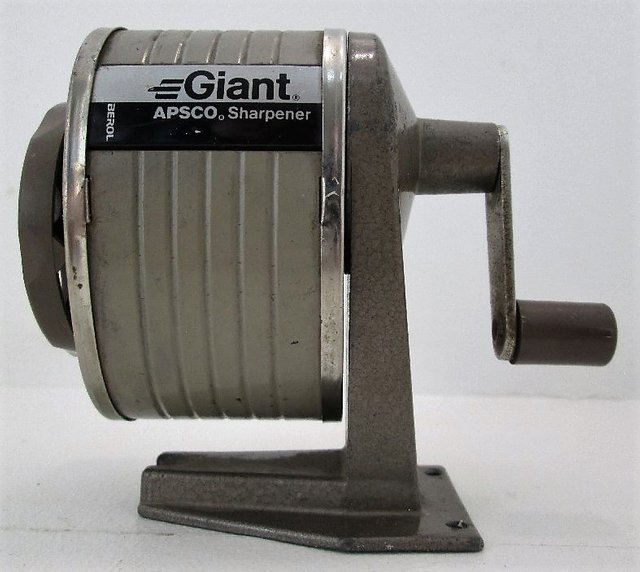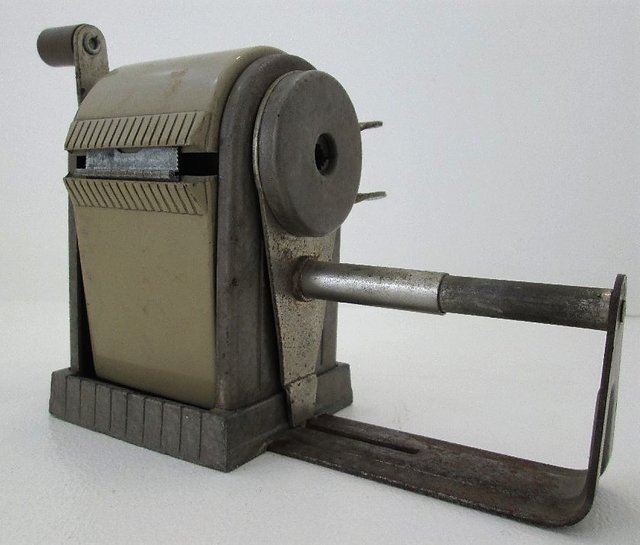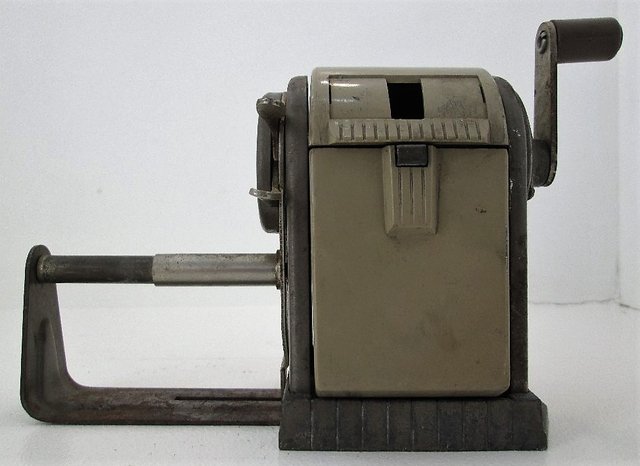 Vintage pencil sharpeners are a surprisingly popular collectible!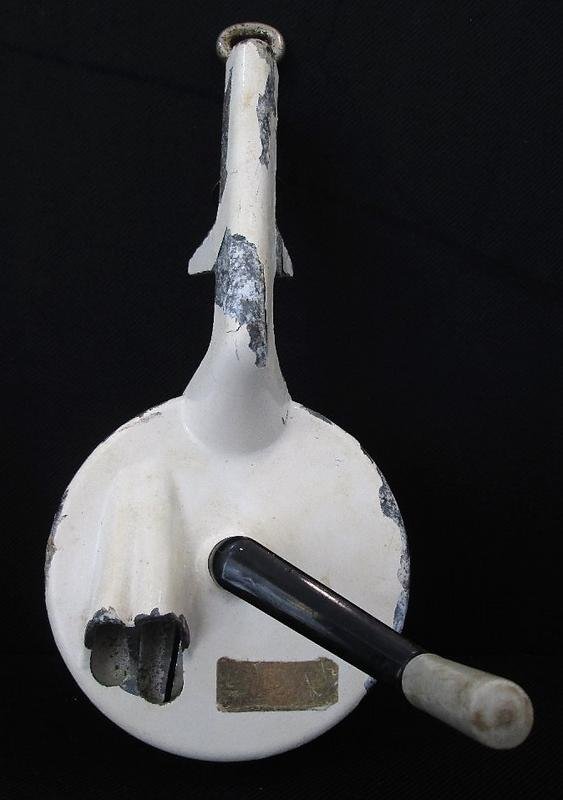 And bean slicers are useful as well as decorative. They last forever too!!!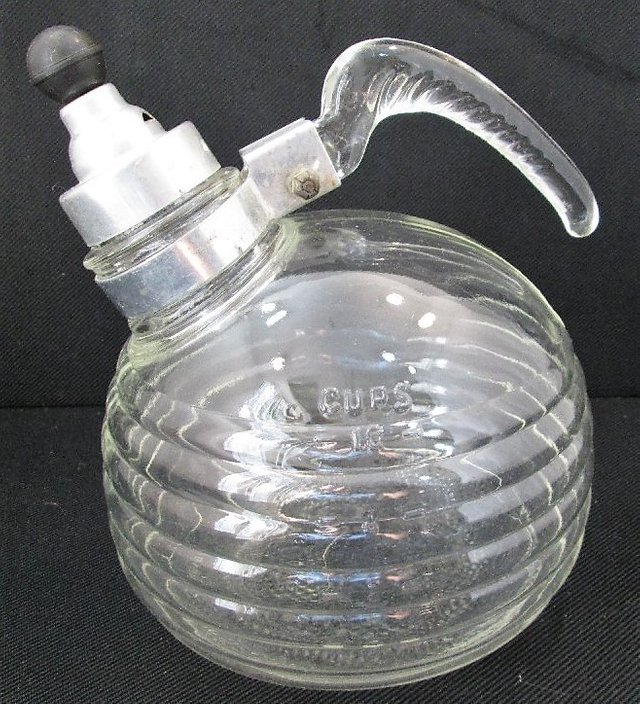 This glass stove top kettle was really lovely and I was pleased that a friend of mine bought it.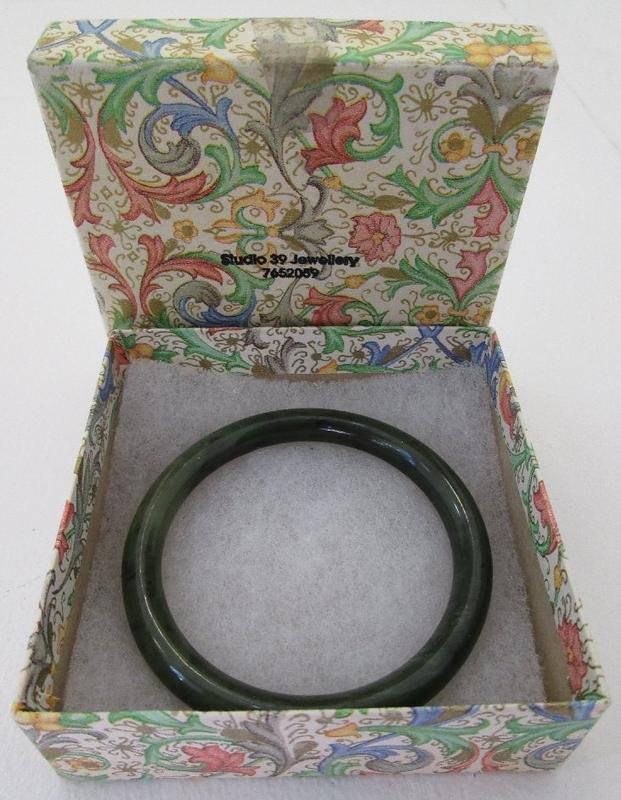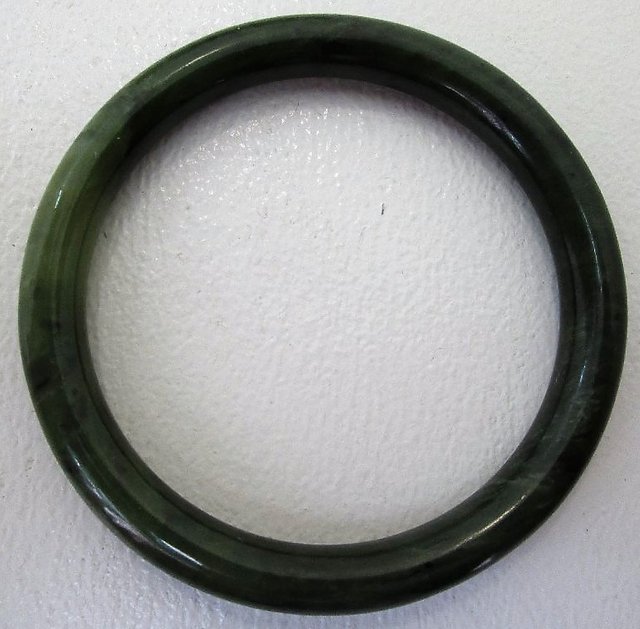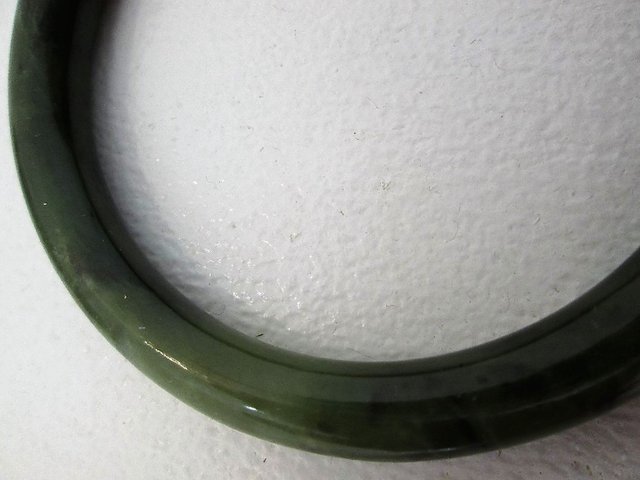 I really love this Jade bracelet, but it doesn't fit me, so I am hoping to find it a good home.