We've got lots of what I like to call the (stunning, lovely, beautiful, etc) when I list the item for sale on my online auction site. I prefer weird and grungy, but the pretties will do as money makers! Fortunately I employ a packer as posting the pretties is not fun. I don't accept the excuse of poor handling by the Post Office for breakages, so I expect all my breakables to be packed in such a way that the parcels will withstand being the ball in an impromptu soccer match! I buy bubble wrap in 100 metre rolls.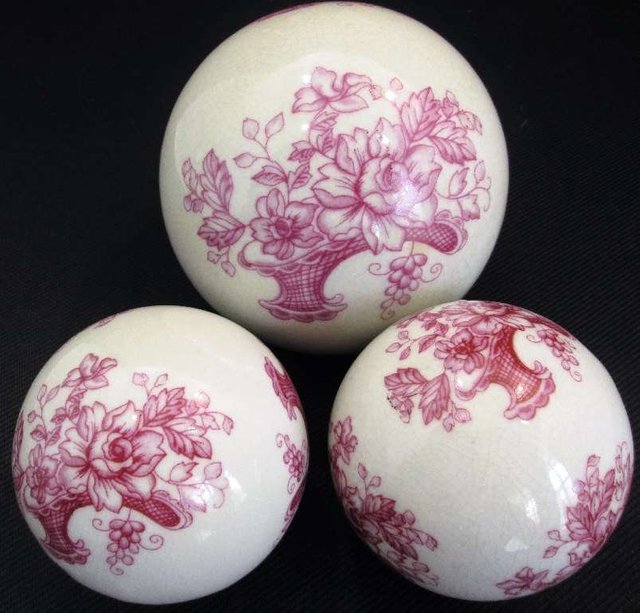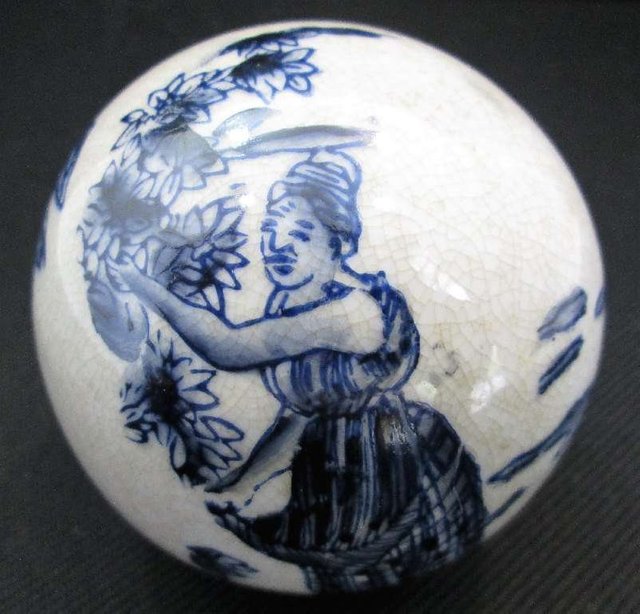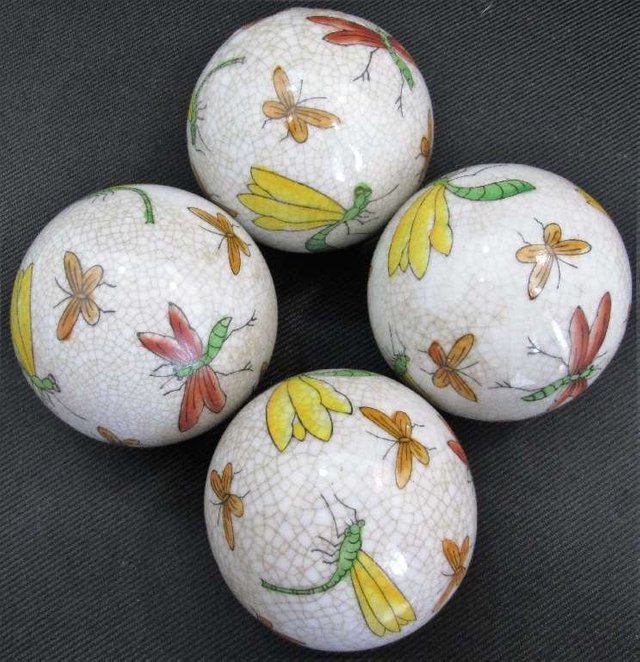 Decorative old porcelain balls.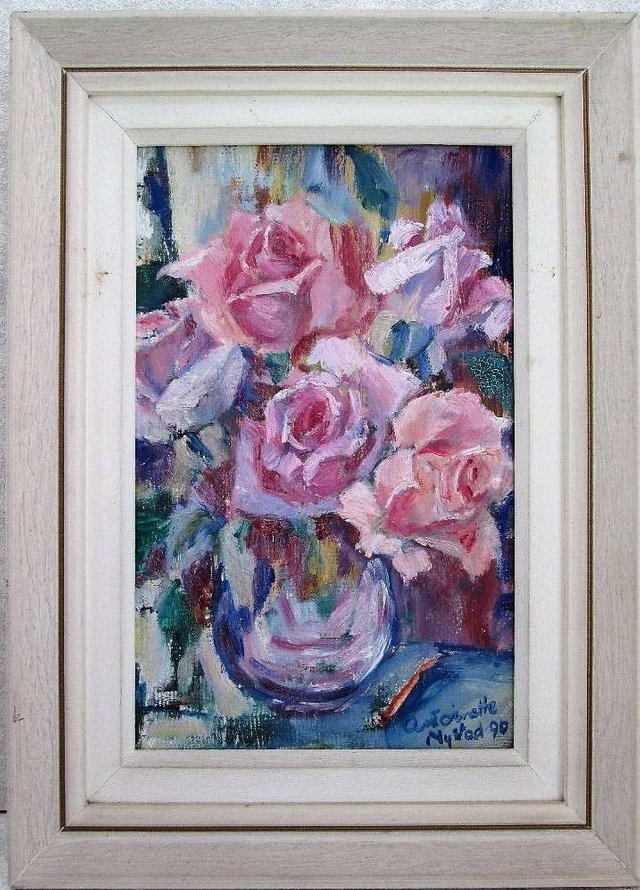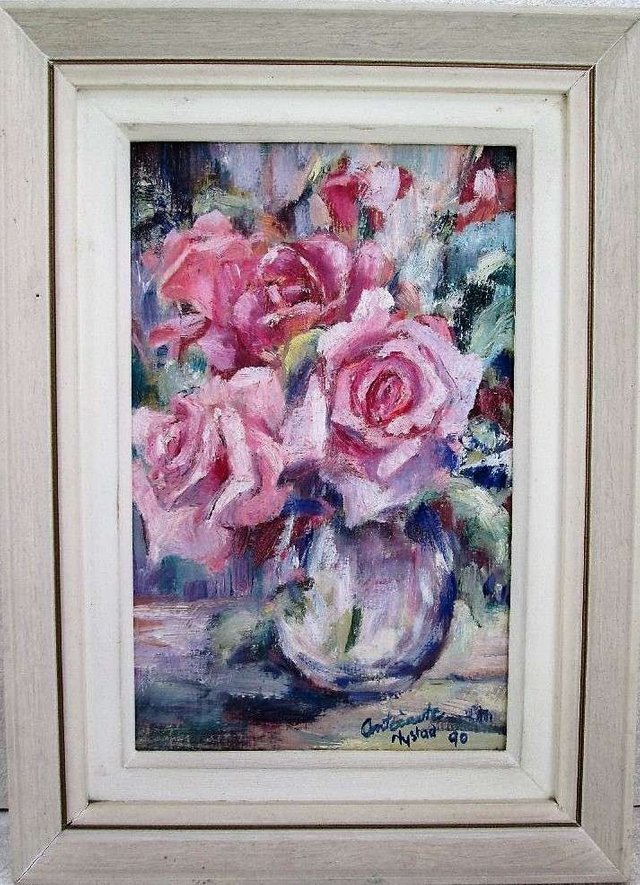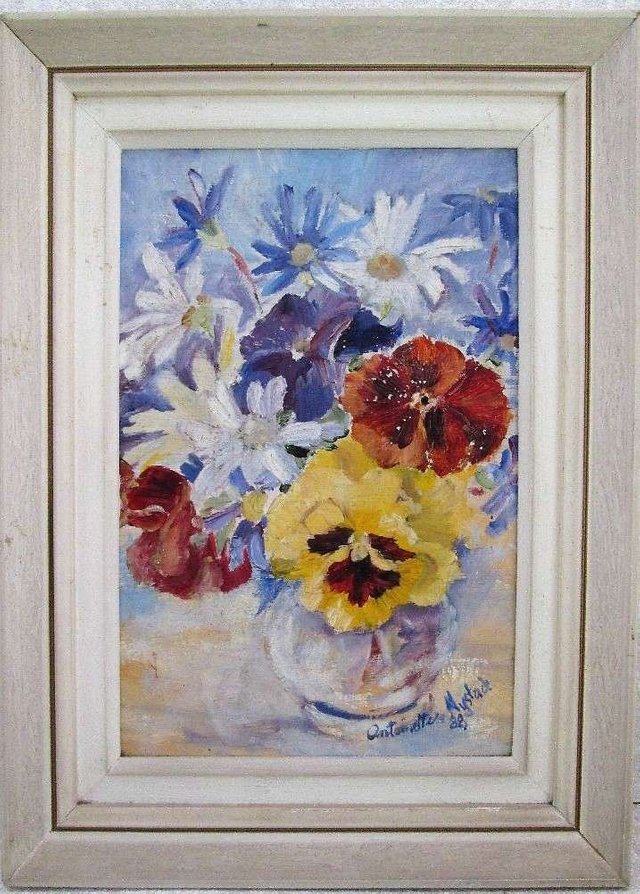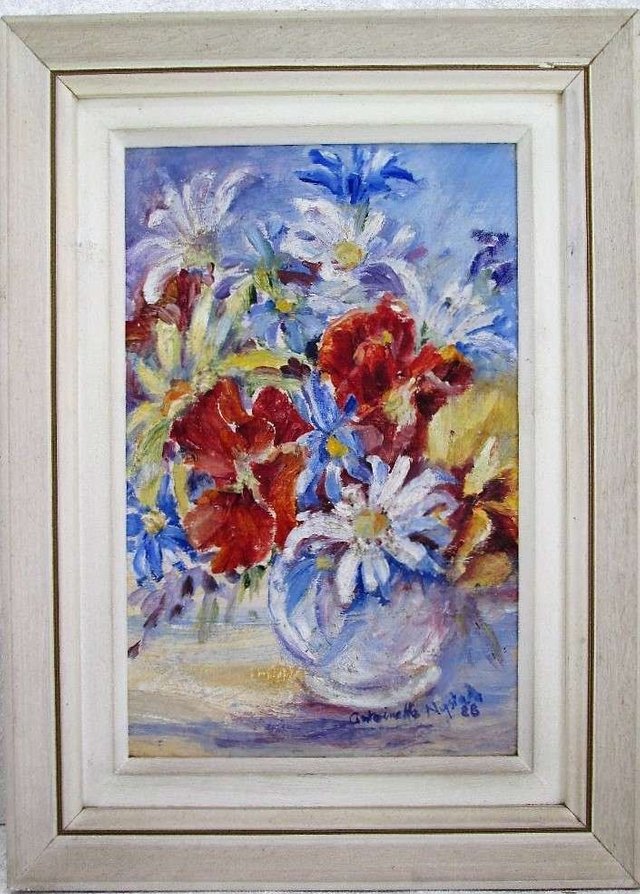 These pictures definitely fall into the pretty category. The are original oil paintings by an unknown artist and very inexpensive at a starting bid of  R95 ($7) each. About 90% of items I list sell for their starting price.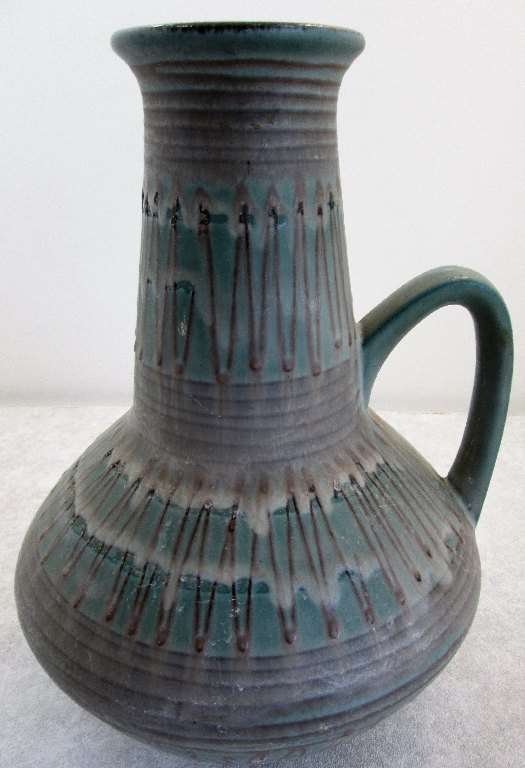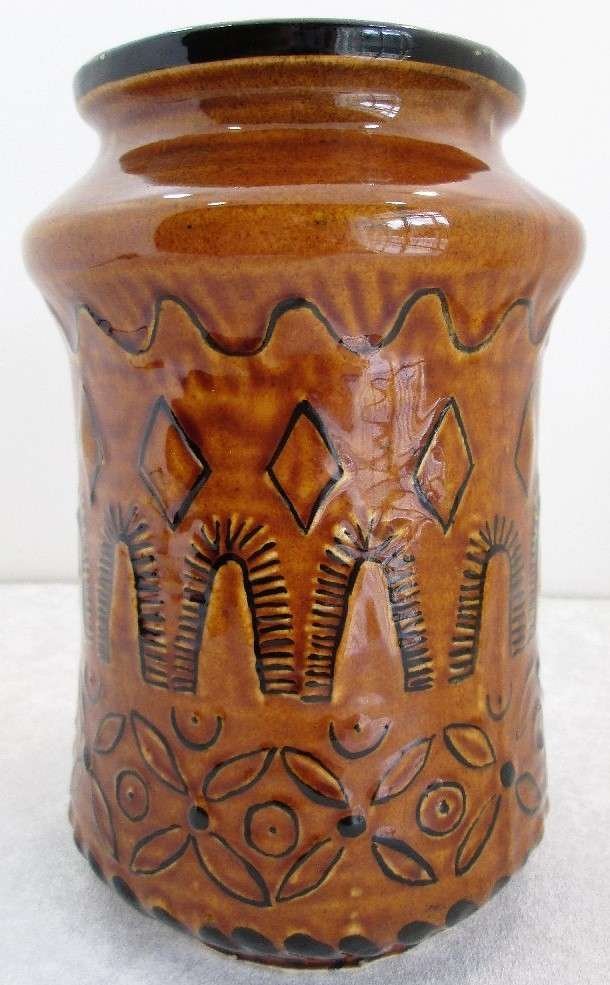 c1970's retro ceramics. This style was often made in Germany or Austria.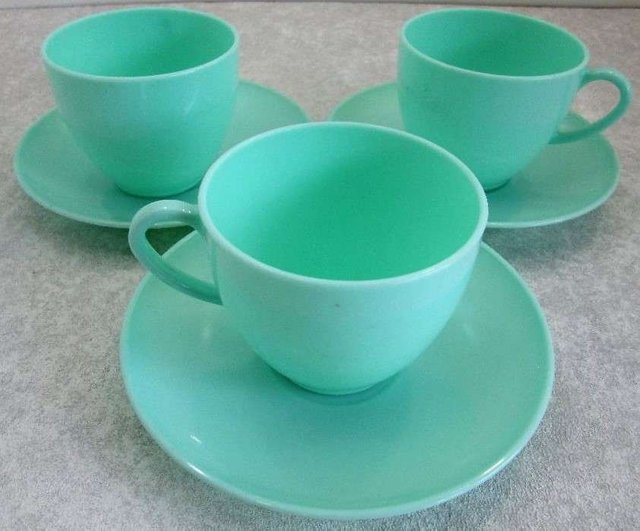 The pretty milkshake green cups and saucers above are actually plastic, but I listed them as they are made by a well known South African maker of plastic ware, especially in the 1980's.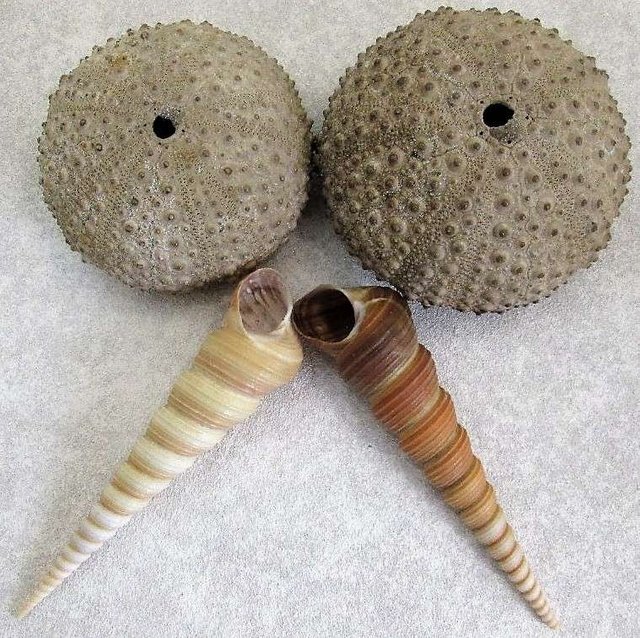 Shells are definitely pretty, and consistent sellers.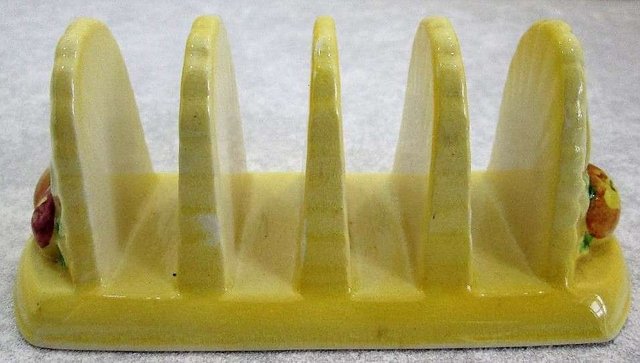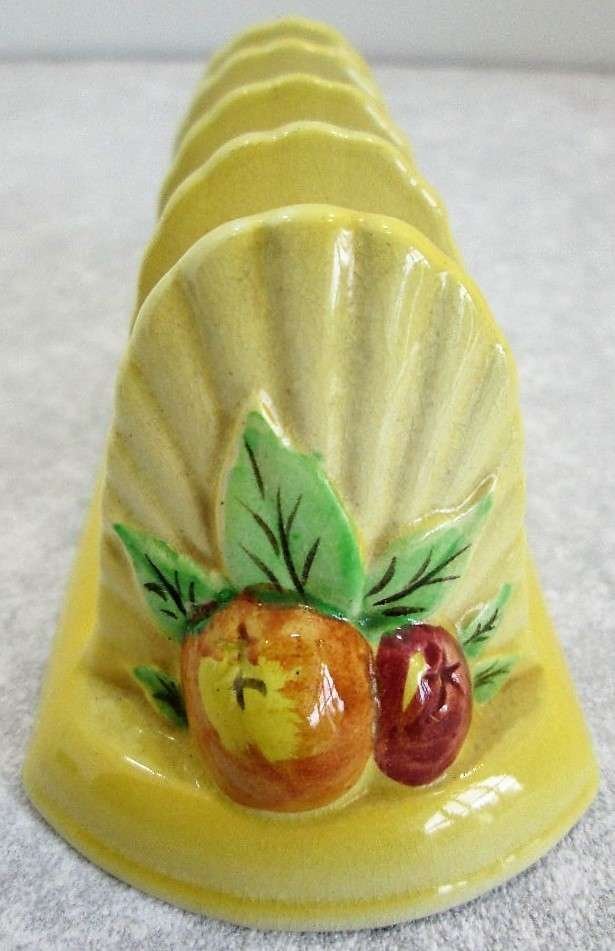 An English porcelain toast rack, if you are into such things.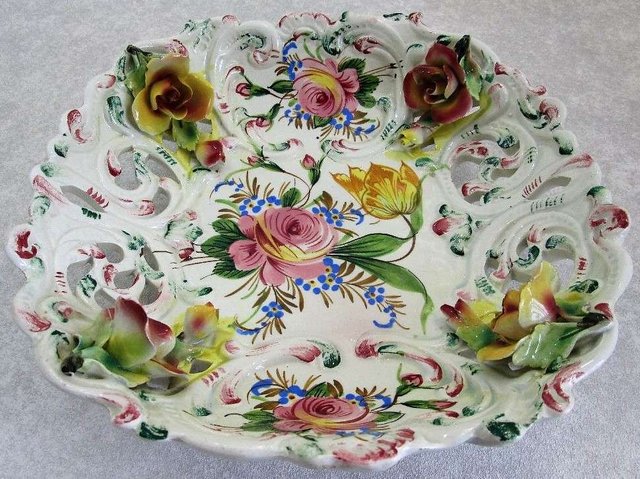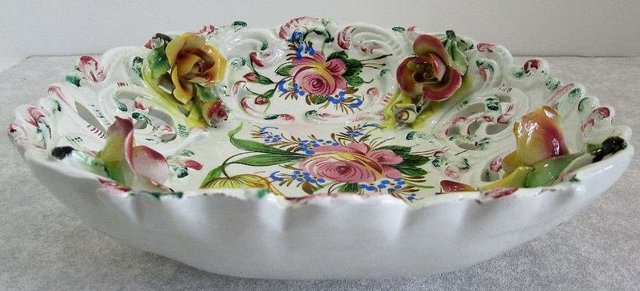 This porcelain bowl, made in Italy, is special simply because the roses are intact! We find them fairly often at auctions, but the flowers are very delicate and are always (except this time!!!) broken.
Thank you for reading! Please follow me @onetree