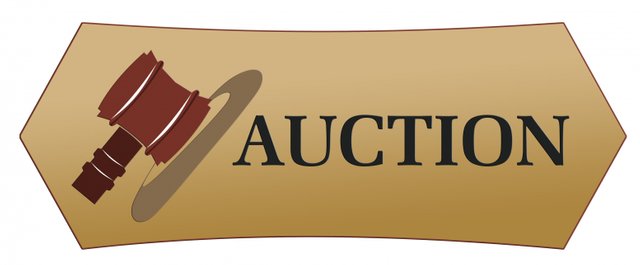 I have 20k Steem Power up for delegation!
If someone bids on the whole 20k, I'd accept 325 Steem for 1 month.
If you aren't able to bid for that much, take a 10k chunk for 175 Steem or a 5k delegation for 90 Steem.
The goal is for this to be mutually beneficial :).
The winning bid(s) will be posted here so you won't have to hunt through the comments below.
OK, @rtdcs won the big of 20k Steem Power for 325 Steem to end December 5 2017.