Thought and attitude
In fact, at the beginning of all actions, our thoughts and attitudes towards action cause them to turn into dependence or monotony.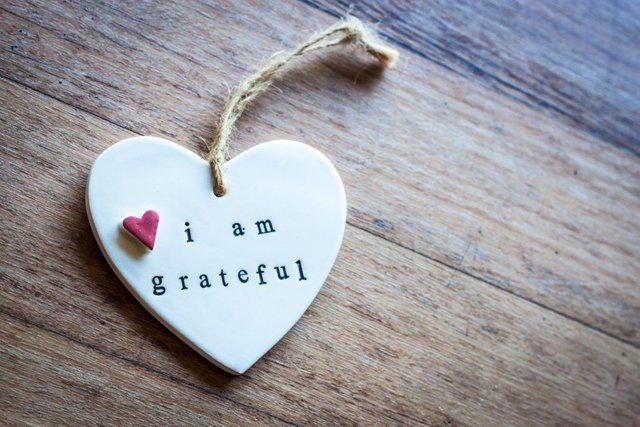 img
Every person does not enjoy the video game, as well as those who enjoy the video game, we see that it makes a habit of time.
People who enjoy video games have learned that video game is a prize. For example, since a man finishes his homework since he was a little boy and hears you say that if you play, it is inevitable to reward him in his mind.
He took pleasure in using Dopamini and who started to use it with time?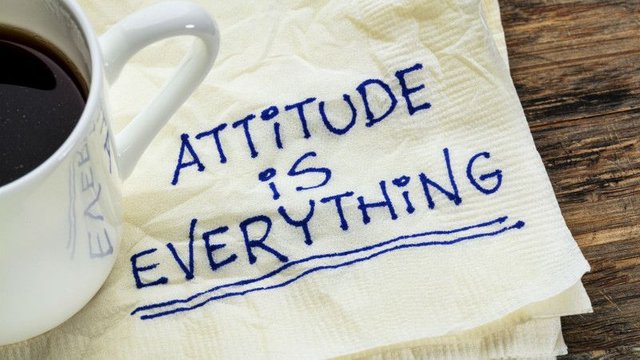 img
Drug addiction in which dopamine is involved is one of the extreme levels of the work, but how many actions in our daily life cause us to steal our time?
---
Sponsored ( Powered by dclick )
Hi Steemians. Today, I'd like to introduce you to th...