Atom Collector Records Wednesday Selection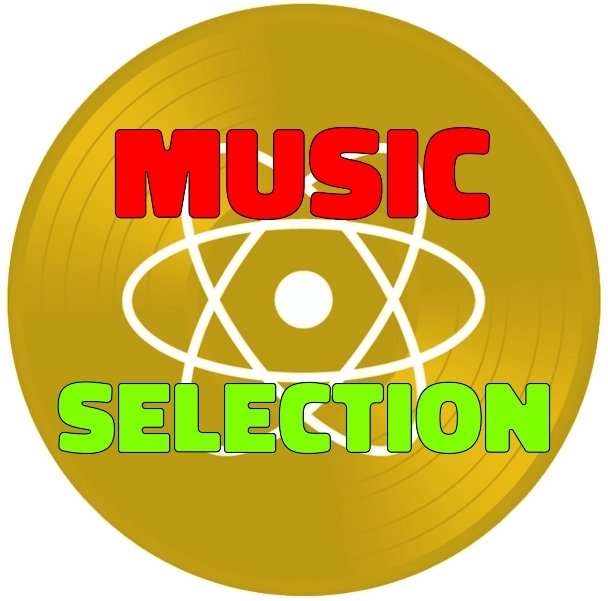 The following tracks are a selection of the fantastic independent musicians that use AtomCollectorRecords.com:
Chasing Dreams by Alonewolf
And Besides by Nickillus
Another midi mish-mash, driven more by synth sounds than anything else.
Thanks for listening, if you do.
Hole in the Head by Ron D Bowes
Who needs one?
---