Atom Collector Records Tuesday Selection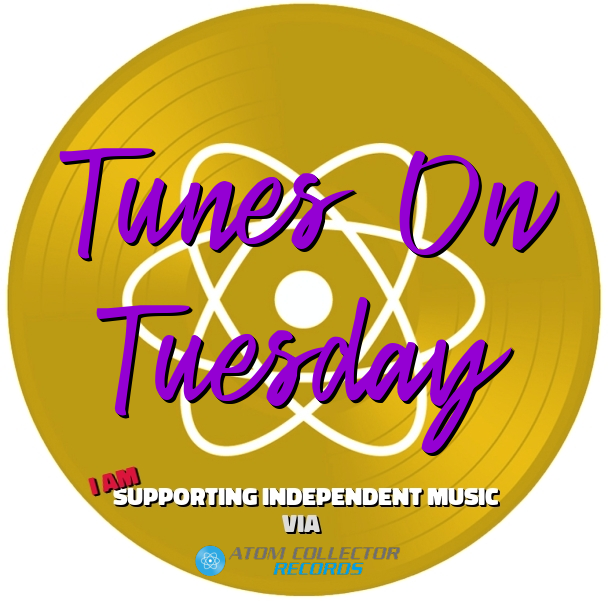 The following tracks are a selection of the fantastic independent musicians that use AtomCollectorRecords.com:
A song from a father to his son
Telephone Song with BetaPSI by @indusrush
A song I doodled about with when I was working at IML on the evening shift at our Schiphol Oost office. It was always hard to go into work on a Sunday evening when I worked in operations....


LYRICS
The Telephone Rings,
And interrupts my reading,
445621, who is it speaking?
Hi Steve, It's only me, You're late for work and I've a feeling,
You're gonna get the push this time!
Oh Yeah, Well stuff your job!
Don't you know it's Sunday evening,
An' I think I'll just go on dreaming!
---