Hello guys, here is the complete collection of the collaborations that I have made throughout the years 2018 and 2019 with wonderful artists and working in very diverse styles, pure underground culture and indie flavor for fans of the different. Enjoy!!!!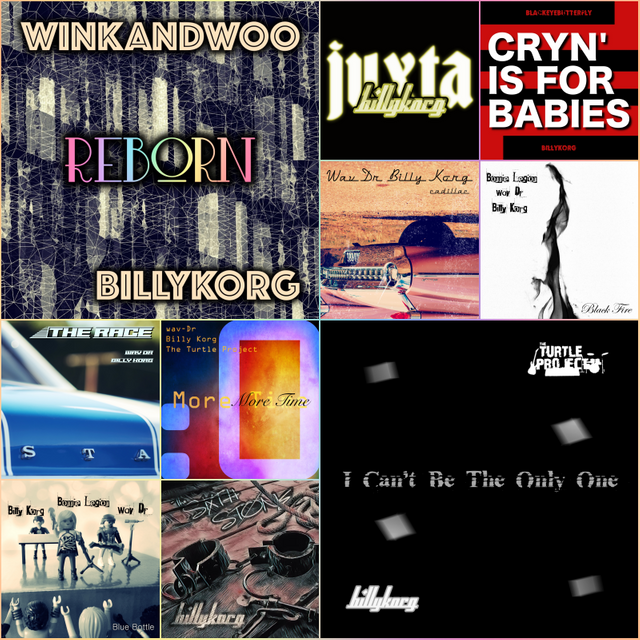 -This is a Choon Playlist, the only platform that allowed me to upload all this stuff without charging the artist or the listener-
---
FOLLOW Billy Korg:
---
Billy Korg a.k.a. NuPulse, DJ, Producer, VJ. Breeded in the Spanish "Raver scene" with the SensinGiJs (SensinDJ + Billy Korg) making live acts just using Roland and Korg hardware. Spent two Years in Ibiza producing and playing live with B&P Blues Progressive (with Nando Pemán -guitar- & Alejandro Pugliano -saxo-), a chill-out and downtempo band making countless shows across the island. Now I use mostly Korg hardware and Logic Audio to make my multi-genre tracks.
Billy Korg: Music for the Awakening