Again Again (Remastered) by FL15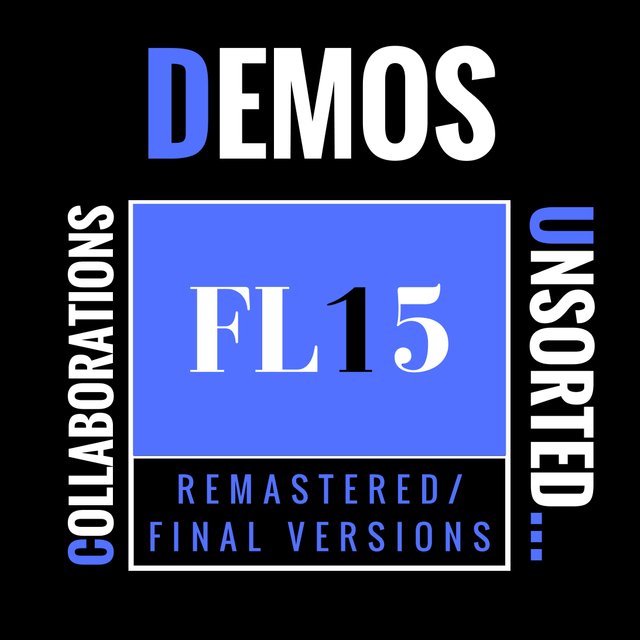 ---
FOLLOW FL15:
---
More about FL15:
FL15 is a rock artist, from France. He is a musician and singer-songwriter.
Main styles: Electronic Rock, Alternative and Alternative Rock.
Main influences: blink-182, Green Day, Sum 41, Box Car Racer, +44, Simple Plan.
Follow FL15 on others platforms (Spotify, YouTube, SoundCloud).
Thank you for your support.