"HOME SWEET HOME!"
This is my entry for this weeks ASW Contest. Theme: "Creepy." As soon as I saw that digital editing was allowed to emphasize the 'Creepy' component of this challenge I knew exactly what I would submit.
I hope this doesn't give anyone nightmares!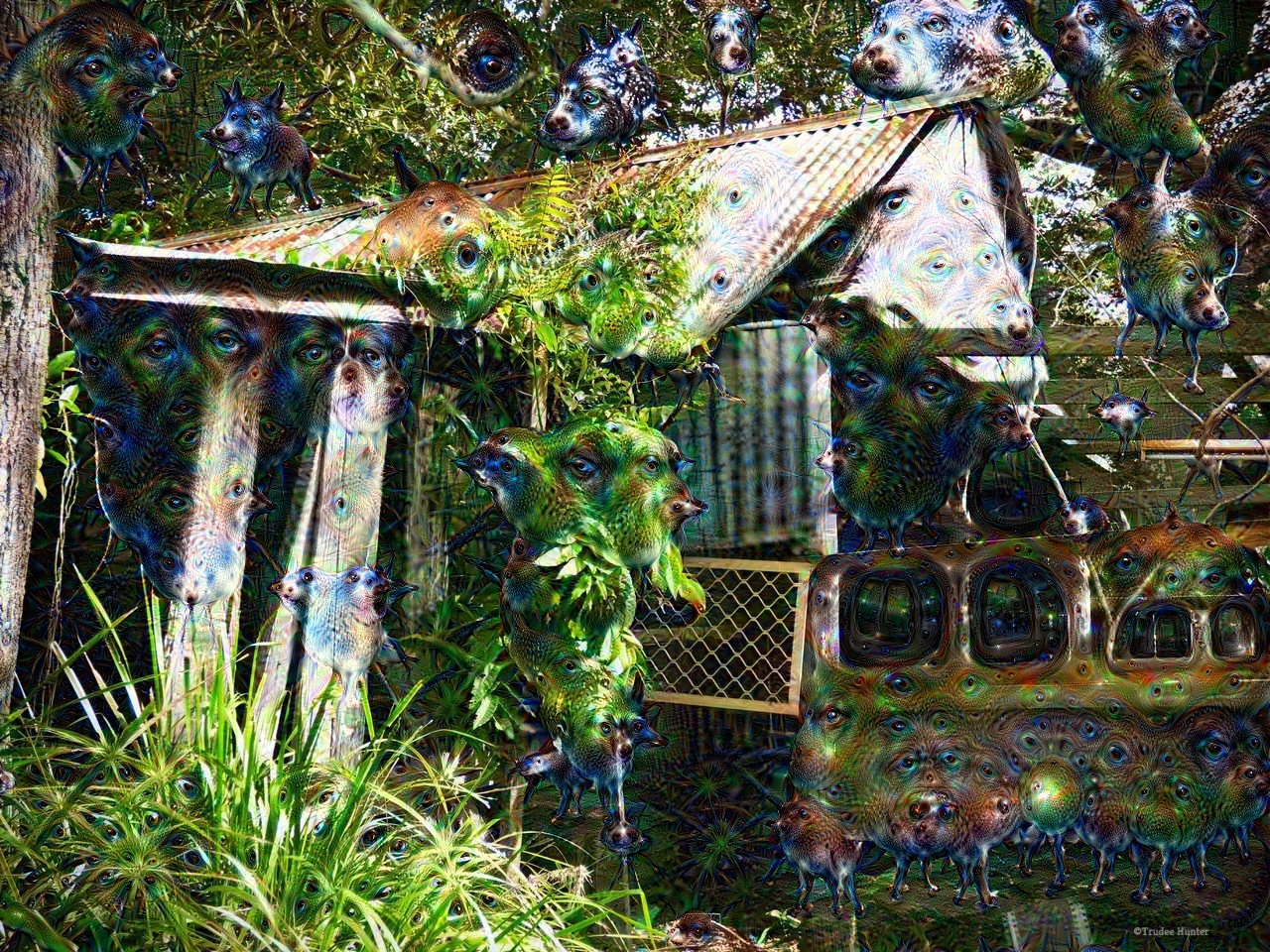 This is my original photo......prior to the 'Creepy' squatters invading this abandoned house.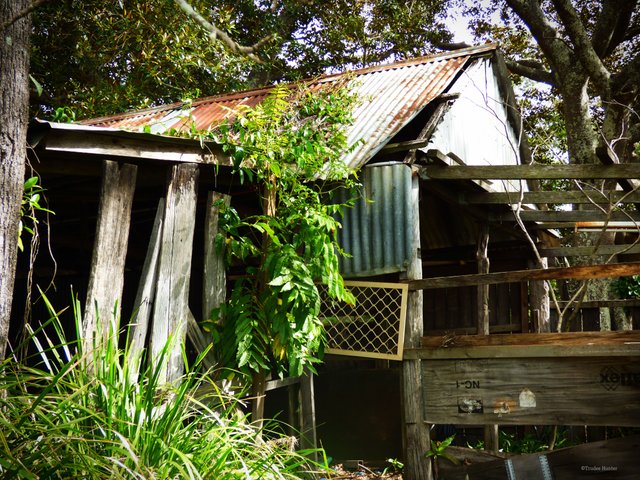 Thank you for viewing. Have a great day!