Weekly Contest Wasted Shit - №.16 - 'Creepy!': The Abandoned Haunted Sanatorium.
This place began as a rec center in the early days (Not exactly sure of the dates.) The swimming pool was shut down due to asbestos.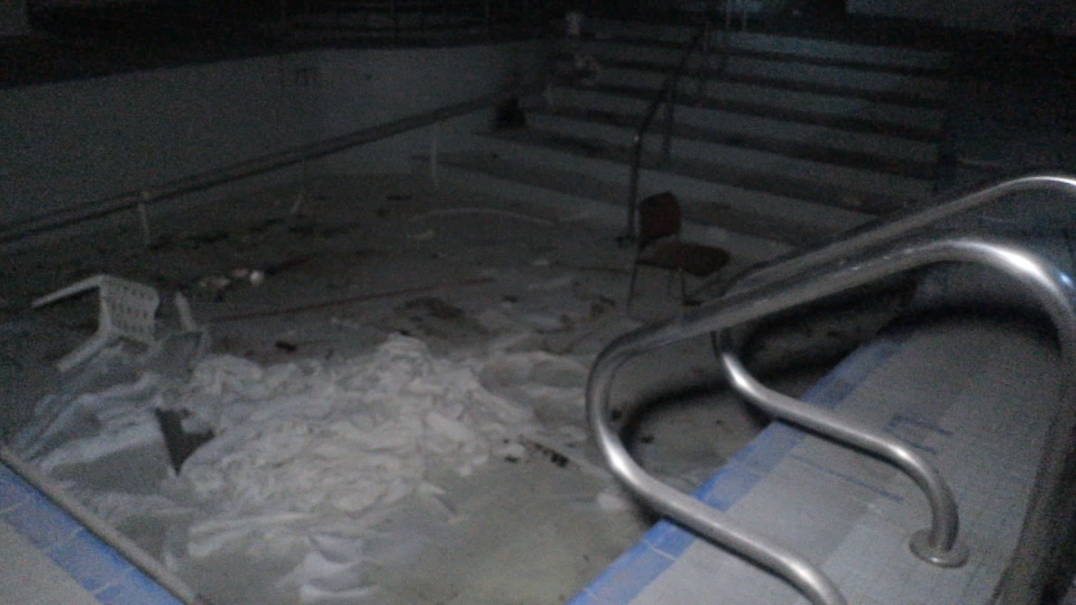 Me and some friends did a 15 minute walkthrough of this place and I couldn't stay in there the vibes were so bad.
The building was later converted to a hospital for the sick and dying. Many people are said to have died there.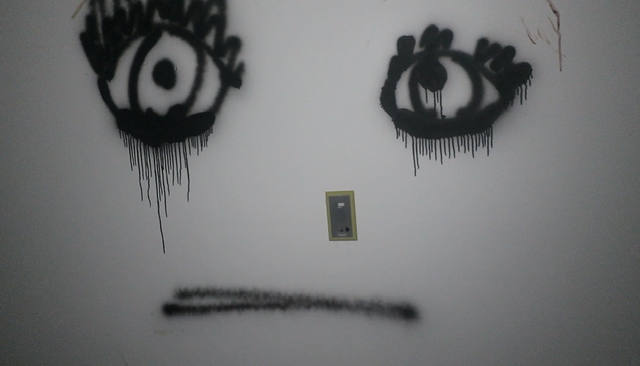 Not sure how it became abandoned! However the place is super haunted. After walking on the top floor me and my friends went downstairs and we still heard footsteps above us. We were completely alone. We wandered in through a knee deep snow field just to get in and there were no other footprints!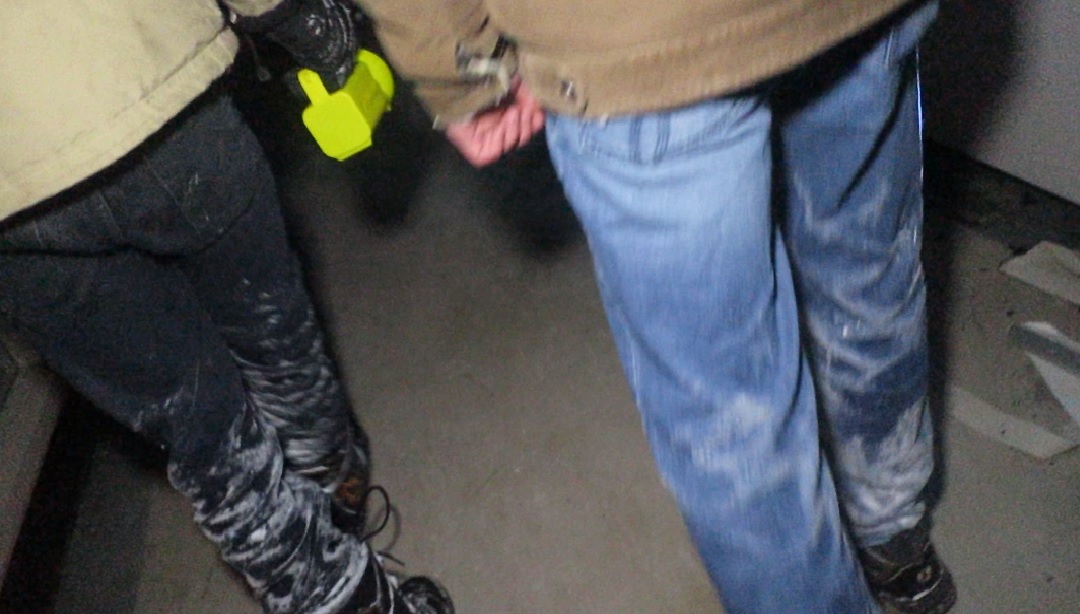 On the top floor we found it wasn't completely abandoned! There was a bird living there!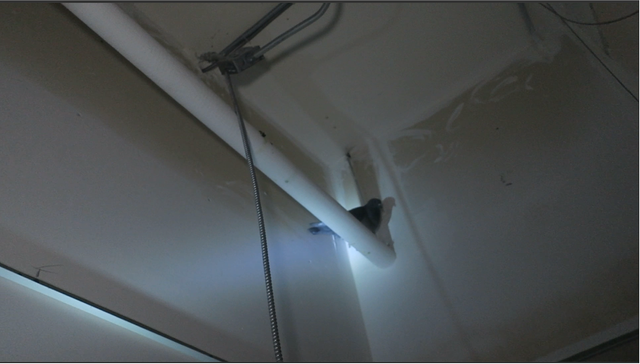 Here are some other photos: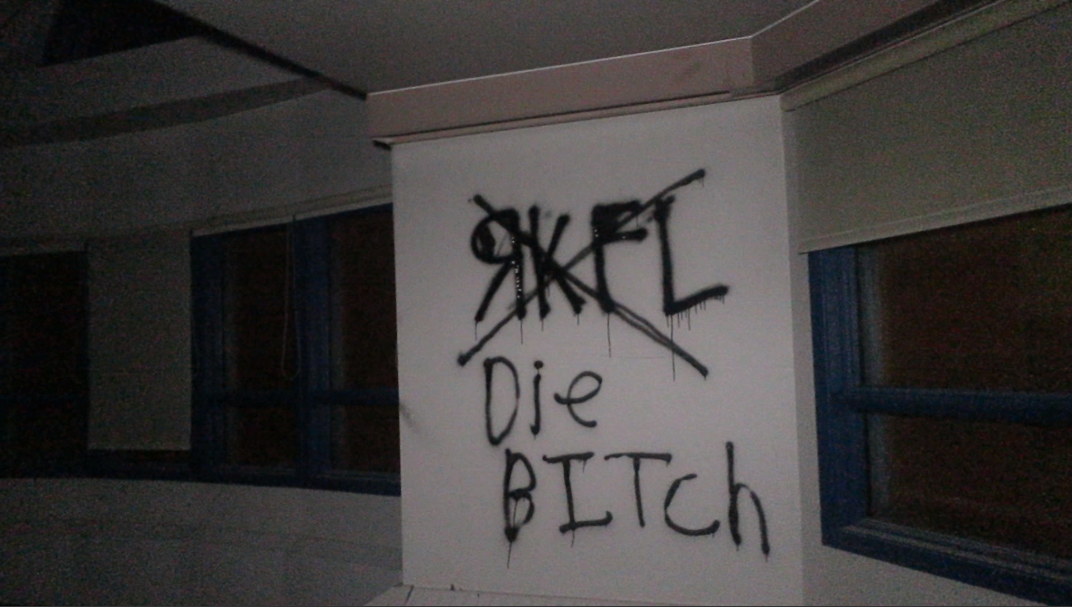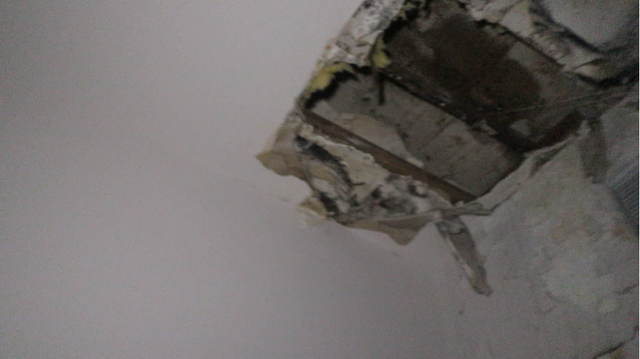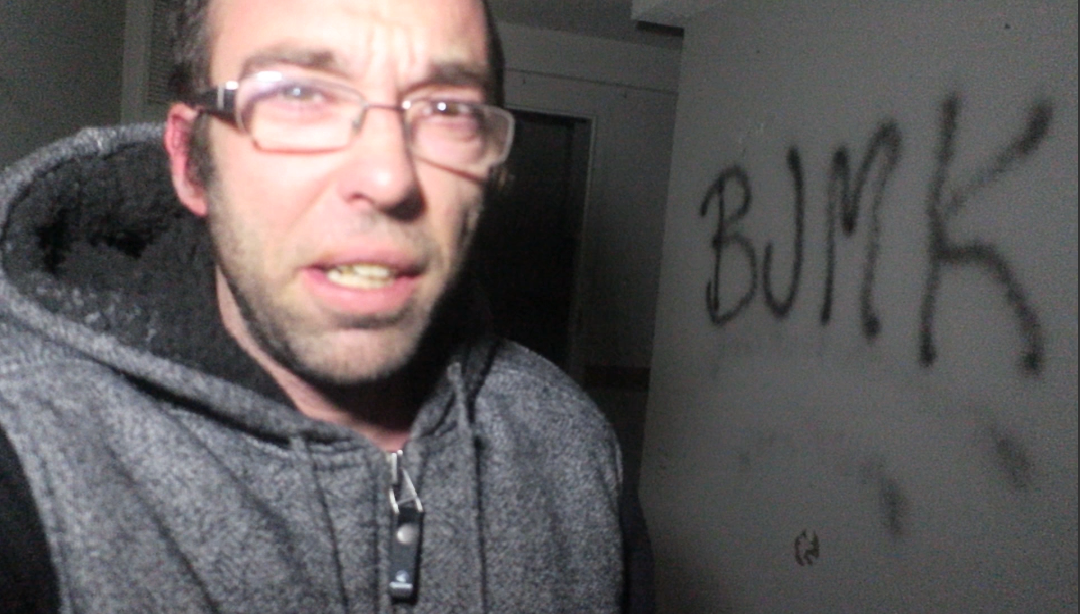 All photos were screenshots taken from my youtube video which I uploaded here: