CISCO Ghost Town - Abandoned Shit Weekly Contest
Art is never Finished, only Abandoned
The Journey from Grand Junction to Moab and our journey towards highway 128.
Before We arrive at a junction on highway 128. We pass through CISCO
The town was built and developed around 1880 as a saloon and water filling station for the western railways owned by American Class 1 railroad Company D&RG - Denver and Rio Grande.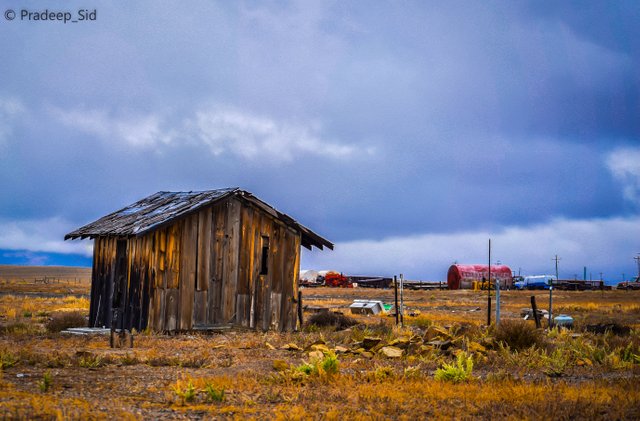 The town was slowly used as work crews started flowing in and added to the travelers. It was obvious point of increased growth of stores hotels and restaurants. The cattle ranches started moving to CISCO and at a point of time CISCO sheared around 100 thousand sheep before being shipped to the main market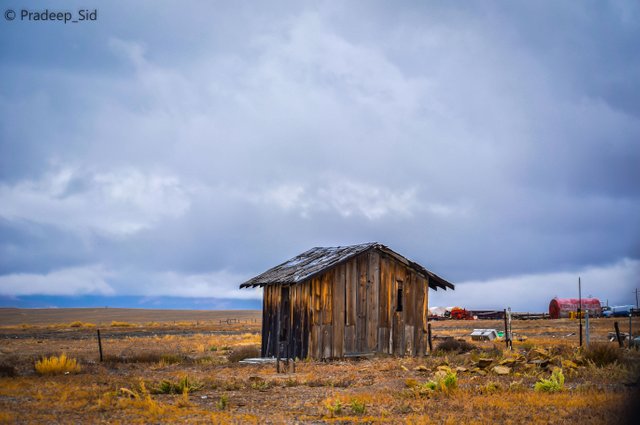 The very important factor was the demise of Locomotive Steam engines. And the construction of Interstate 70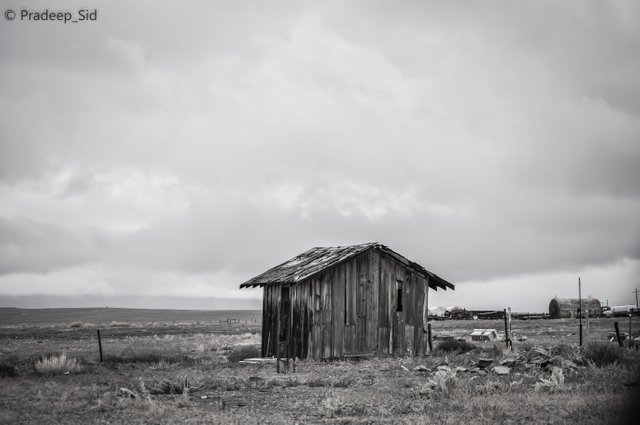 I have re-added the content from my previous post CISCO GHOST TOWN
Please visit here for more pictures
This is my entry for the Abandoned Shit Weekly Contest by @customnature