Abandoned Shit Weekly Contest - Art is never Finished, only Abandoned
The abandoned art is from CISCO Utah.
The town had the treasure of abandoned graffiti. The town was abandoned when the development a advancement of humanity.
The laying of Highway 70 which was a short cut to Maob bypassed the town and the major reason for rising up the town (tourists) were diverted away from CISCO causing a reason to diminishing habitat.
Art is never Finished, only Abandoned - Here is one Graffiti Entry for the Abandoned Shit Weekly Contest by @customnature at #aswcontest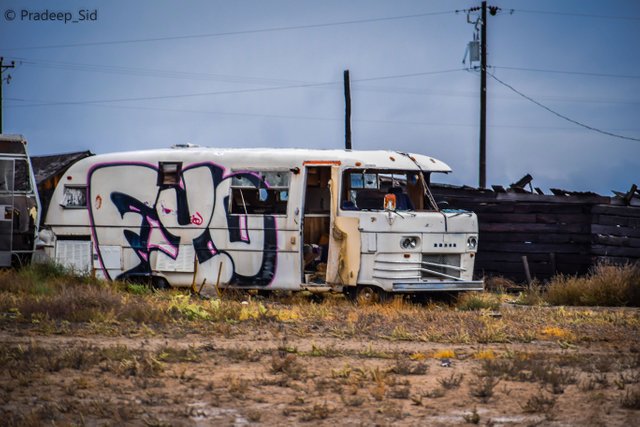 Shot on Nikon 5300