Entry Abandoned Shit Weekly Contest - №.16 - 'Creepy!' #aswcontest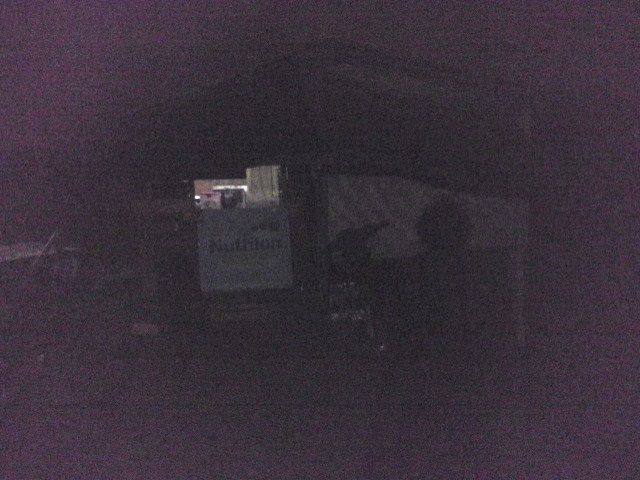 a dark house of uninhabited darkness in the ghostly area, almost everyone passing through the little house saw a ghost, sometimes just the sound of a tin fall or the sound of a tap of water.
the believer in the little house was the hiding place of the ghosts.
Photo taken by @kaplat in Lamlumpu Village, Aceh Besar.