Abandoned Shit Weekly Contest - №.15 - 'Freestyle!' #aswcontest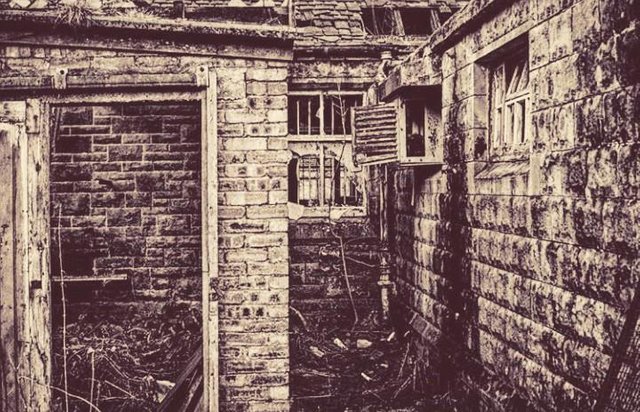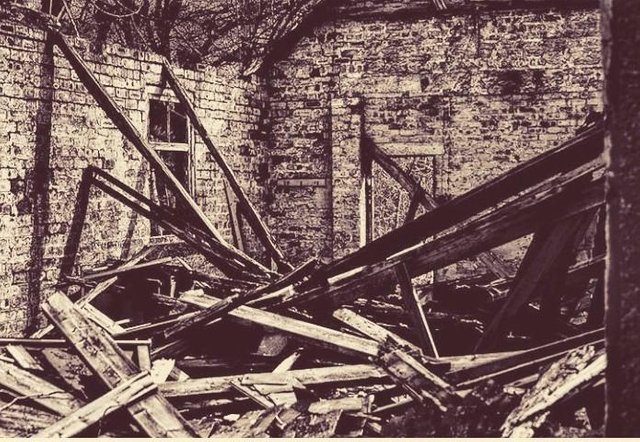 Good day everyone...... This picture here is a picture I got while travelling. I inquired about this house from the locals of the region and they told me that this house has been abandoned for 9years by the owner since it had caught up in flames. Luckily there were no casualties. I wish I could get better shots of the house but I couldn't because of the level of devastation of the house and the weak structures it now has, and also because of the thick bushes surrounding the house .
Thank you again @customnature for this opportunity.