When I was on vacation in Barcelona I took this photo of graffiti on the door of an abandoned house.
If I would know that we will have this kind of competition on Steemit, I would take the photo from the different angle.
Unfortunately, I can't change this.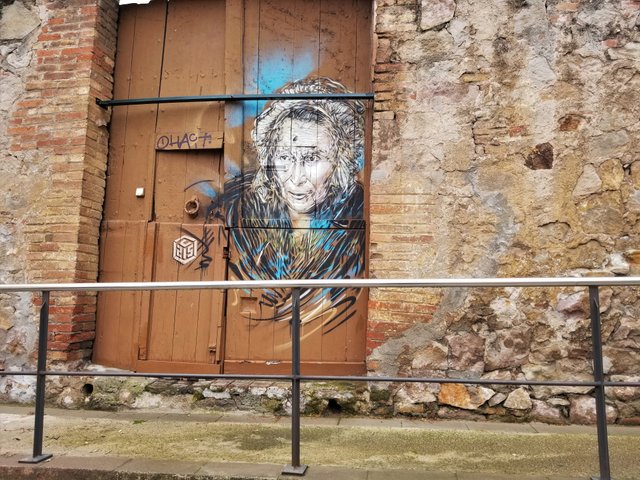 I hope that you like my contribution anyway.
Contest initiated by @customnature.
Have a successful weekend!