This is my entry for #aswcontest hosted by @customnature.
This stair belong to an old man farmer he use it to climb dates palms trees to collect the fruits &to cut the dried leaves, Because of ageing the owner cant use this stair and his children they don't want to be an farmers so the stair become abandoned with the farm.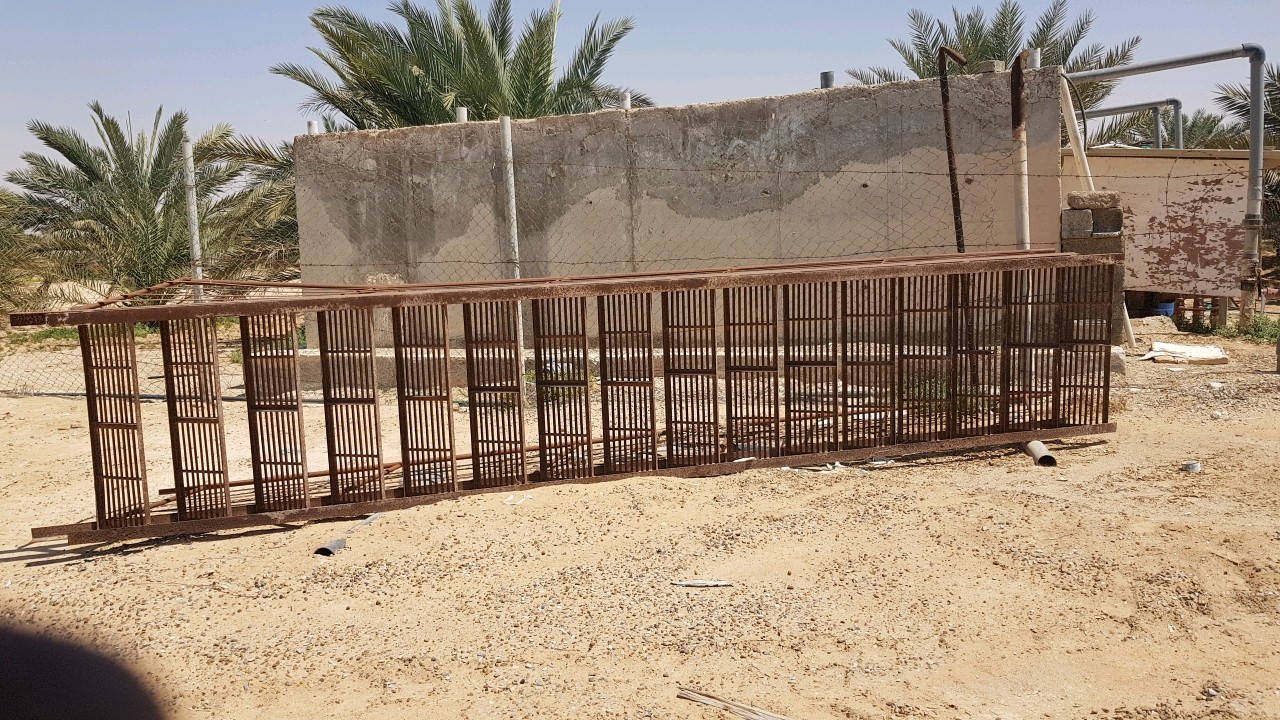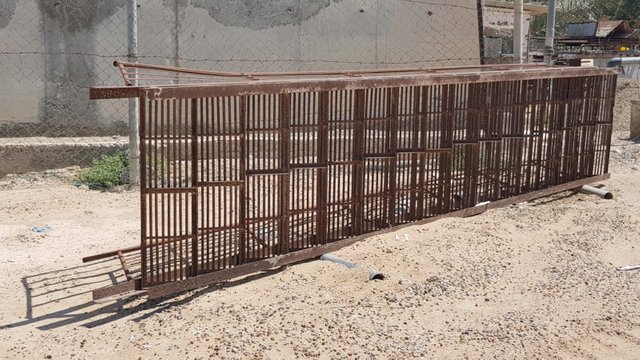 Taken by my Smartphone Samsung S8 Edge in Alain.