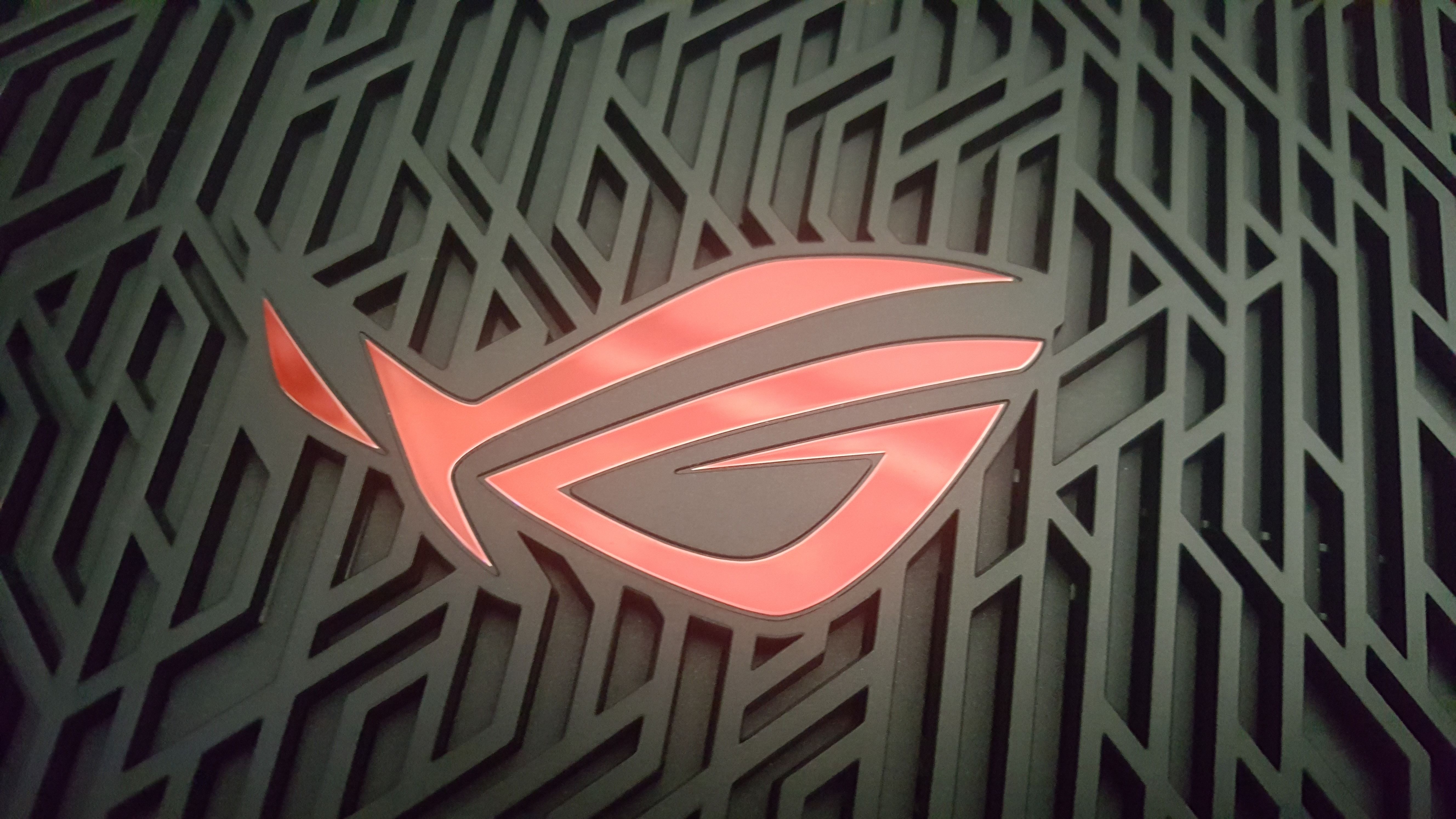 ASUS ROG Rapture Wireless AC5300 works fantastic. This is intended for crypto miners, high-end gaming, and families dependent on the internet.
This is the first router that can keep up with my family, and my crypto mining. I have not experienced any pausing watching Dtube, Youtube or experiencing loss of connection on the Playstation, Xbox, and Netflix. Family visitors who use our network are surprised they have full bars in our backyard.
This product is worth the money if you can afford it. I have a Dtube video just giving you a glimpse of it, if you want more detailed information just click here.
Dtube Video - ASUS ROG Rapture Wireless AC5300 Tri-Band Gigabit Router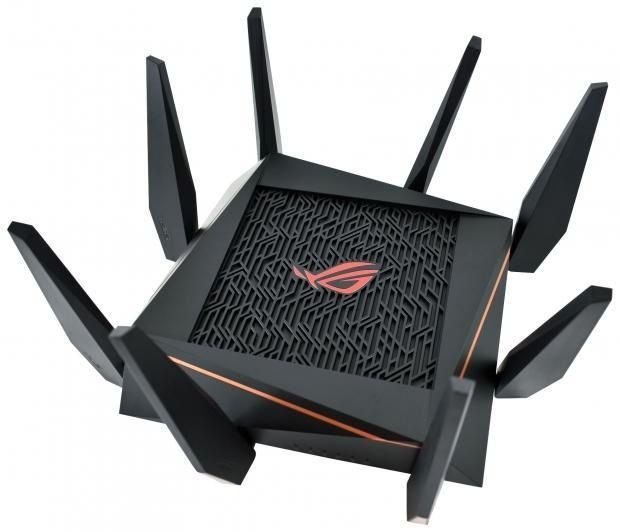 All images taken with my Samsung Galaxy.