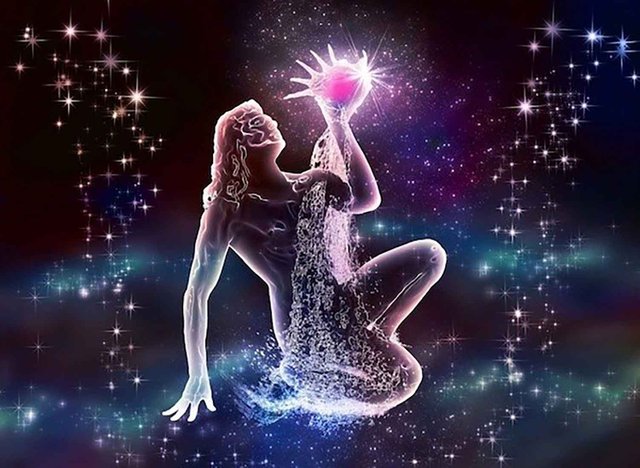 The Key to Everything you Desire, Comes from the Frequency of Love and the Power of Focus..I know!
No matter if you desire money, a relationship, career, food, shelter, a car, etc. most say "they can't" however that is a lie; that is a belief a thought you keep thinking over and over. You believe to be Unworthy and that too is a lie. Worthy is a state of being One with the Frequency of Love for ones self and no one can make you feel, only you.
You are Transmitter of Frequency and Receiving Human Being in this Universe. What your Vibrations emit. Even if you think words are more powerful said..they are not..words are frequency and how you feel about those word thoughts are emotional vibrations transmitted out to this the Universe and will give you Exactly what you emitting in vibration, not what you say with words.
So Feel..Be Thinking is this a God Energy of Love..or is it a Negative vibration becasue The Creator does not Know the difference it just gives you what your vibrations are emitting and that is something to stop and think about.
Natural Law To Happiness is to be addicted to frequencies of Love because Miracles do happen..I Know !