Daily Tarot Reading | December 8, 2019 | "5 Day"
"5 Day": Freedom and Change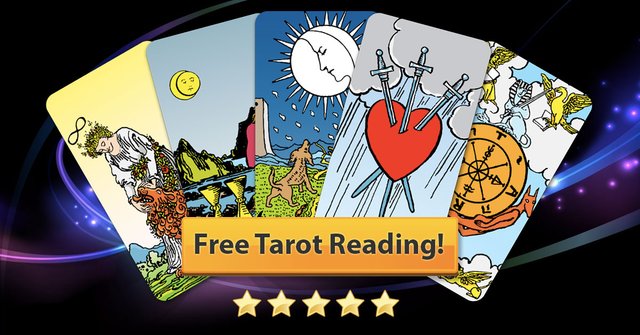 1) QUEEN of WANDS
2) NINE of PENTACLES (Reverse)
3) FIVE of CUPS (Reverse)
Tarot Summary: Today is a day to PURSUE FUN rather than OBLIGATIONS. By following your PASSIONS and PURPOSE your effort will never feel like HARD WORK.
TAKE THE TIME today to make space for PERSONAL EXPLORATION and ALLOW YOURSELF TO INVISION what kind of FUTURE WOULD MAKE YOU MOST EXCITED to PURSUE.
DEVISE PLANS and METHODOLOGIES to USE WHAT YOU'VE GOT IN THE HERE and NOW to OPTIMISTICALLY TRANSFORM the PHYSICAL into an INSPIRED LIFE of GENUINE JOY, BEAUTY and FUN.
Tarot Numerology: "6" Temporary Opportunity to LEVEL UP your LIFE IN THE PHYSICAL and TRANSLATE YOUR CREATIVITY and INSPIRATION into PRACTICAL, INTUITIVE BENEFITS that LEAVE YOU WITH A SENSE OF GENUINE AWE and WONDER about THE LIFE YOU GET TO LIVE EVERY DAY FROM THIS DAY FORWARD. :)
SEIZE THE DAY. :)
Enjoy Every Single Breath! :)