ASSURANCE-----Before You Stake
ASSURANCE
Betrayal is common place in all human relationships whether business like, between a leader and his followers, among those in love, family members etc.
The act has being common among ancients. Be that as it may, the frequency of betrayal has increased dramatically thanks to the progressive decay of human values due to continuous acceptance of cunningly devise fables, the aftermath of fallaciously skewed thoughts that seeks to take advantage of civilization strides to entrench concepts and culture that seeks to ridicule the original order of things.
An appropriate example will be the acceptance of same sex relationships as being normal despite it's despicable reputation a few centuries ago.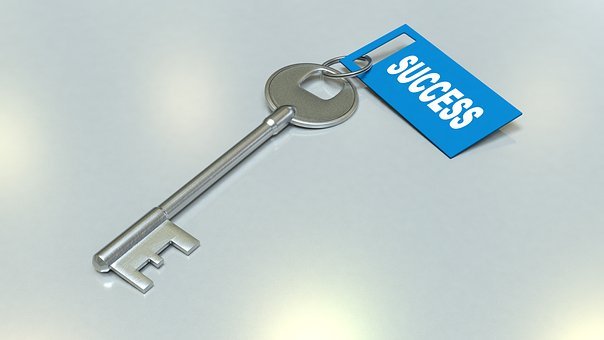 With the spate at which we accept anything these days, it has become an overwhelming necessity that we scrutinize whatever relationship we get into to be sure that the stakes are not against us.
The era wherein brothers (both biological and church brethren) get into business agreements verbally and everybody hold unto their own side of the bargain seems to have eroded with time. These are dire times, you need assurance before you stake, and if possibly in writing.
And when it has to do with emotional relationships where you can't sign papers, the antecedence or history of the person, his commitment and ingenuity becomes a reason for you to let down your guard. "But finally sha, anyhow anyhow, you need assurance before you throw in everything"
Jay Sun with the pen