End of an era for myBad Studios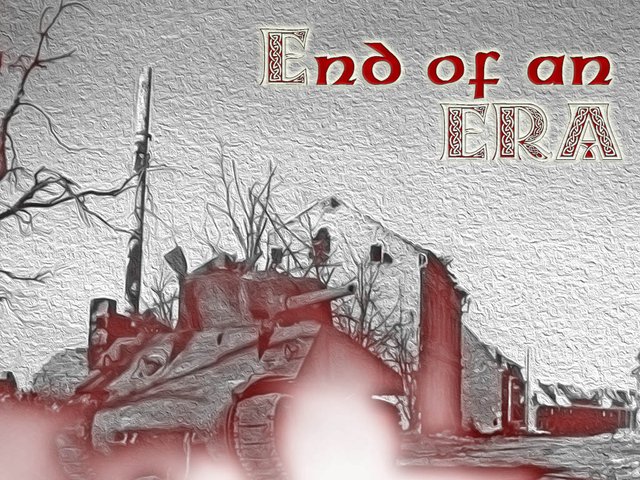 Then...
myBad Studios started in 2008 with it's first game, Shuriken Practice. It was made in 3 weeks by a single developer and managed to grab a slot on the "Top 10 downloads" list on Apple.com within the week, sharing the list with the free OS updates as one of it's rivals for the top slot 😅😉.
Since then...
This caught the attention of a number of developers and myBad Studios started doing contract work within the same month of it's first published game. We have been busy doing contract work ever since and in between contracts we worked on developing the assets we would need to create our games with in future.
Up until now We have been selling these assets on the Unity Asset store and on our website and over the course of the past nine years we have refined our assets both in terms of features and lean coding, sometimes completely rewriting assets to achieve the best version of the asset. We also listened to customer feedback and added many of the requested features so they could make the most out of our assets.
Now!
With the current state of the myBad Studios SDK being what it is, myBad Studios is now returning to making games and abandoning the making and selling of assets. Existing assets will still be updated as we continue to work with those assets but our focus has now shifted from making assets to making games. To this end we have completely stopped all current and future sales of all assets.
Existing owners of assets will still retain access to their purchases and any future updates thereto but no further assets will be released publicly and no more assets will be available for sale moving forward.
Thank you
To all who have supported our work over the course of the past nine years we wish to say thank you. While we are now changing gears we are nowhere near done! Please keep your eyes glued firmly on this space to see what we are working on moving forward!
Our future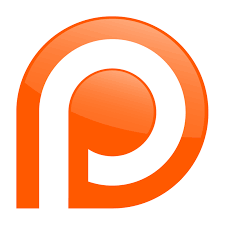 As we start publishing info on the projects we are working on, if you find you like what we are doing, please consider stopping by our Patreon page (
https://www.patreon.com/mybadstudios
) and becoming a patron of ours. We are grateful for every patron we get as it shows us just how much you all support us in our endeavors.
Hope to see you all there! 😁
ありがとうございます


---
Posted from my blog with SteemPress : https://mybadstudios.com/blog/end-of-an-era-for-mybad-studios/
---