WHAT THE OIKOS PLATFORM TRULY ENTAILS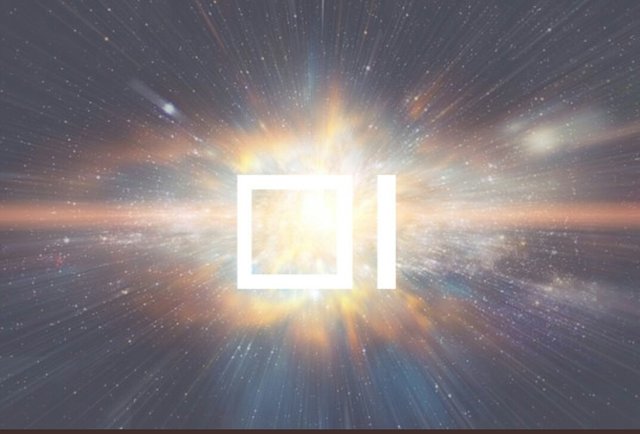 Crypto based synthetic assets are assets which basically assets that offers users basic decentralisation benefits as they are virtually open to all users across the borders via the use of smart contracts which are secured as well as other essential tools and also the data are stored on distributed ledgers.
Cryptocurrency synthetic assets are assets which aims to give crypto users a known amount of exposure to a variety of different assets without the need to hold any underlying assets. Which could be anything ranging from fiat currencies to other commodities like gold, silver, or even index funds or other digital assets. However enjoying full benefits or attributes entitled to synthetic assets while using OKS as collateral is the full focus of the oikos platform.
OIKOS PLATFORM
Oikos platform is a Tron blockchain port of Synthetix which is a synthetic assets platform that provides an on-chain exposure to fiat currencies, commodities, stocks and indices. What this entails is just as synthetix is launched on the ethereum network system, the oikos platform will be launched on the Tron blockchain technology system. On the oikos platform, synthetic assets will be backed by the platform's network token known as OKS which will be locked into a smart contracts serving or standing in as collateral. Also on the oikos platform, there will not be any limitations in regards to liquidity while trading on the oikos exchange as the synthetic assets (synths) will be able to track the prices of the various assets while allowing crypto-native and unbanked users to trade in a P2C ( peer- to-contract) format on the oikos exchange.
WHAT THE OIKOS PLATFORM WILL LOOK LIKE
The architectural background of the oikos platform will revolve around essential tools like
Minting Synths
Exchanges
claiming fees
Burning debts
Debt pool
The oracle
Minting Synths involves users locking their OKS as a form of collateral while minting synthetic assets, then exchange involves to process smart contracts exchange of minted assets, claiming fees are extracted when users are exchanging minted assets, burning debts are what all users maybe subjected to pay during the process of reclaiming their staked OKS. Then finally the oracle is a protocol that uses algorithm to determine the values of all synthetic assets on the oikos platform.
OIKOS PLATFORM EXCHANGE SYSTEM
The Oikos Exchange is a decentralised exchange system that allows people to purchase or sell synths via the OKS and smart contracts without the involvement of any trade intermediary. And it also provides many or numerous benefits over the known centralised exchange systems.
OIKOS NETWORK TOKEN
This will be given an acronym of OKS, and it will serve as a token which will be used as collaterals when involving in dealings related to synthetic assets and also, it will or can be swaped to a TRC-20 token to be used on tron blockchain technology system.
TO KNOW MORE ABOUT THE OIKOS PLATFORM, PLEASE CLICK ON THE LINKS BELOW;
Join the Telegram Group: https://t.me/oikoscash
Github: https://github.com/orgs/oikos-cash/
Litepaper: https://docs.oikos.cash/litepaper/
Website: https://oikos.cash/
Discord: https://discord.gg/qjuqy6X
Follow on Twitter: https://twitter.com/oikos_cash
ANN Thread: https://bitcointalk.org/index.php?topic=5241400
Bitcointalk Username of Author : AAKAY
Bitcointalk Profile Link of Author: https://bitcointalk.org/index.php?action=profile;u=2351546