Assange Rape Charges Dropped by Sweden
Swedish authorities are dropping charges against Julian Assange for allegations of rape after the investigation was discontinued.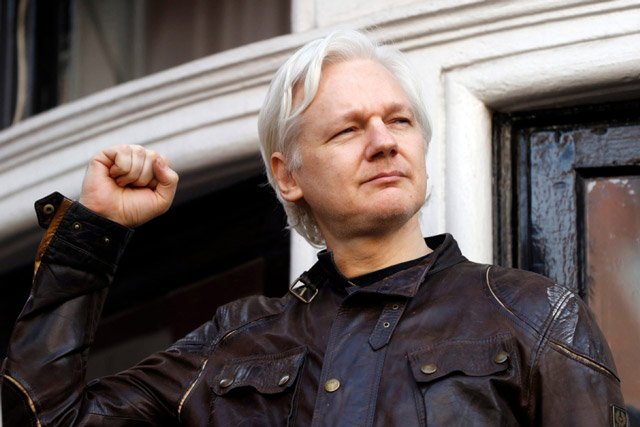 Source
Deputy chief prosecutor Eva-Marie Persson said the witness memories had faded, despite the initial complaint having evidence that was credible and reliable.
"After conducting a comprehensive assessment of what has emerged during the course of the preliminary investigation I then make the assessment that the evidence is not strong enough to form the basis for filing an indictment"
This is the second time the charges have been dropped against Assange for the Swedish rape case. In 2017 while Assange was held up in the Ecuadorian embassy in London, they dropped the charges, only to charge him again after his arrest earlier this year.
Conveniently for the so-called justice farce system, Assange is only in jail due to breaking his bail terms in 2012 after Sweden requested his extradition for rape charges. Assange saw it then as a smokescreen to get him extradited to the US which is what has happened in the end 7 years later.
If these charges would have never existed in the first place, Assange would not have been wrangled into the injustice system to get him extradited to the US on bogus charges. He would never have been arrested 2012, nor likely sought refuge in the Ecuadorian embassy, nor have been arrested in 2019 for breach of bail terms in 2012.
It's all legalese bullshit. But it worked. Now he's being extraditing to face charges for exposing US war criminal activity, while war criminals are being pardoned by Trump. What a twisted backwards world we support in our political and justice systems.