Hi #steemians! What you will read below are some of the secrets of Julian Assange, well this in itself are not secrets, but you can call them that because very few know it. That said we started with the three secrets or the three facts of Julian Assange's childhood and history that you did not know.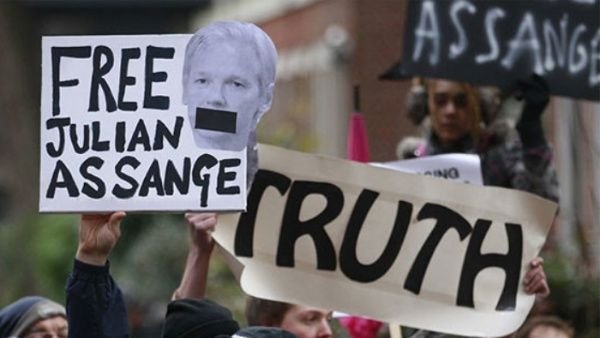 1- "The Family" !:
"The Family" was an Australian cult in which the leader was cruel and sometimes sweethearted with the children who lived there, it was a matter of knowing how to please her, according to Ben Shenton son of former politician and Senator Rick Shenton. In that cult was Julian Assange, they were made to consume large amounts of LSD and were also punished with whipping or not eating if they disobeyed any of the rules of "The Family", in the end Assange fled with one of his brothers and his mother the other brother left with the leader named Anne Hamilton-Byrne, a woman who claimed to be the reincarnation of Jesus Christ.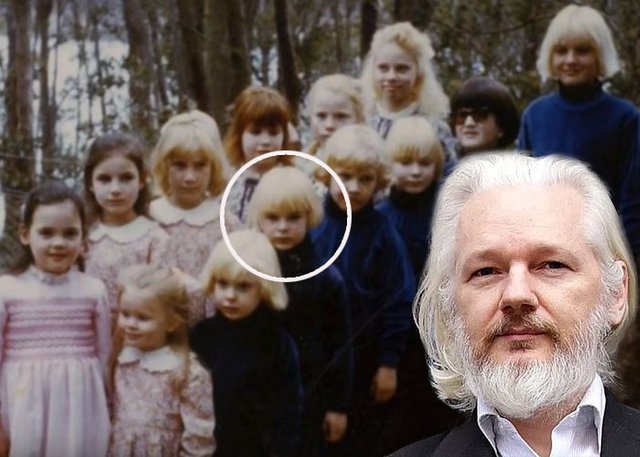 2- What happened to the cat ?:
It is said that Assange's cat who was accompanied him since 2016 and was a great companion was adopted by one of Julian's associates, but writer James Ball wrote on his Twitter account: "For the record: it was reported that the cat Julian Assange was given to a shelter by the Ecuadorian embassy years ago, so do not expect a feline extradition in the next few hours (I really offered to adopt him)."
https://twitter.com/jamesrbuk/status/1116285679728832518 Despite this, others maintain that Julian released him before the arrest on April 11. What do you think about this?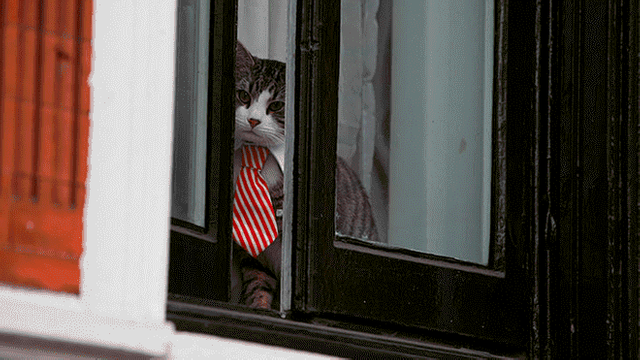 3- 140 "false and defamatory" statements:
"There is a generalized climate of inaccurate claims about WikiLeaks and Julian Assange, including intentional fabrications planted in large 'respectable' media," Wikileaks said in an email sent to media organizations.
WikiLeaks resalt that the British newspaper "The Guardian" published a false report on Assange. In addition many are against Julian Assange and WikiLeaks for spreading 250 thousand secret diplomatic cables that revealed US assessments of world leaders, from Russian President Vladimir Putin to members of the Saudi royal family. These cases do not surprise us since they come from a country that has always wanted to plant war on many nations and that has done so, we believe that if they had let Assange continue they would have revealed ultra-secret information about their bad plans for many countries as well as also left the island of Puerto Rico abandoned, as we believe that the United States also has a macabre plan for Venezuela.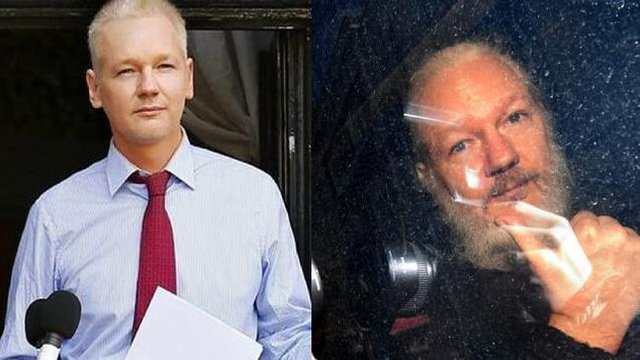 We are in favor of the truth, so we are also in favor of Julian Assange, we remind you with the hashtag #FreeAssange. What do you think about the current situation of Julian Assange? and on what side are you ?, leave us the answers in the comments. See you soon! 🤯😜🤪