Asma Ul Husna The Beautiful Name of The Almighty Allah (SWT) :: 2nd of 99th
Belief in Allah (SWT) is the first piller of Imaan (faith) in Islam. As Muslims we believe in Allah in accordance with His beautiful names and attributes.
The Almighty Allah (SWT) revealed His names repeatedly in the Holy Quran for us to understand who is Allah.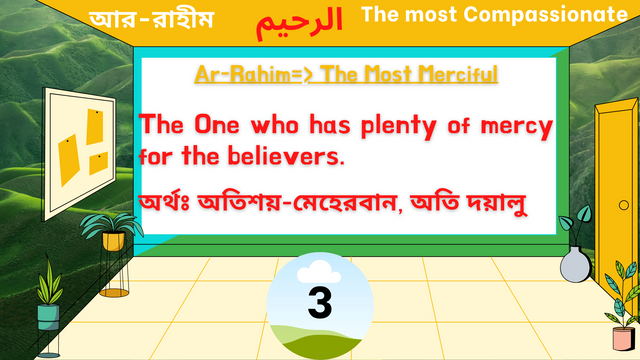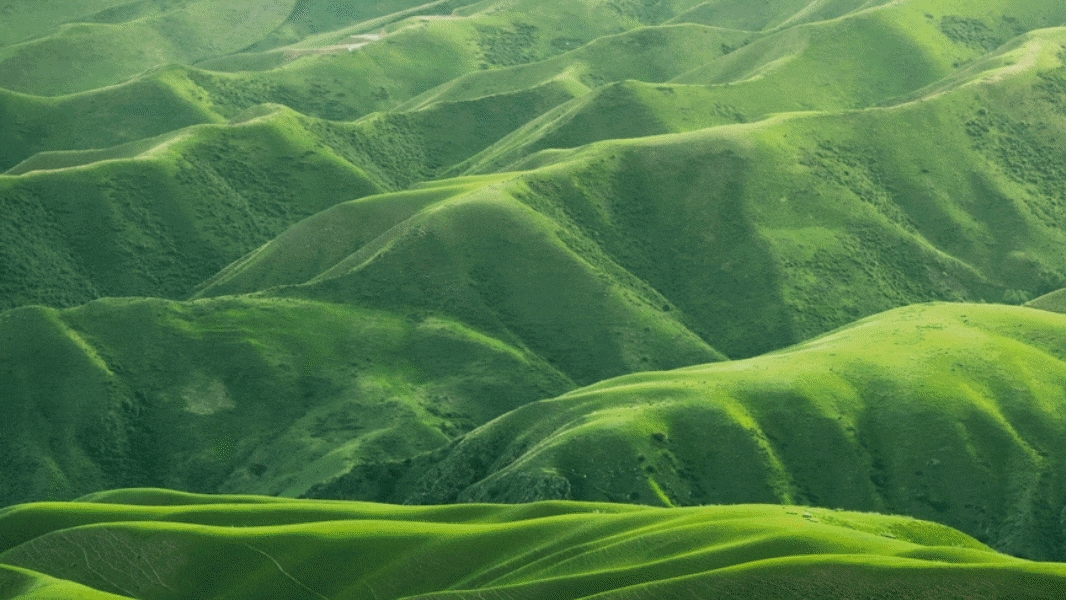 Explanation of the Name Ar-Rahman
Who is Allah (SWT) : Introduce at Surah Ikhlas is the 112th Surah of the Holy Quran. It consists of 4 Ayats(Sentences). Surah Ikhlas is also known as Al-Tawhid. Al Ikhlas means "the purity"
আল-ইখলাস | Al-Ikhlas | سورة الإخلاص
| Arabic | English | Bangla |
| --- | --- | --- |
| بِسمِ اللَّهِ الرَّحمٰنِ الرَّحيمِ | In the name of Allah, the Beneficent, the Merciful | পরম করুণাময় অসীম দয়ালু আল্লাহতায়ালার নামে শুরু করছি। |
| قُلْ هُوَ ٱللَّهُ أَحَدٌ | Say: He is Allah, the One. | বল, তিনিই আল্লাহ, এক-অদ্বিতীয়। |
| ٱللَّهُ ٱلصَّمَدُ | Allah, the Eternal Refuge. | আল্লাহ কারও মুখাপেক্ষী নন। |
| لَمْ يَلِدْ وَلَمْ يُولَدْ | He neither begets nor is born, | তিনি কাউকে জন্ম দেননি এবং তাঁকেও জন্ম দেয়া হয়নি। |
| وَلَمْ يَكُن لَّهُۥ كُفُوًا أَحَدٌۢ | Nor is there to Him any equivalent. | আর তাঁর কোন সমকক্ষও নেই। |
Information collected from the The Holy Quran, Quran.com, hadithbd.com and google.com.