Football fan mom makes her twins World Cup-themed outfits ![image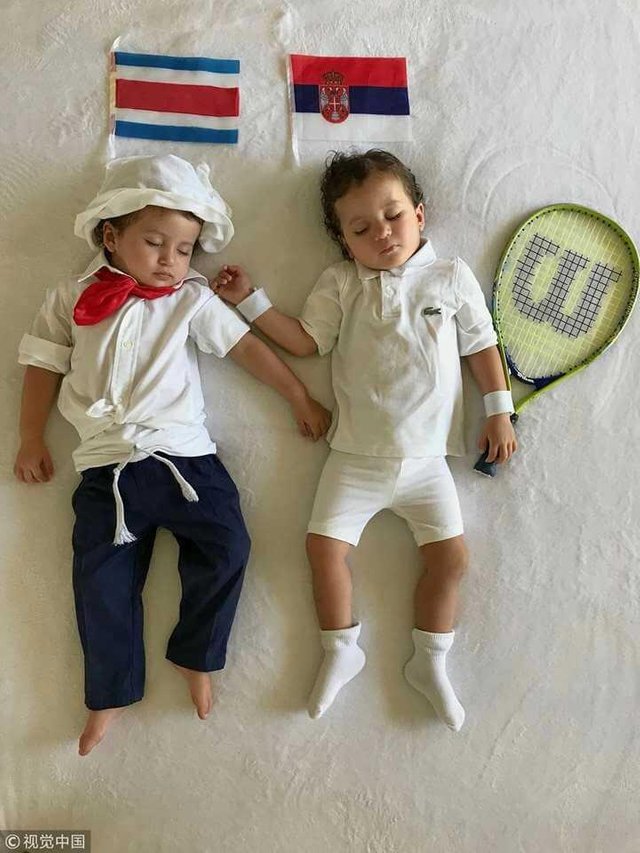 Football fan mom makes her twins World Cup-themed
outfits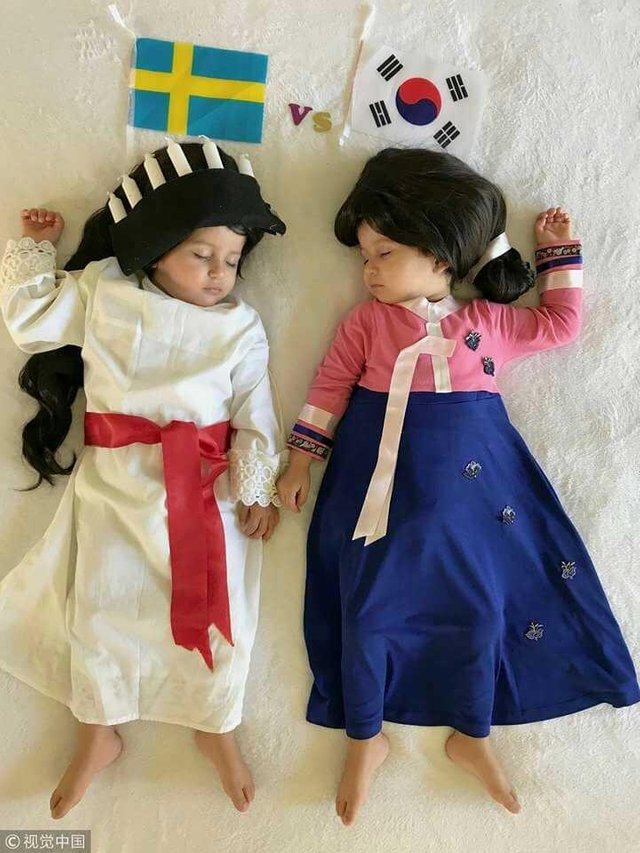 An ingenious mom has thought out something that could help her show her passion for football especially over the Russia 2018 World Cup. #FIFAWorldCup #FIFA2018 #WorldCup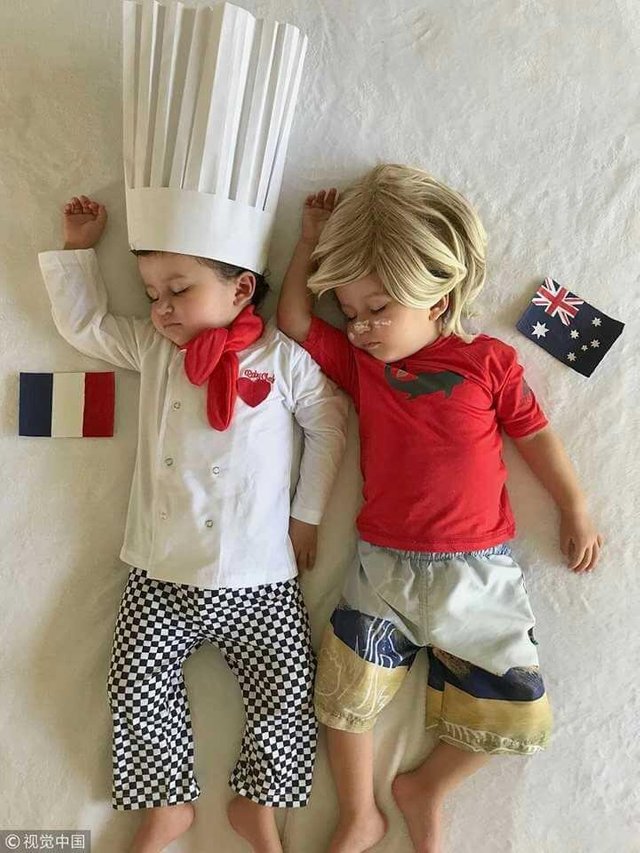 Franciellen Lemes Fernandes, a twins' mom from Florida, created World Cup-themed outfits, each of which represents a participating country in the games.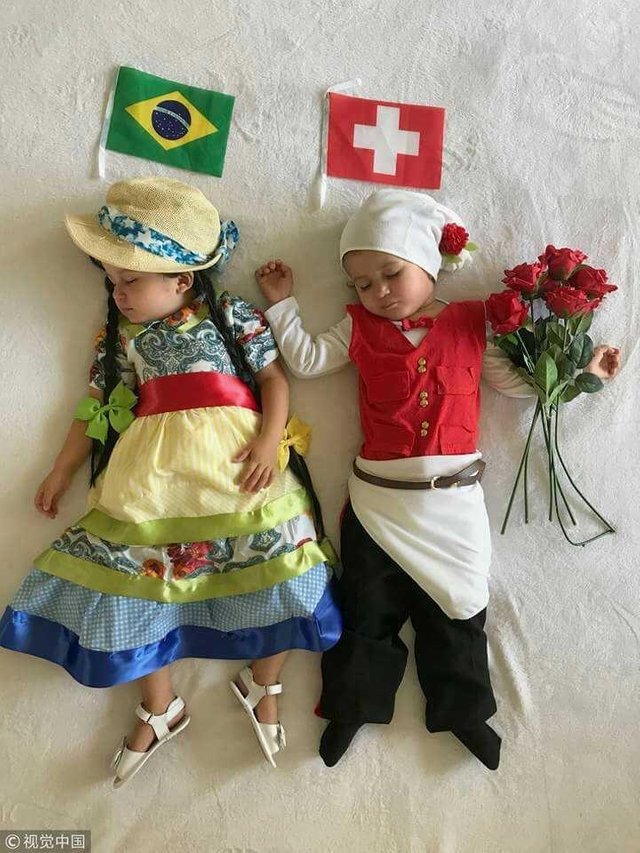 Fernandes spent months researching and studying each nation in different rounds of competitions before the games kicked off. She had her twin babies, Beatriz and Olivia wearing the outfits and took these photos after they fell asleep.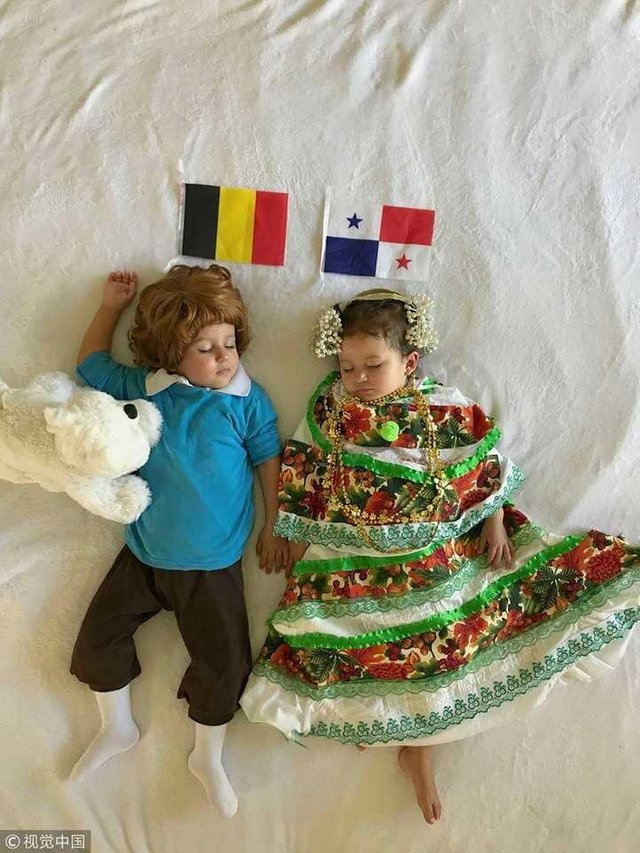 Fernandes told The Independent that she hoped she could know more about different cultures when she was preparing for the shooting, and she honored each of the nations.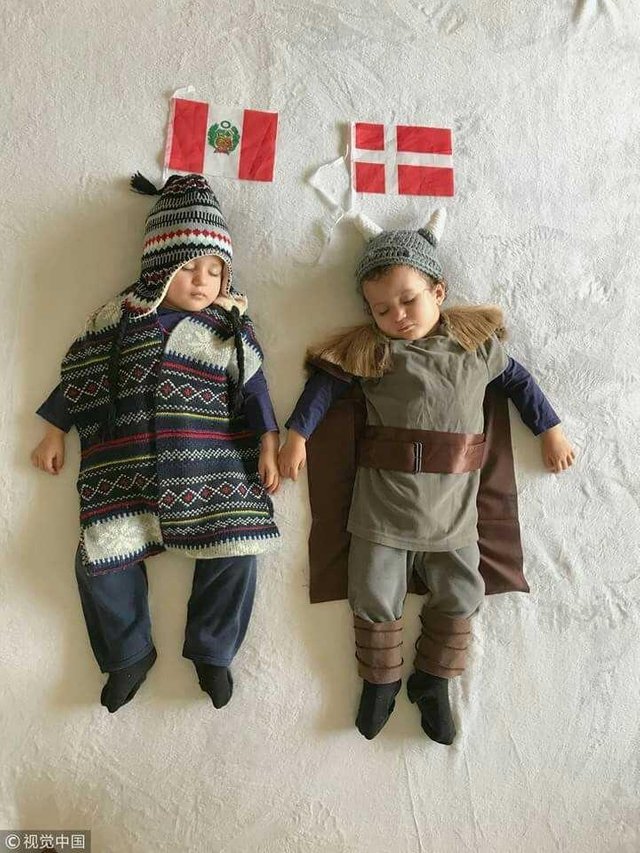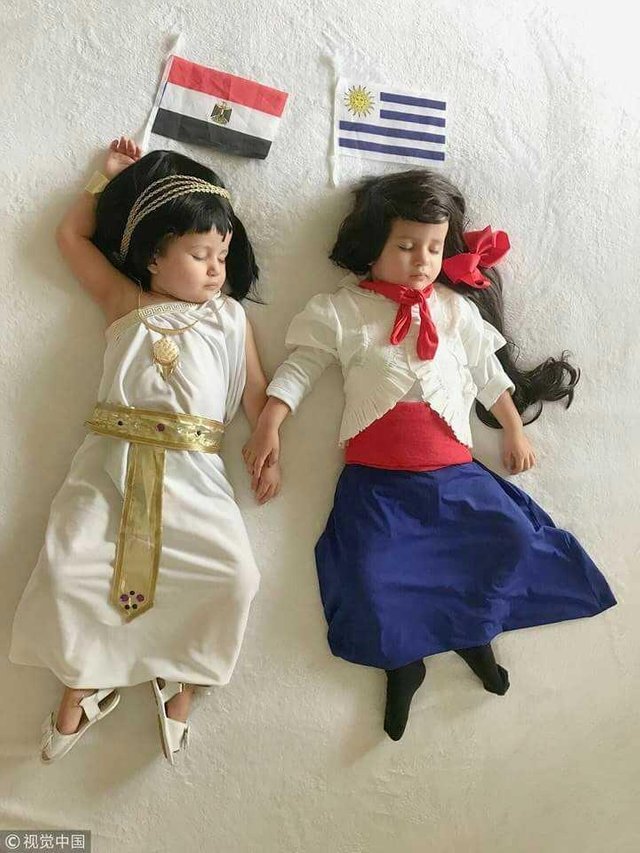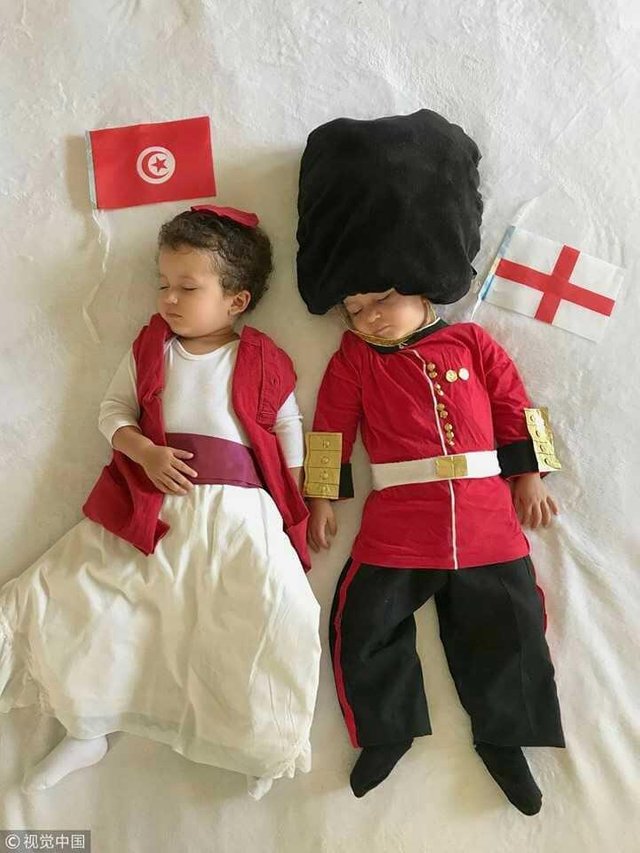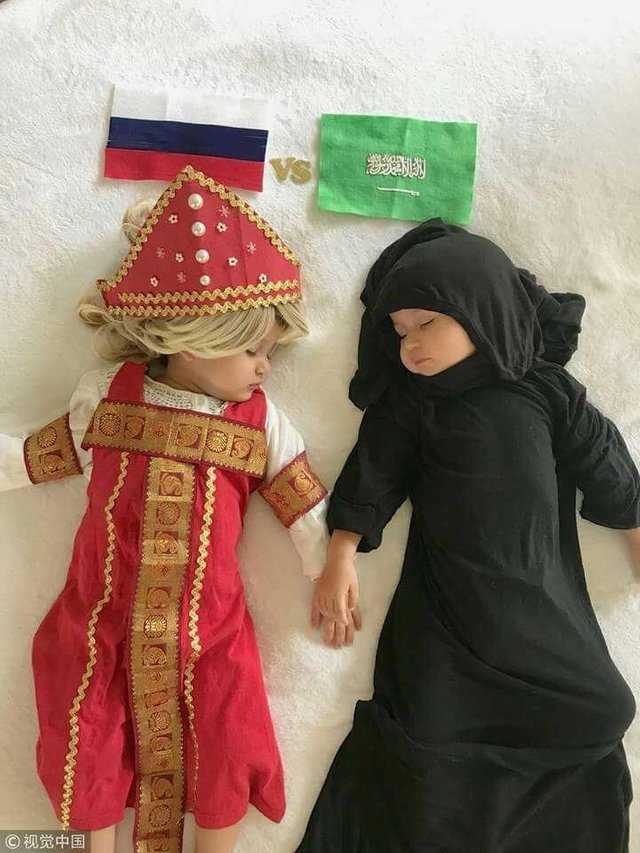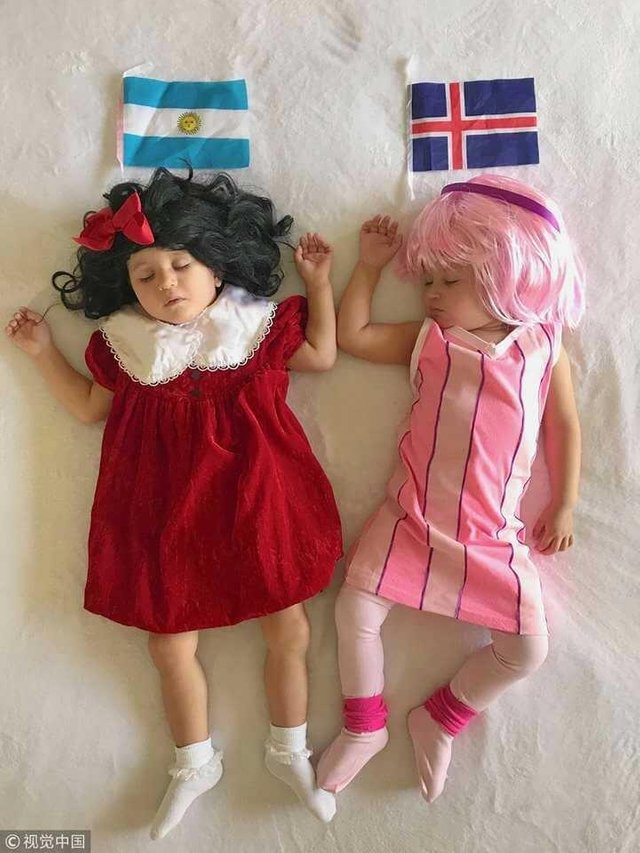 crd [email protected]