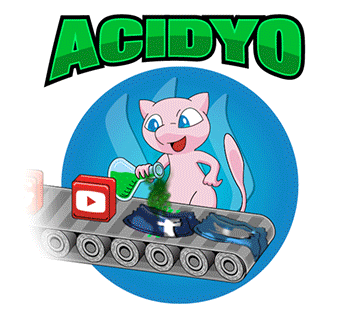 ---
Hey everyone!
Haven't been able to post much lately due to some personal issues and busy with a project that I'm working on for the Steem blockchain. It also has been quite a trading opportunity with the recent swings in Steem price, my sleep already hates me for it.
It feels like yesterday when the price was around 10 cents each for Steem and I was as confident as now that in due time it will turn around. I expected it to do well this year but I'm sure that the recent ridiculous uptrend has caught many by surprise and not just me.
I always knew that blockchain and specifically steem has been underappreciated and overlooked by many, even Steemians themselves. People like to often focus on the negative aspects and let it affect their investment decisions, but to this day Steem is still one of the most advanced and strong blockchains out there and has one of the best usecases and chances at mass adoption than most. The prices are reflecting to that now in my opinion and the upcoming new additions to Steem like SMT's and communities.
Can't wait to see what more this year will bring us, it started out with a real bang. :)
What are your thoughts on the current price, Steemians?
---