8 spots to see sunset in Asia
If you are in love with the scene of sun going down behind palm trees or tall buildings, beautiful Asian sky is a perfect place for you.
Yellow Temple – India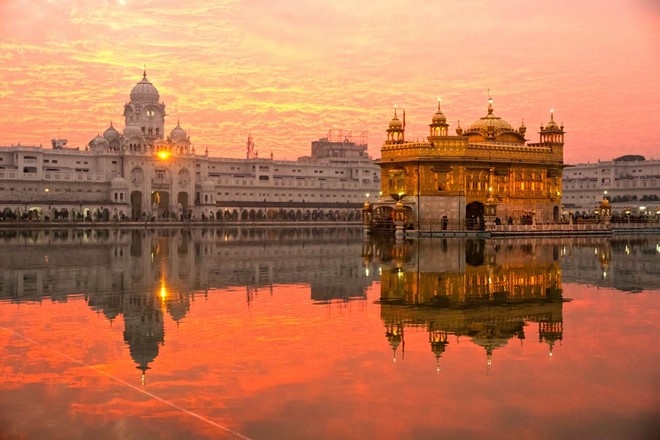 People come to Yellow Temple (Harmandir Sahib) to pray every time of the day. But many people say that the most sacred time of a day is sunset, when the sun comes down behind the temple.
The sunset scene here is very beautiful. It is when Harmandir Sahib Temple reflects the light, mirrors itself into the lake surface like a giant ball. Most of people only come here to see this scene.
U Bein Bridge – Myanmar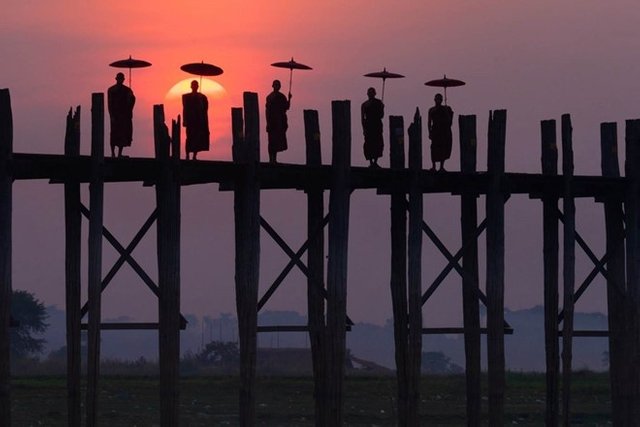 U Bein Bridge is one of the best places to see sunset in Asia. Photographers often come here to catch this wonderful moment – the sun comes down by Taungthaman Lake. The familiar scene in the photo is monks or local people are riding bikes crossing the bridge in sunset.
Manila Bay, Philippines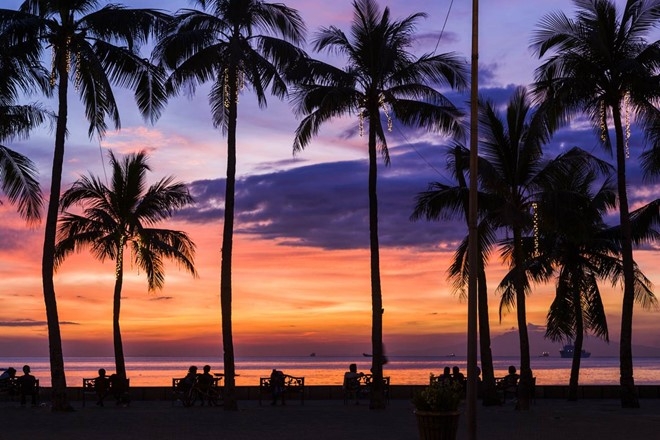 Nice location has made the beauty of Manila Bay, one of the best places to see sunset in Asia. You should come here early in the morning, find an ideal view and watch sun sets behind Mall of Asia.
Sarangkot, Nepal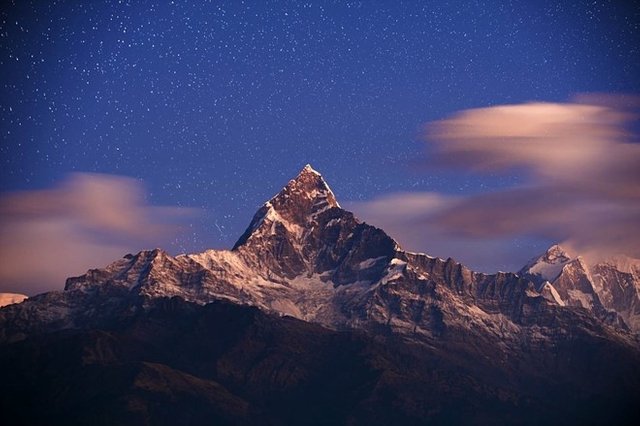 With a wide range of lakes and majestic mountains, Pakhara is an ideal place to see sunset. Go to Sarangkot under Phewa Tal Mount to enjoy this wonderful scene by Machhapuchhare and Annapurna Mount.
The East of Tsim Sha Tsui, Hong Kong, China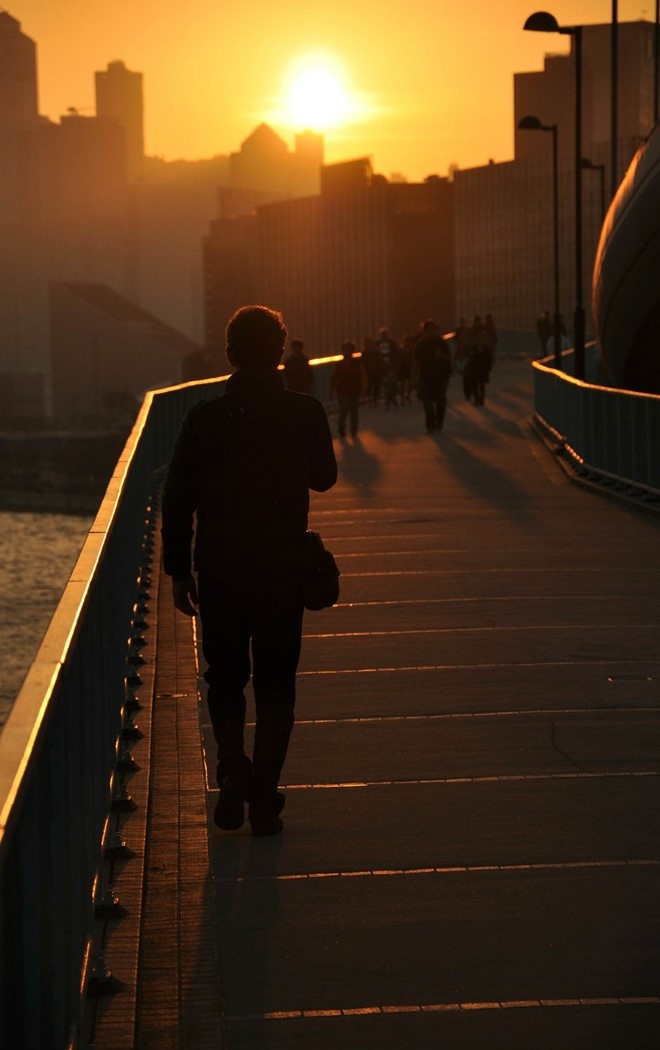 Sun sets after dinner in the East of Tsim Sha Tsui. You can walk along Star Highway, take a seat by the river and contemplate the whole scene of sunset.
Tokyo government building, Japan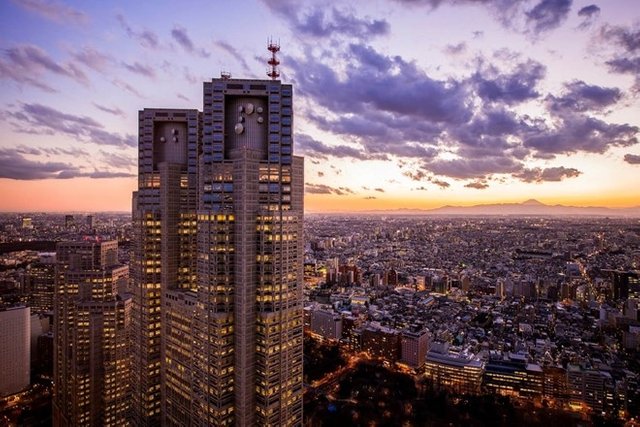 Seeing sunset from high view is a different experience. The challenge is finding a place that is free for tourists and Tokyo government building is one of ideal choices. It is free for people who want to see sunset on 45th floor.
Jimbaran, Bali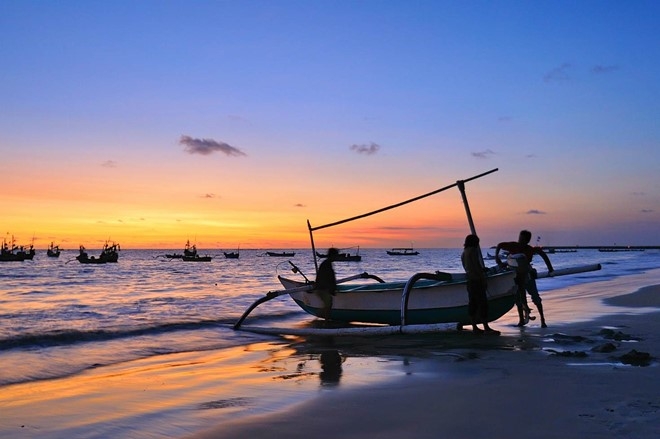 Sunset, yellow sand beach and seafood are what you can find at Jimbaran Beach. Book a table at any restaurant by the sea, enjoy your dishes and use all your senses to feel the changing of sky color.
West Lake, China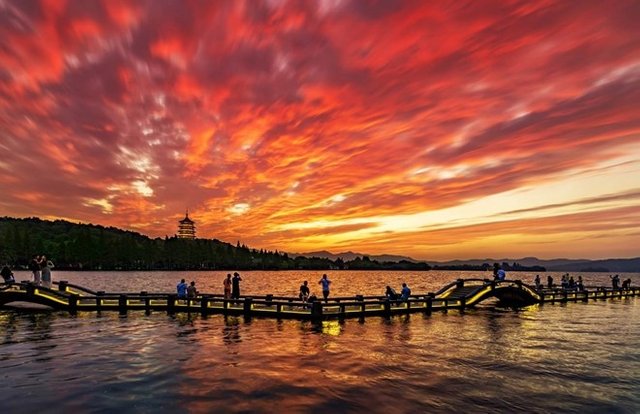 In 6th century, poet To Thuc brought beautiful scene of West Lake, Hang Chau in his work. And after 1,000 years, that beauty still stays the same. Coming here, you should find a place on Doan Kieu Bridge and see sunset along its history.