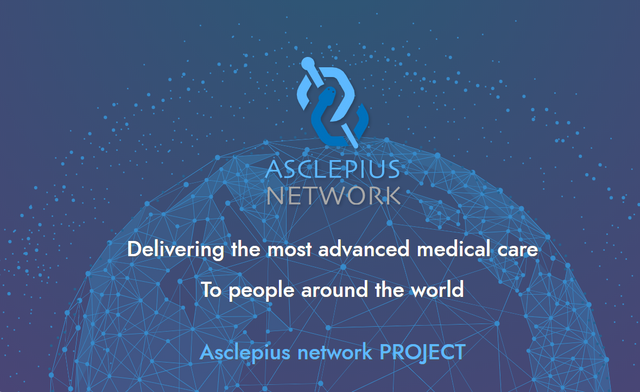 ASCLEPIUS is a project which is aiming at revolutionizing the healthcare sector by incorporating blockchain technology to avail the most advanced and updated medical information to every person around the world. The masses are going to have equal shots of getting advanced healthcare services because medical professionals are going to have access to loads of updated diagnostic and pharmaceutical information on a single platform.
Medical professionals are often viewed as people who know about every single disease in the world. This, however, is not the case; they, too, are human and cannot provide every patient with adequate medical care based on every medical expertise and pharmaceutical information without making a mistake.Additionally,diseases are erupting every time, and medical professionals might struggle to keep up with the rapidly changing pharmaceutical information.
ASCLEPIUS platform is, however, planning to provide these medical professionals with updated medical information according to their areas of expertise. This initiative is going to ensure that medical care around the world improves and gets provided to everyone, regardless of their location or financial situation. Developing countries whose healthcare systems are not up to date with developments and discoveries in the medical sector are going to greatly benefit from this innovative blockchain-based project.
Artificial Intelligence to support ASCLEPIUS diagnosis.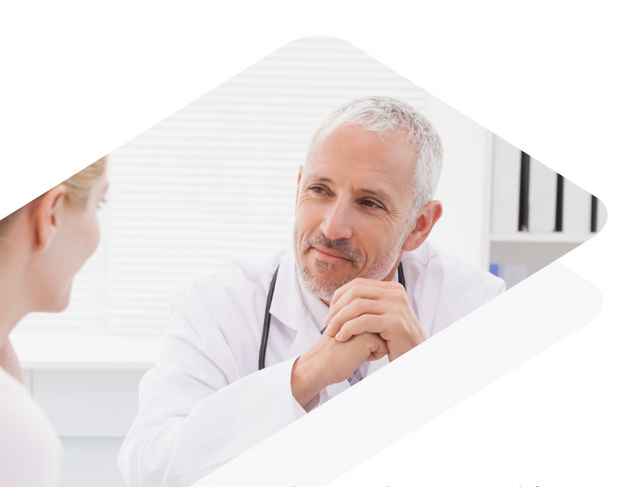 The ASCLEPIUS team of professionals envisioned a computer-aided diagnostic system which shall provide Artificial Intelligence aid for routine medical care and health promotion as well as for the global medical information infrastructure of integrated medical expertise and knowledge.
Doctors are going to benefit from this computer-aided system since their diagnosis is going to be extremely accurate and that means that they will be able to offer advanced and accurate medical care to patients. The chances for mistakes from doctors will be narrowed and potentially eliminated by this innovative technological incorporation into the ASCLEPIUS platform. A medical Artificial Intelligence could take a while to create, but ASCLEPIUS is assuring the masses that it is going to make an effort and actualize this plan.
Creating an ASCAa lab.
ASCLEPIUS plans to create a virtual lab that will be referred to as the ASCAa lab on its global medical information infrastructure Asclepius network. The ASCAa lab is going to offer a virtual research environment for the world's leading medical researchers.From this virtual lab, medical researchers will benefit from the integrated knowledge base of the world's most advanced medical care as well as a huge collection of medical records from all over the world that will all be stored on the ASCLEPIUS network.
Research from this innovative virtual ASCAa lab is going to be used by medical professionals all over the world to help them provide accurate and advanced medical care to patients from anywhere around the world. ASCLEPIUS network is going to improve healthcare globally and ensure that people don't lose lives to diseases just because they couldn't have access to good health care.
CONCLUSION.
Check out more about ASCLEPIUS Network from their website and other social media pages to learn more about what this innovative blockchain project has to offer the healthcare sector. ASCLEPIUS is simply going to be a blessing to the human race.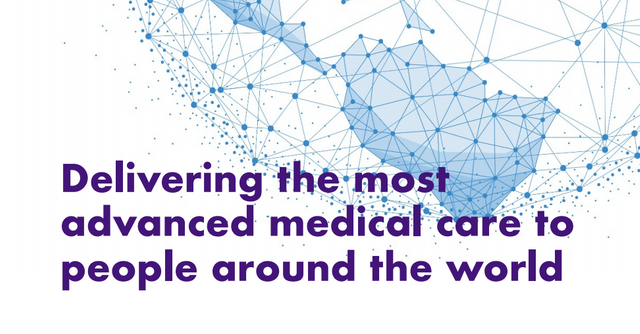 🔗 Project Site: https://www.asclepius.network/
🔗 Whitepaper: https://www.asclepius.network/docs/Asclepius-network-wp-en-2019.8.pdf
🔗 Telegram: https://t.me/AsclepiusNetwork
🔗 Facebook: https://www.facebook.com/AsclepiusNetwork
🔗Twitter: https://twitter.com/AsclepiusN
🔗 Medium: https://medium.com/@AsclepiusNetwork
🔗 Youtube: https://www.youtube.com/channel/UCaW0dRQO61SpryNUJmEEgtw
══════════════════════════════════
★ Author: jamesndungu1
★ BitcoinTalk Profile: https://bitcointalk.org/index.php?action=profile;u=1856049
★ All Images credited to Asclepius Network Project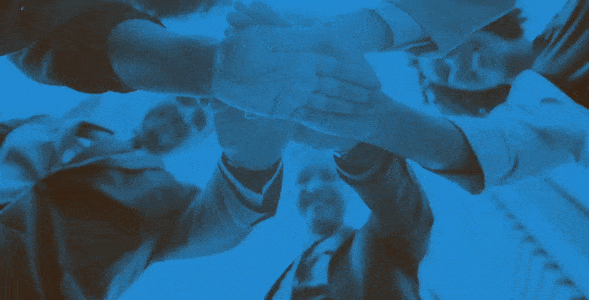 ══════════════════════════════════