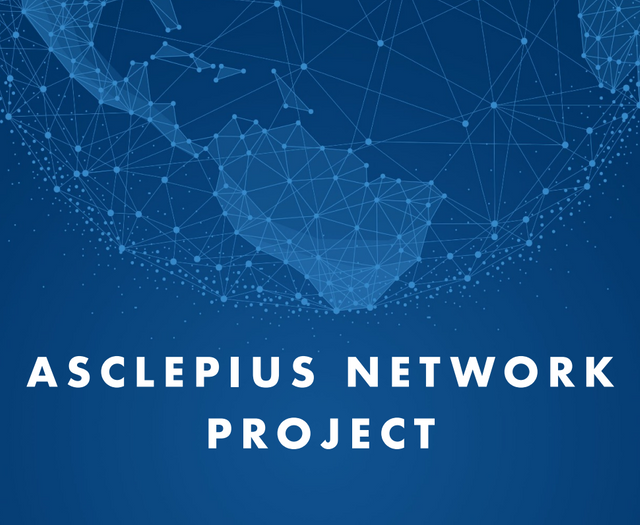 ASCLEPIUS is looking to create a worldwide medical information platform that is going to ensure that every person on earth in the world gets access to advanced medical care. This is going to be the first initiative of its kind, and it is also going to greatly improve the global healthcare sector. For the platform to be successful, it has some challenges that it must overcome, and ASCLEPIUS is more than ready to tackle these issues.
ASCLEPIUS is planning to incorporate blockchain technology, which is well known for its numerous benefits that are usually in favor of customer satisfaction. Below are the challenges which blockchain is going to help ASCLEPIUS medical information platform of the most advanced medical care overcome:
Authenticity.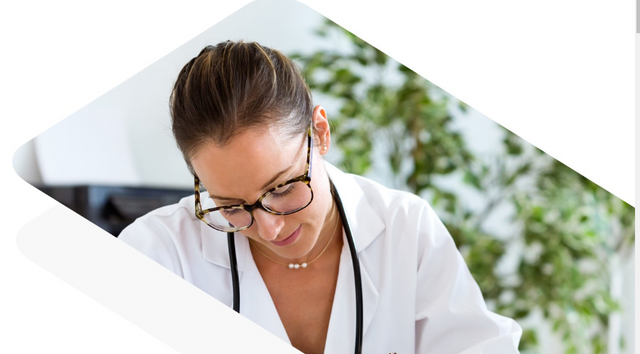 Medical information normally contains highly classified information which belongs to different patients. The ASCLEPIUS platform is going to accumulate information on the most advanced medical care for the integration of expertise and knowledge and medical records, which are going to contain personal information such as diagnostic and health check-up records. All of this classified medical information is going to be safe and secure with the help of blockchain technology, which allows that personal data is not subject to alteration by any unauthorized individuals. You can, therefore, be guaranteed that ASCLEPIUS is going to be completely authentic and immutable.
Security.
For a system that is going to store large amounts of private medical records and information, security is going to be the priority on ASCLEPIUS Network. All of the personal information including health check-up records and diagnostics are going to be stored on the blockchain and will not be deleted without any authority. The decentralization and immutability principles of blockchain technology are what make any blockchain project completely secure because the user is usually in control of their data.
Availability.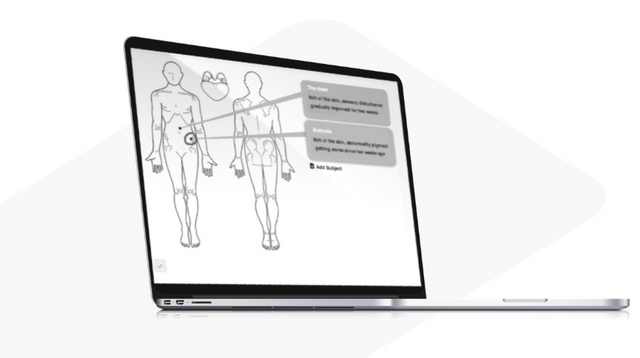 There should be no delays or system failures when it comes to the matter of health because a person's life may be depending on it. This is why ASCLEPIUS Network, a medical information system that is going to be supporting the most advanced medical care will be running 24/7 without any interruption. This way, users of the platform are going to get quality service and potentially invite their friends to become a part of the innovative ASCLEPIUS Network.
Scalability.
The ASCLEPIUS Network system is going to be developed in such a way that it will be able to accommodate exponentially increasing medical information, patients records, and health check-up data while at the same time sustaining updates into the future. The ASCLEPIUS team consists of highly competent individuals who are well educated in Information Technology which is a guarantee that the project's system is going to be state of the art.
CONCLUSION.
ASCLEPIUS Network is a project which is developed by people who completely understand the situation of the healthcare sector currently and are sympathizing with the masses to ensure that each person receives advanced medical care equally. This is the type of project that should be embraced with both hands once it is officially launched because everyone deserves to live a healthy life. I hope to see you on the ASCLEPIUS Network friend.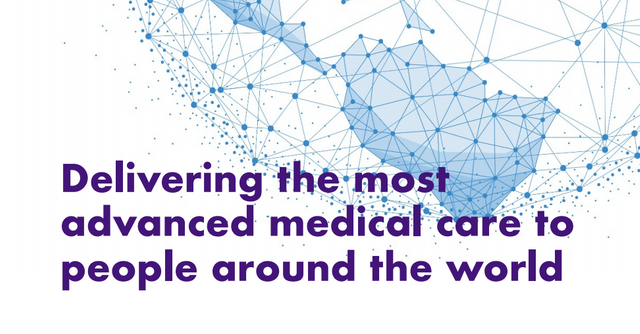 🔗 Project Site: https://www.asclepius.network/
🔗 Whitepaper: https://www.asclepius.network/docs/Asclepius-network-wp-en-2019.8.pdf
🔗 Telegram: https://t.me/AsclepiusNetwork
🔗 Facebook: https://www.facebook.com/AsclepiusNetwork
🔗Twitter: https://twitter.com/AsclepiusN
🔗 Medium: https://medium.com/@AsclepiusNetwork
🔗 Youtube: https://www.youtube.com/channel/UCaW0dRQO61SpryNUJmEEgtw
══════════════════════════════════
★ Author: jamesndungu1
★ BitcoinTalk Profile: https://bitcointalk.org/index.php?action=profile;u=1856049
★ All Images credited to Asclepius Network Project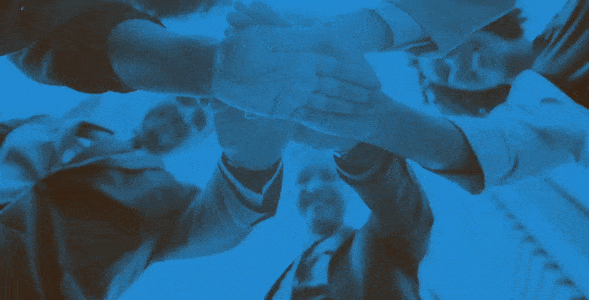 ══════════════════════════════════