¡Hola todos!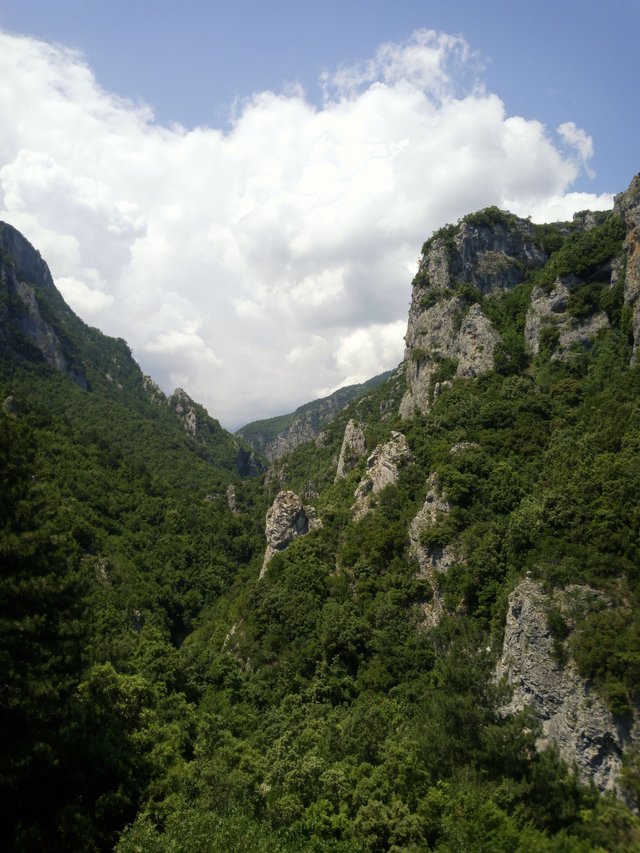 I was recently informed through a friend's post about a search engine that uses its profits to plant trees where they're most needed. I added it to my browser and started using it. So far no problem with the quality of the results, and even if something very specific that I am searching is not having satisfying results (my searches regarding my job can sometimes be very demanding), I can always use the engine that I was using until now only for this particular thing. For me it's really worth the try.
I would like to ask you too if you know it, if you have any experience either with the plugin or with the company itself/ the organisations they are working with, as well as other environment and humanity initiatives worldwide that enable us to incorporate helping actions in our every day life.
I have also discovered two great videos that talk about whether it is legit - worth using it (turns out it is), and explain the way it works.
You can watch them to find out more in the following links: