ARTZONE LOGO CONTEST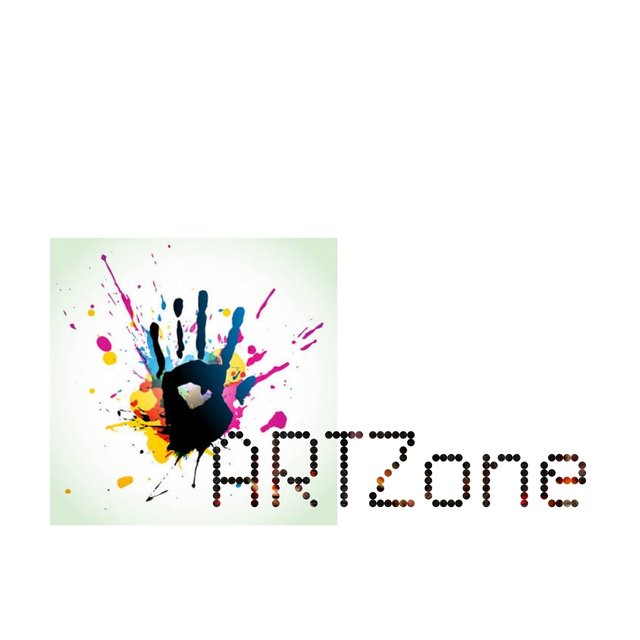 This is my entry for @artzone logo competition.
Art is a creative aspect of life which adds both colour and depth to life. Arts makes life interesting and it is what gives us a reason to exist.
Artzone is a powerful initiative which encourages arts and artwork. Tge best contents are curated daily if you just harshtag artzone in the tags session.
Artzone is amazing and it was birthed by @surfyogi.
Let's all support this great initiative.