Artzone Mula Token Logo Contest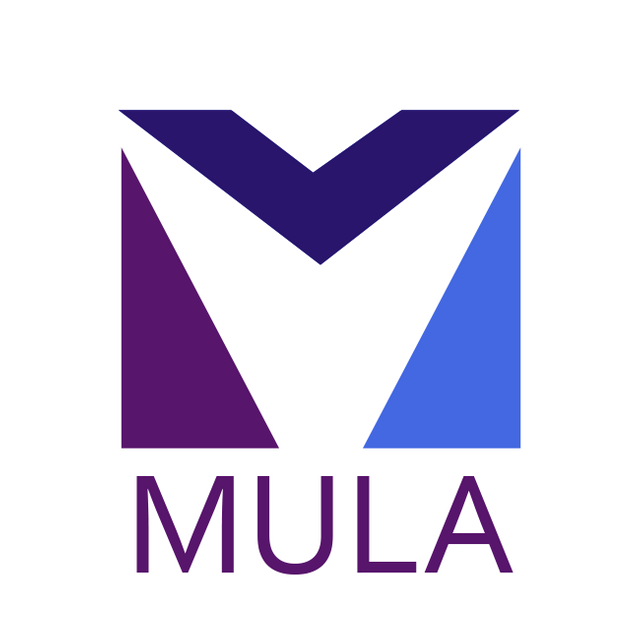 PNG file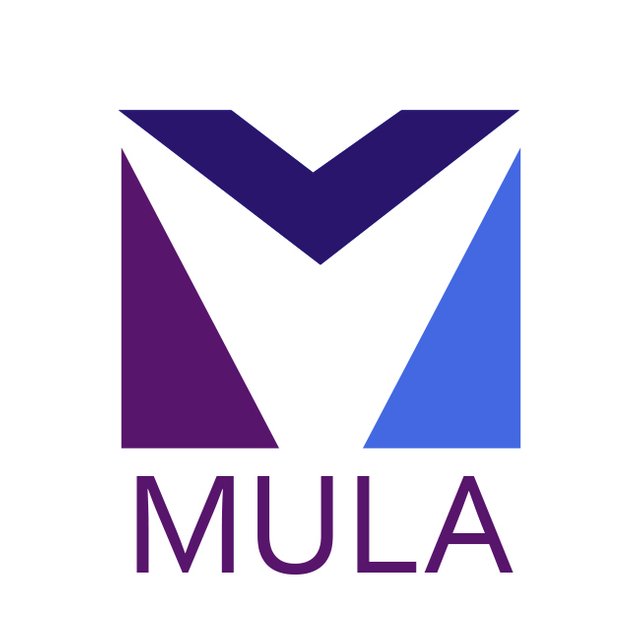 JPG file
This is my entry for the mula token logo contest. You may wonder what mula is, it is a token built on the steem blockchain.
A logo is needed for the token as stated in their post, reason why i came up with this.
The Design processes👇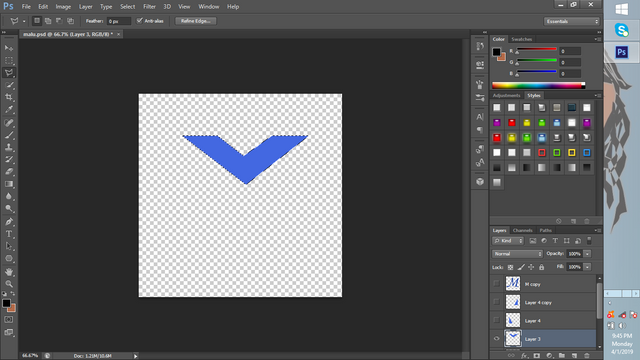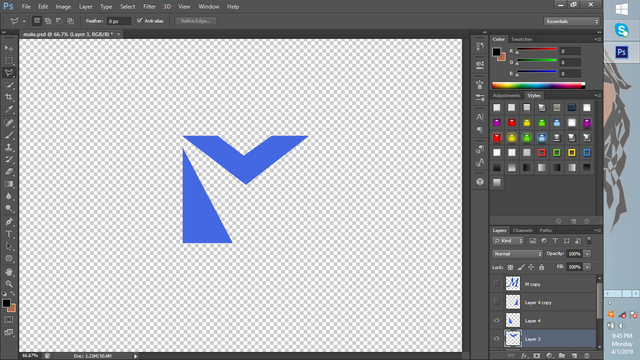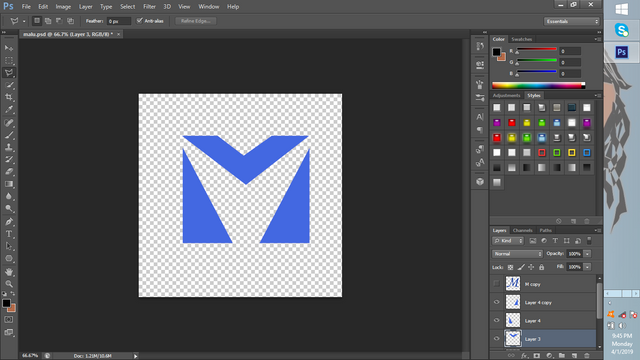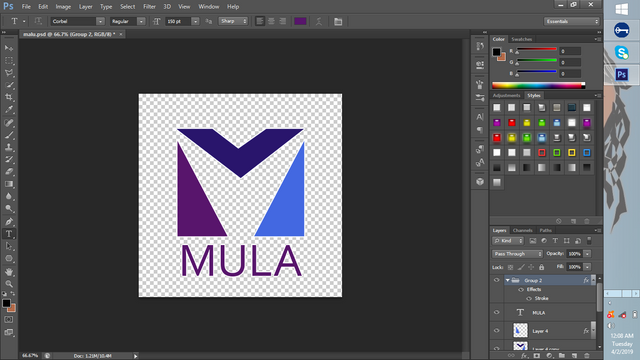 I hope this meets you well, and serve the purpose.
Thanks for the chance and opportunity.