Artzone Mula Token Logo Contest, by @ALTRUEVID
Mula Token Logo Contest, by @ALTRUEVID
Hello artist friends, thank you for the opportunity to show our talent, then I show you the logo that I designed for " TOKEN MULA":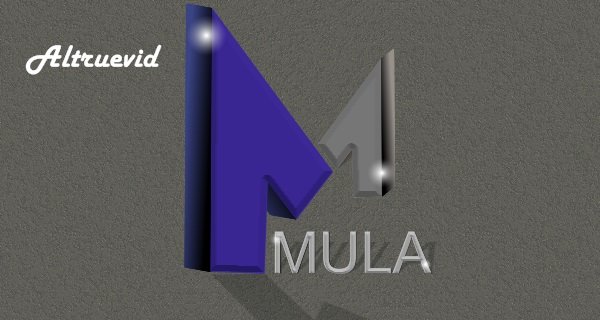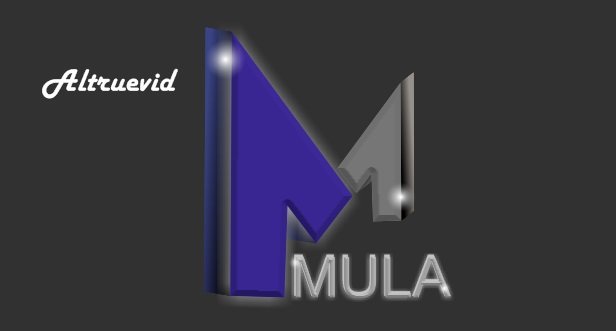 IF YOU LIKE THE FINAL PRODUCT, IT IS THE MOMENT TO SEE THE STEP BY STEP:
Here we go! putting the idea on paper to give it shape ...
STEP 1: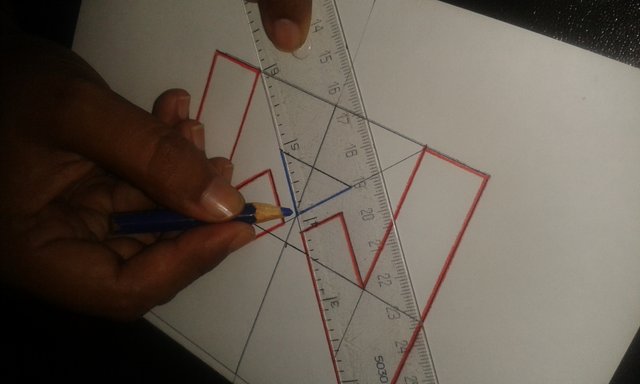 STEP 2: The design was elaborated in COREL DRAW X8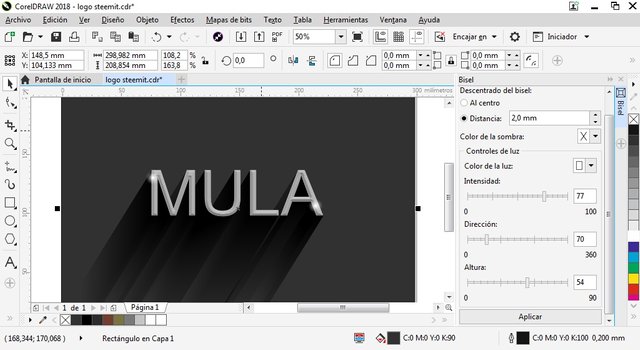 STEP 3: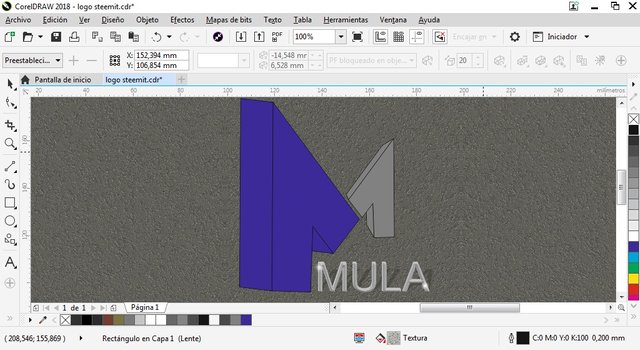 THANK YOU FOR THE OPPORTUNITY!
I THANK THE WHOLE COMMUNITY OF @Artzone AND ALL ITS CONSERVATORS @SurfYogi @Misrori @Web-Gnar @NMAlove @ArtZanolino @EdPrivat @Twirble @Jacobite @gvand @twirble @Gbija @ivan.atman @dandays, FOR YOUR EXCELLENT WORK.
TO ALL THE ARTISTS WHO TAKEN THE TIME TO DESIGN .. VERY SUCCESSFUL!