Death is the destination we all share, no one has ever escaped it. And that is as it should be because death is very likely the single best invention of life.
"By Steve Jobs"

★★★★★★★★

my new painting.. african girls series.. used color pencils..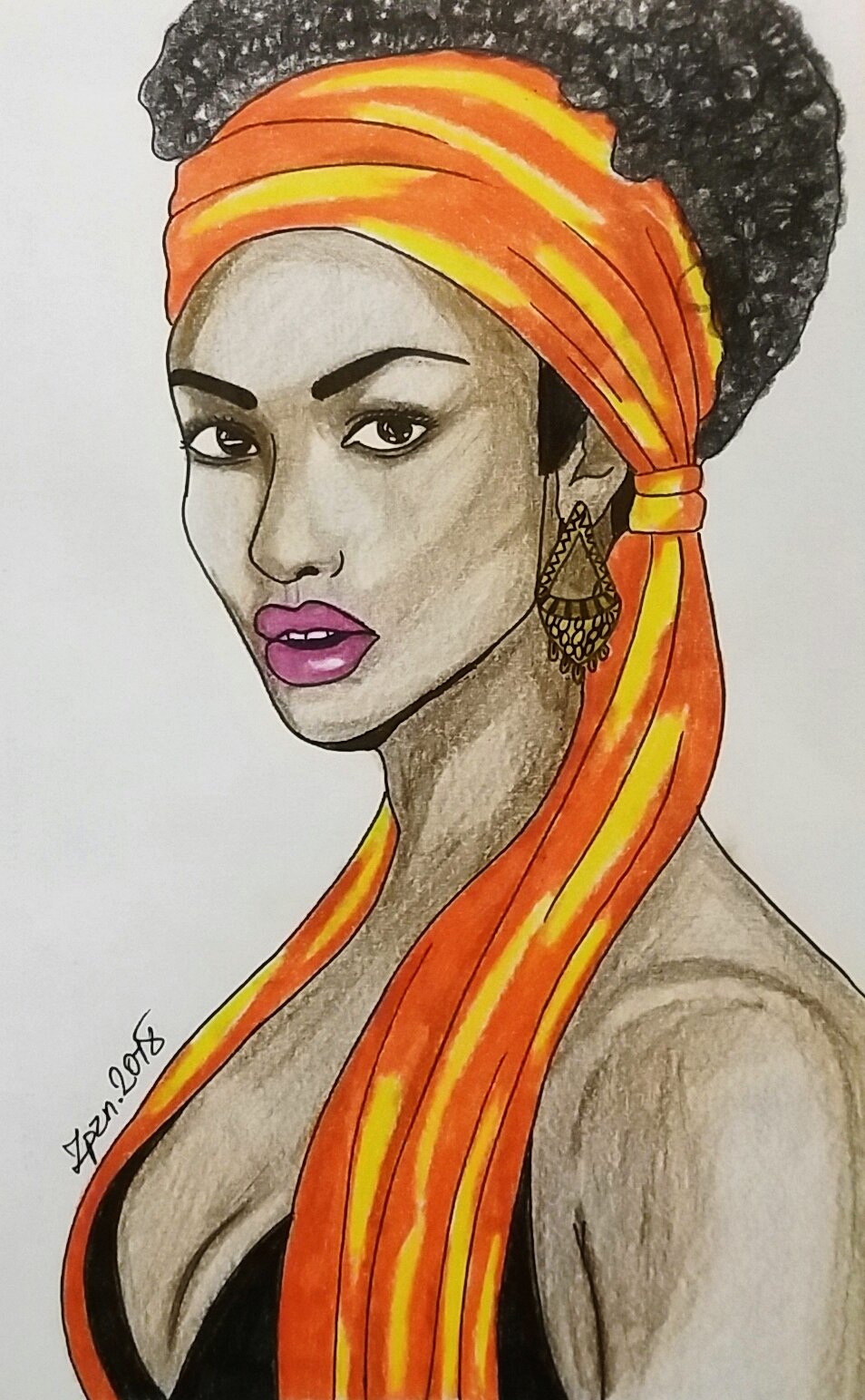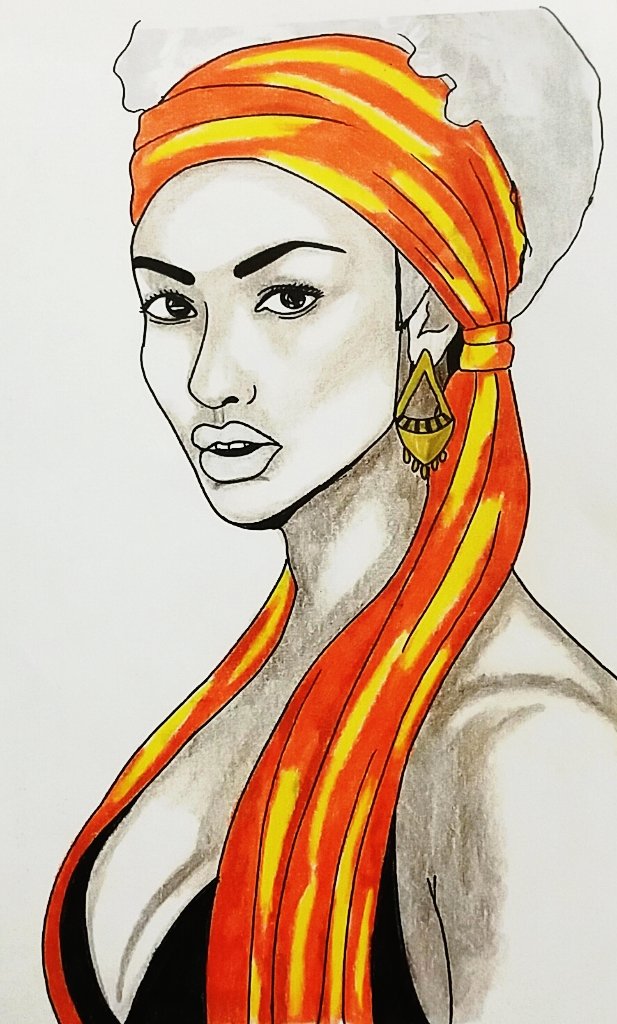 Color is a power which directly influences the soul.
"By Wassily Kandinsky"




A #2 pencil and a dream can take you anywhere.
"By Joyce Meyer"





This work is licensed under a Creative Commons Attribution 4.0 International License




THANK YOU for your attention.. 🙏

leave me a comment and tell me what is your opinion about my painting! It will make me happy to see your comments... :)

Enjoy your Life and Be Happy.. 🌹🍃