And so I found this picture online and I saw myself gaping in awe. These kind of people just need a little push or support, and you can trust that we could have the next Claude Monet or Edgar Degas.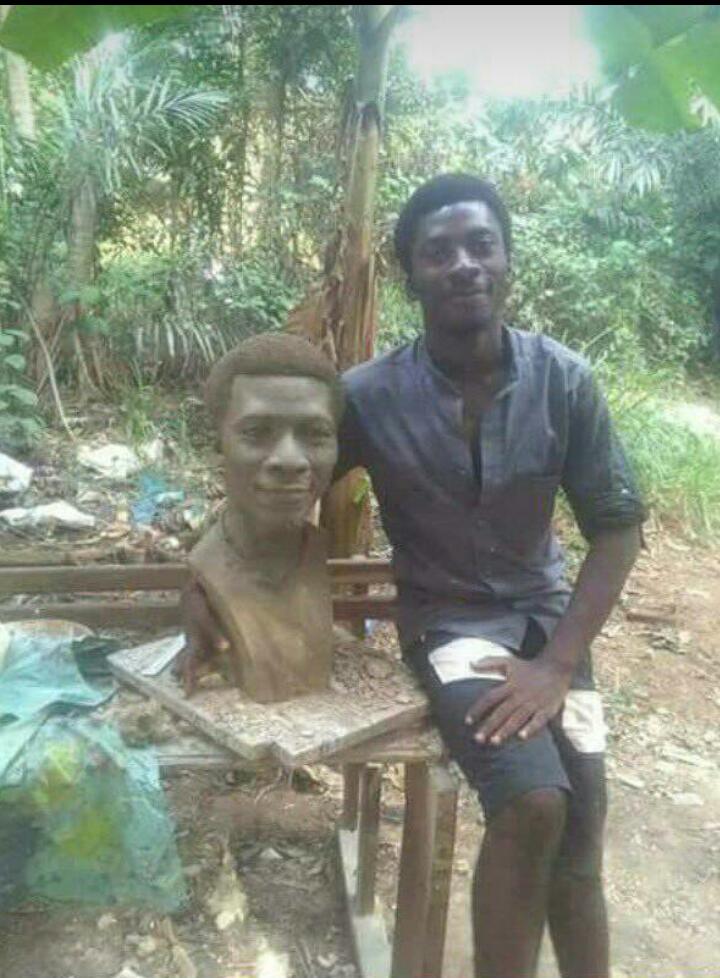 This is real talent that I doubt can be taught in any institution. This can only be done if you have been Gifted.
One may learn and learn very well though, but trust me, sitting to learn and practice this, cannot match someone who has the gift for the art.
If there is such a person close to you, and you can help in any way, I suggest you really do help him / her polish his / her skills, and it will go a long way to help develop them for much more confident works and great exploits.