Some critic wrote once about my work: "In a certain way, I dare to say that his work is unstably conservative and apocalyptically equilibrate."...ok, I don't pretend having understood what he meant but I could live with it... and it goes on on: "Figures dance a choreography of disaster, a convulsive ballet of which a predominant delight seems to vouch: the splendor of their impetuous collisions and turbulent transfigurations, unpredictable effects of aleatory causes."
This guy for sure liked to read himself and may be that was the only public he will ever get.

"Spread your legs and fly away"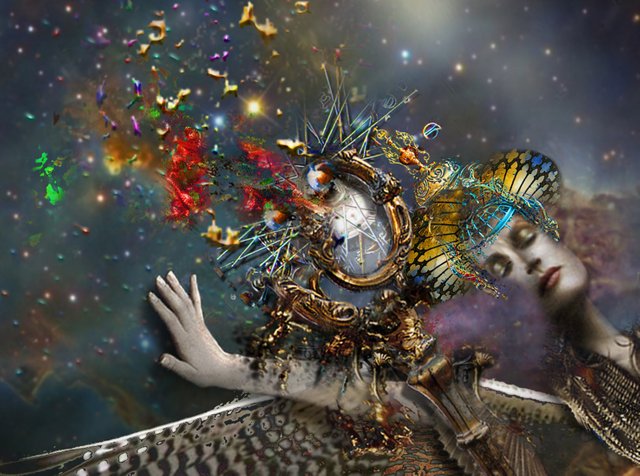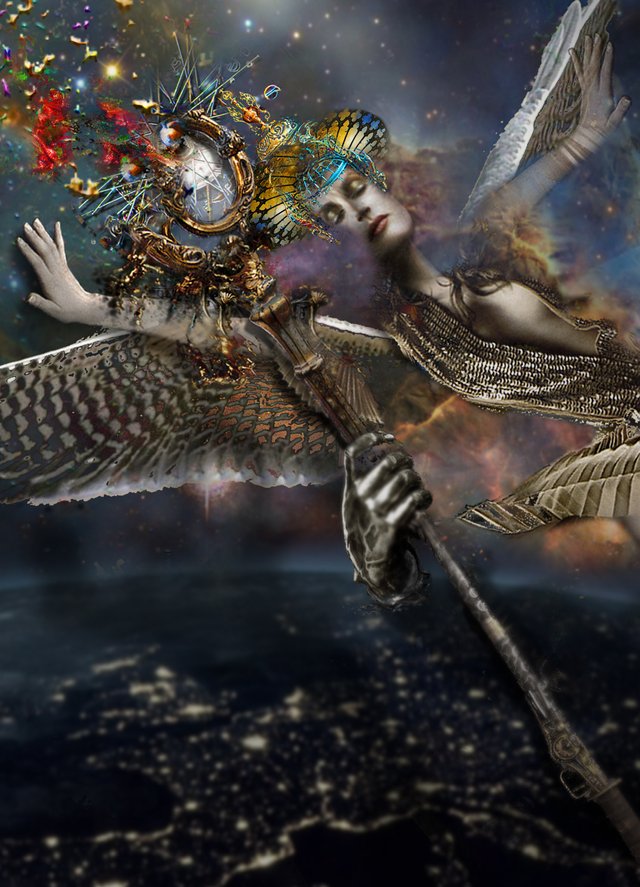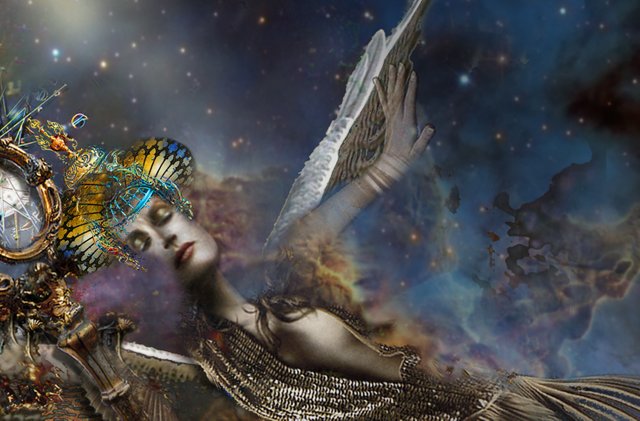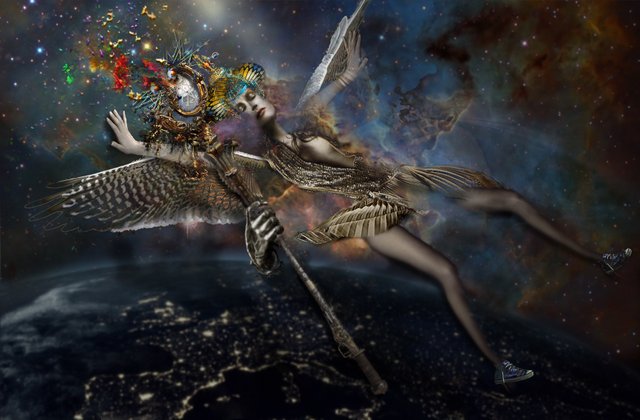 THE BETTER YOU LOOK THE MORE YOU SEE