This is my entry for #goldenhourphotography contest...
---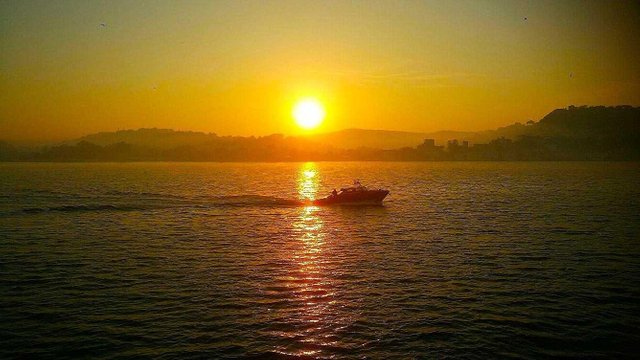 Be sure to click on the image to view full screen!
---
---
Colorful life and Happiness
The evening is red, night is black and daytime is very colorful. We live with colors this life. We want our walls, our furniture, our bags or our clothes to reflect us. We dress according to the spirit of that day. blue jeans, dark brown shirt and colorful t-shirts.
Our holiday dreams, turquoise blues, our love that we live in is pink. The working life is not depicted in vivid colors. Live the colors of your life. Because this life is too short. Happy markets, with a loving and colorful life...
Thanks photographers and @photocontests for organising these contests for the steemit photography community! If you like this photo don't forget to visit my page @turkishcrew for other photos and news blogs
Regard