transparent. Art
Dear Steemians.
Good evening all. Tonight I ingit share photos of my own edit, results using Photoshop Application, it uses transparent Photo 2 photo i.e. as photos on the front and rear sights as the screenshot is very easy, I did edit it.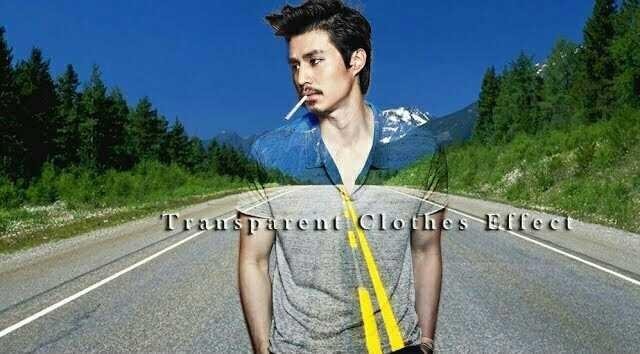 Photo editing is inspired from some of the photos I see in Google and I want to do edit, about 10 minutes I was able to finish the edit photo transparent, I also made this photo editing tutorial I uploaded on youtube.
I am not making a tutorial here, because the longest untuo in the cover, if you guys want to learn can search keyword on youtube with the title's "Tutorials Transparent " will definitely appear in search results on the youtube platform.
The material is not too much, just need 2 sheets of photos until you can do edit, some way that is not too hard for you guys to understand, because unlike other photo manipulation passable ribet. You can see some photos of the process the edit below just a few of the photos I screenshots in my video channel.
process: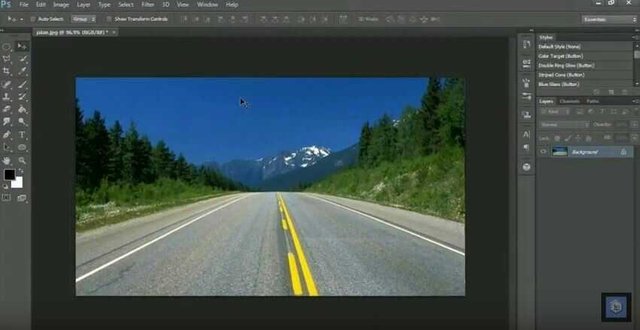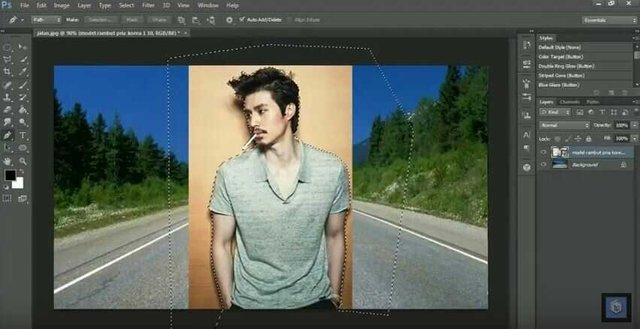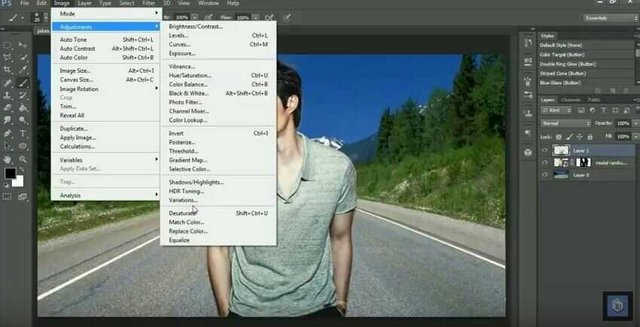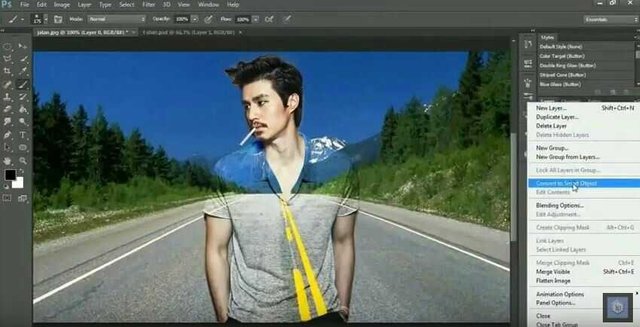 If you liked this post don't forget to Upvote this post Resteem, and as support to help my steemit account that continues to evolve, and so that the spirit again to update my latest post. If anyone would like to ask you guys should stay in the comments below.
Wait for my next post, I'll probably be for more about art, and many others which I will to my Steemit account, again, do not forget to Upvote, Coment and Resteem.
Do not forget to
Upvote, Resteem and follow my account
@teukumirza