Art is the expression of human feeling and I am new on steemit but I would start by posting my arts works and would be happy if you appreciate them.
These are the materials I used in drawing
Cardboard paper.
Hard Charcoal pencil.
Soft Charcoal pencil.
Mechanical pencil.
Lilly drawing pencil.
Son golden pencil.
Evolution pencil.
Needed Eraser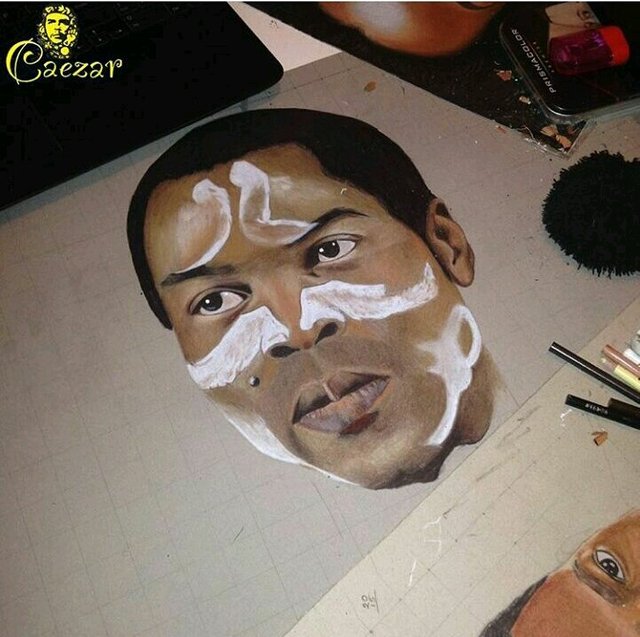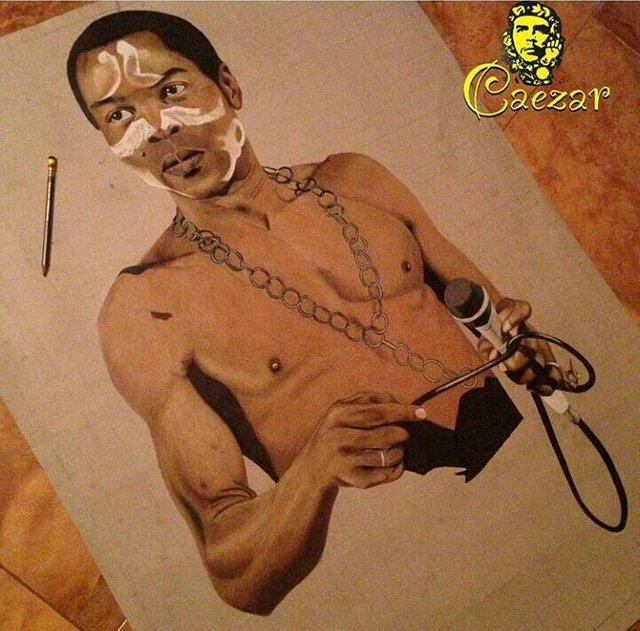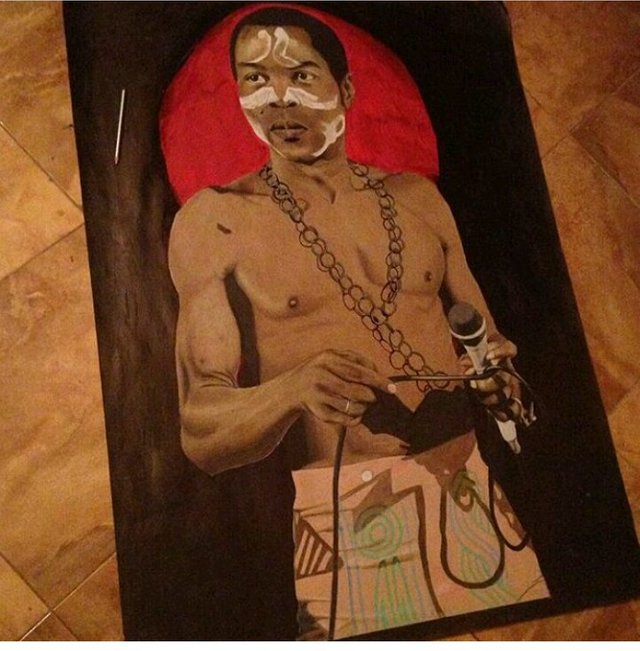 THANKS FOR CHECKING MY BLOG AND ALWAYS CHECK ON MY BLOG FOR MY ARTWORKS