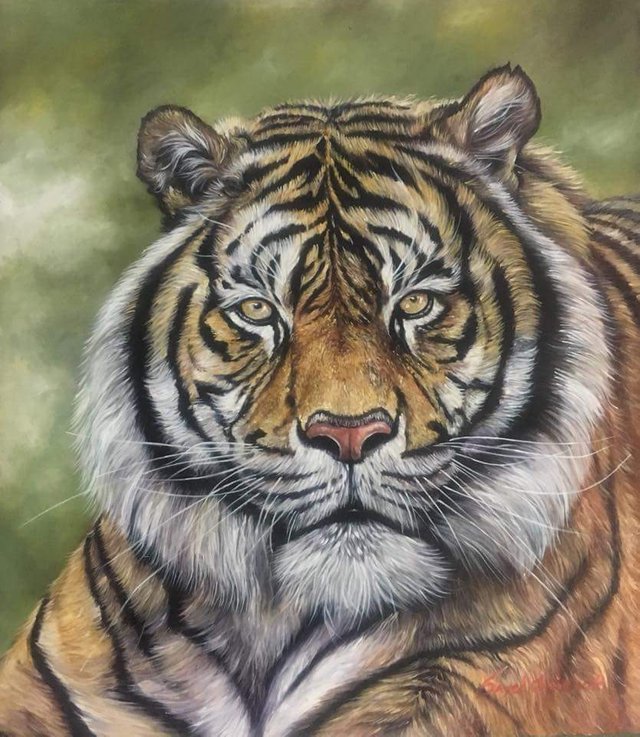 Sumatran tiger (Panthera tigris sondaica) is the last subspecies in Indonesia.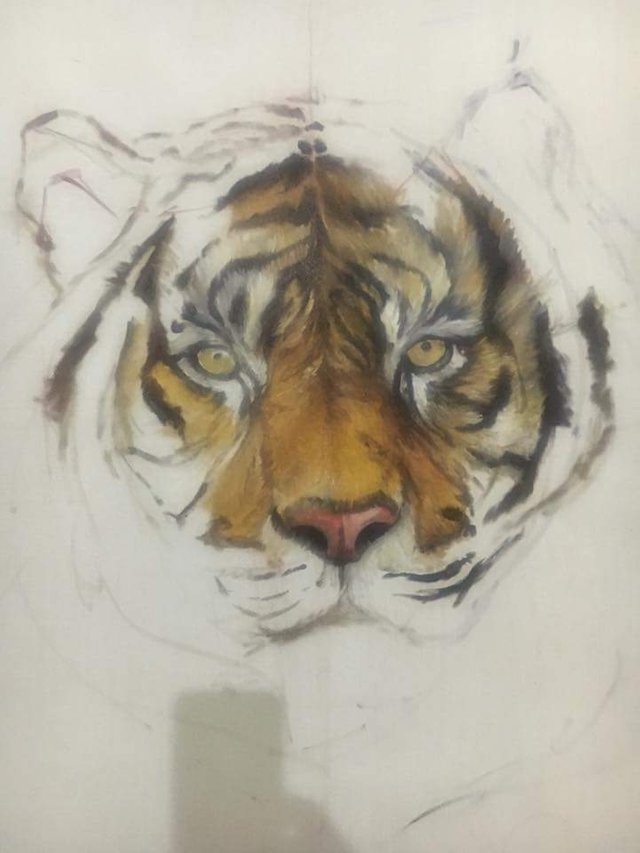 Hundreds of years ago there was the Bali tiger (Panthera tigris balica) and the Java tiger (Panther tigris sondaica), but both have been declared extinct.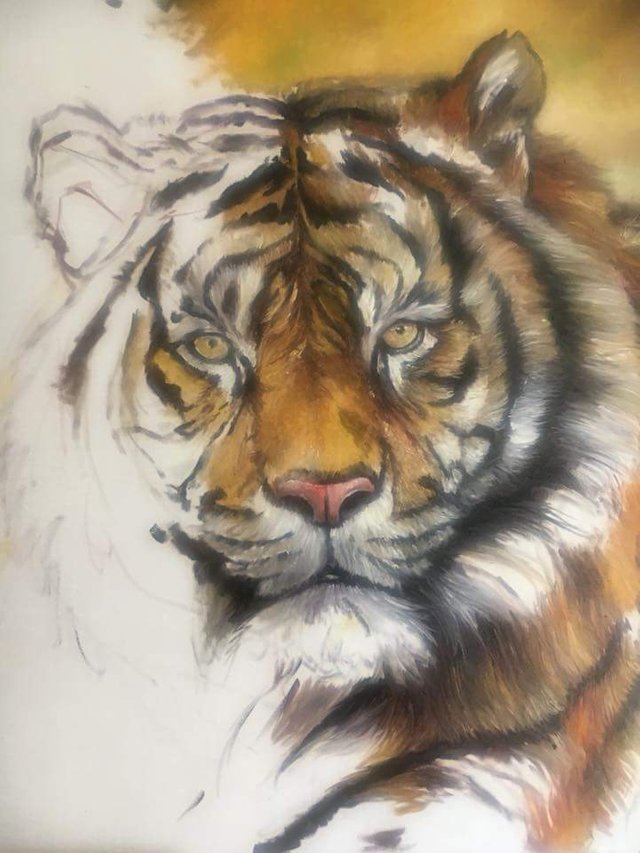 The Bali tiger was declared extinct on 27 September 1937 and the Java tiger has been extinct since the 1980s. There is nothing left of both because of hunting and habitat loss.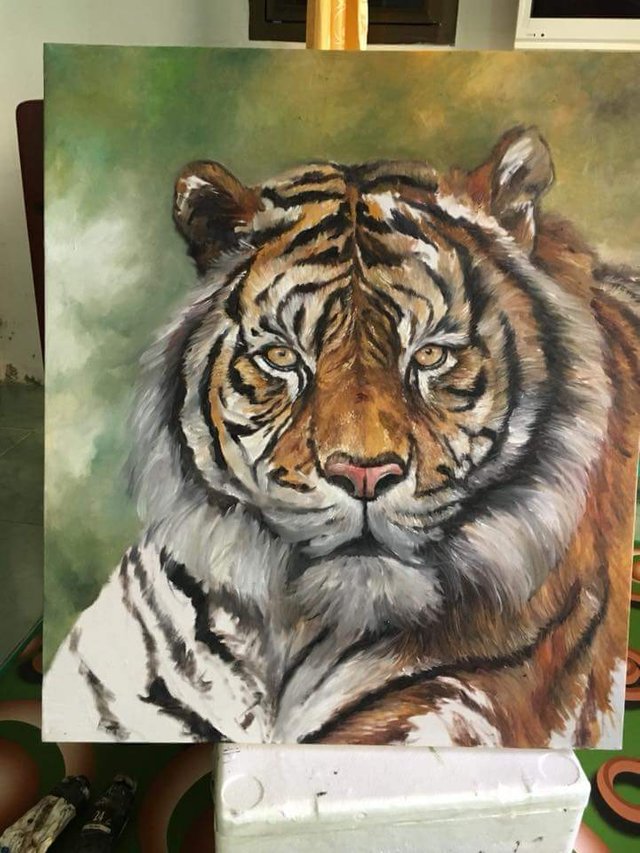 Save Sumatran Tiger !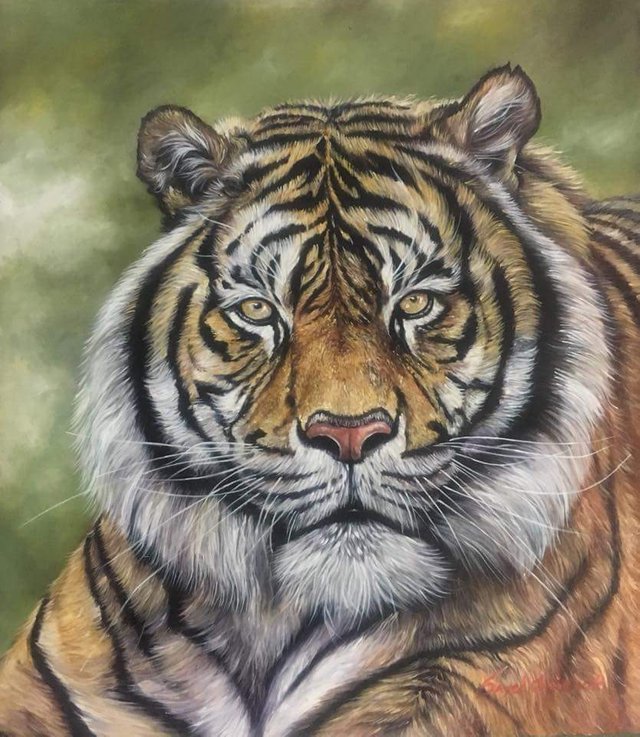 BEST REGARDS !
THANK YOU !