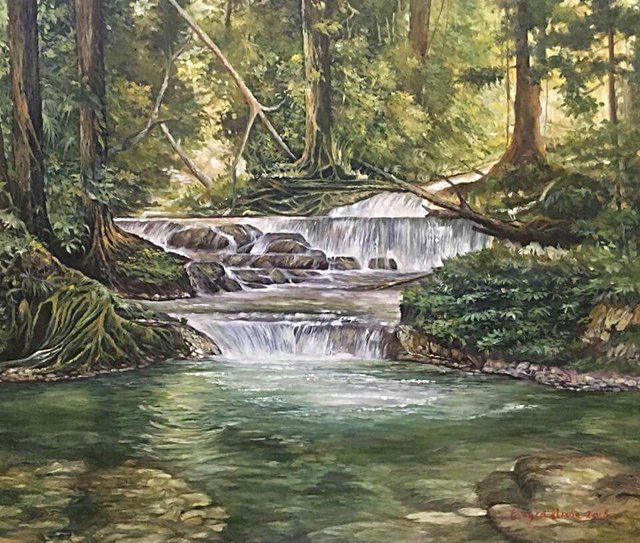 The end of the 18th century was marked by many major events including cultural, economic and political revolutions so that tensions in that period made several artists try to revive the so-called romanticism movement. The flow of romanticism arises because of various socio-cultural factors that underlie it. Saturation will be an excessive focus on logic and science that makes these artists pay more attention to the unique feelings, imagination, and ideas of each individual.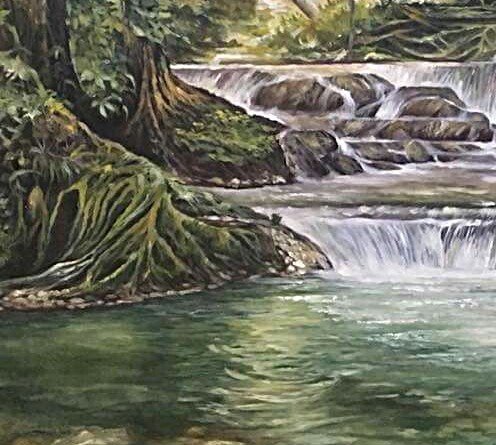 The paintings of classical or romantic eras in Aceh show very rapid progress and at the same time there are fundamental differences between the two. Both Atjeh's romantic paintings greatly influenced the development of paintings in Southeast Asia. As mentioned above, Romantic Atjeh paintings with gothic nuances influence each other while the emergence of abstract paintings is strongly influenced by paintings from the British Empire.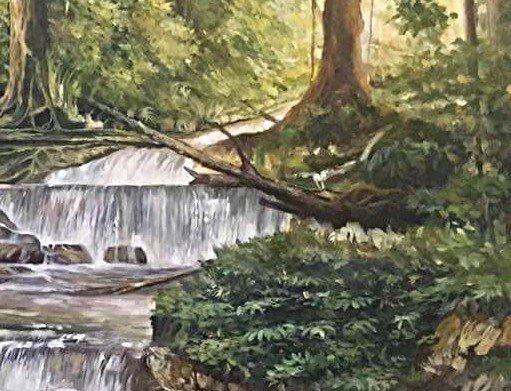 Romanticism may be a very complex period because here the actual integration between classical thinking, mysticism, religious ideas and also ideas of rationalism find its place.
This complexity makes painting critics and observers determine the right definition for the word romanticism itself. Romanticism, however, had a major influence on the emergence and development of other schools since the 18th century.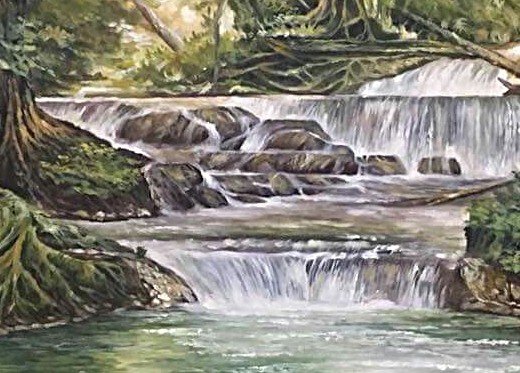 Interest in strange and exotic things became a central idea in the development of Atjeh's romantic paintings. Nature is considered dangerous trying to be conquered and felt emotionally through brush strokes and color selection, so the results of the paintings are beautiful and impressive. Romantic paintings in the early days became a pleasant escape from the saturation of the Acehnese in the economic, political and cultural situation as a result of the revolution.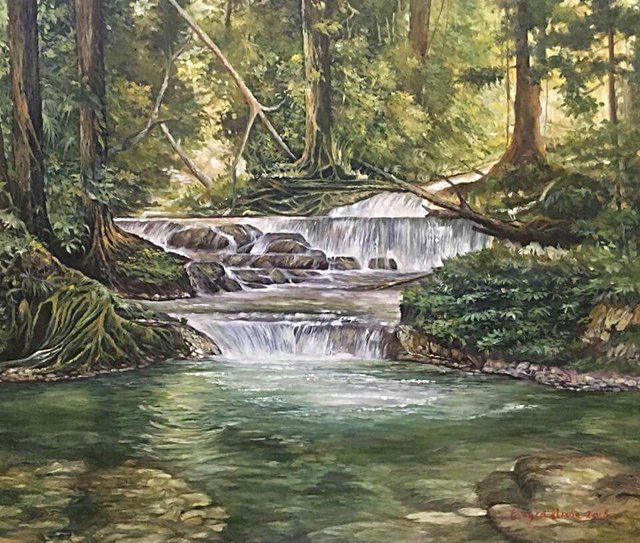 BEST REGARDS
THANKS ALL