Good evening dear friends, this is Raghao Singh from India going to share my another beautiful portrait I made today and this is a very beautiful girl who wants to make her own portrait and requested me to make a beautiful painting of her and she is very happy after seeing my initial work. After publishing this painting here I will share the link to her on Whatsapp and let's see what is her reaction.
Let's start the painting this very beautiful lady, it's the final look of my painting.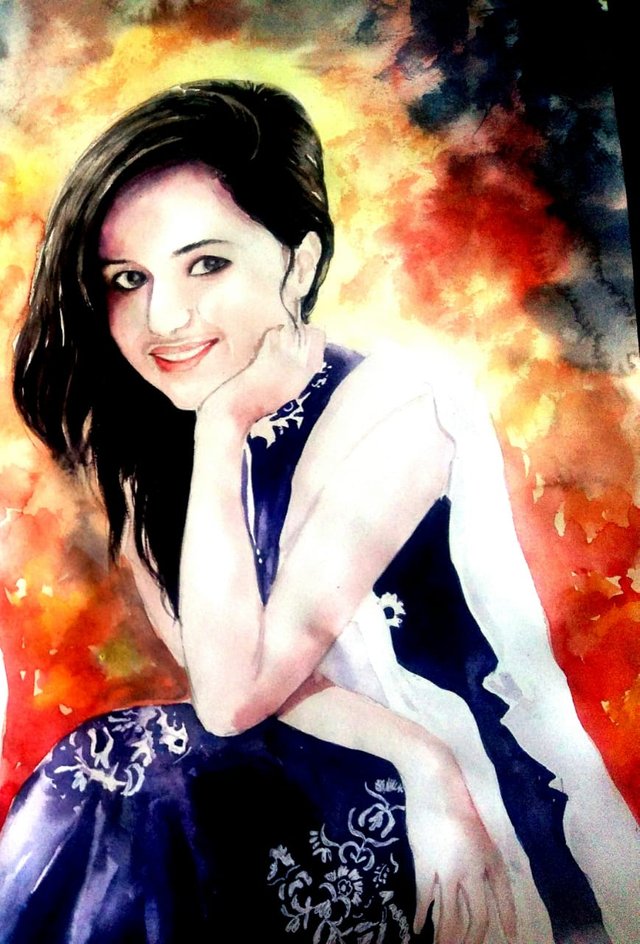 Original pic of the girl.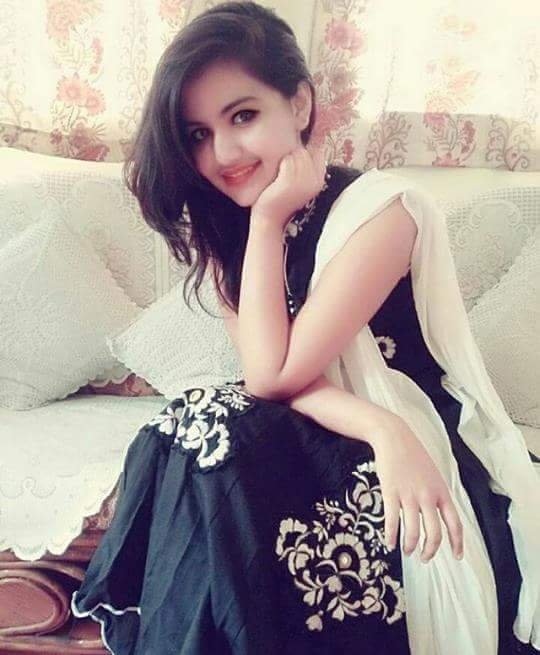 As you know all the paintings started with its sketching and I tried to make the exact sketch of this beautiful girl and started colouring it.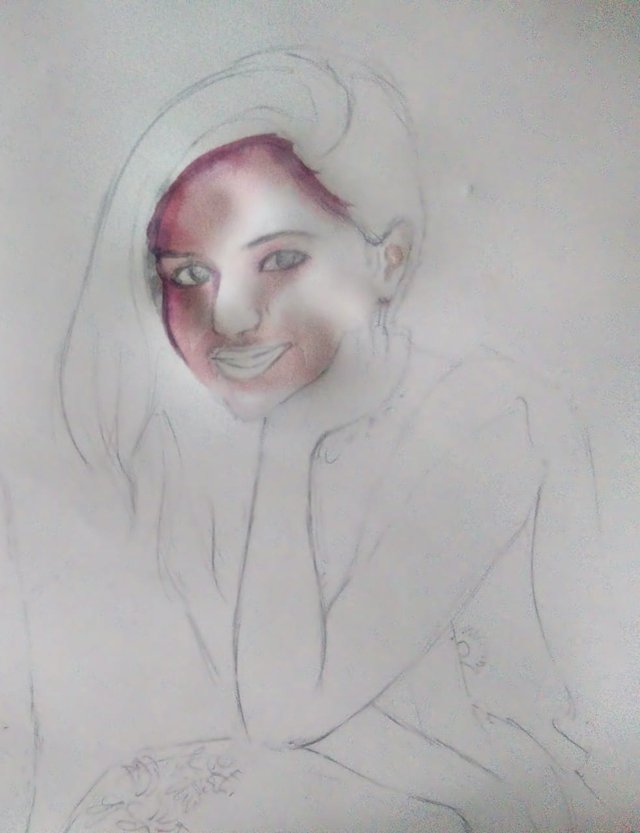 It's time to paint the hair of this beautiful girl, and it's looking good now.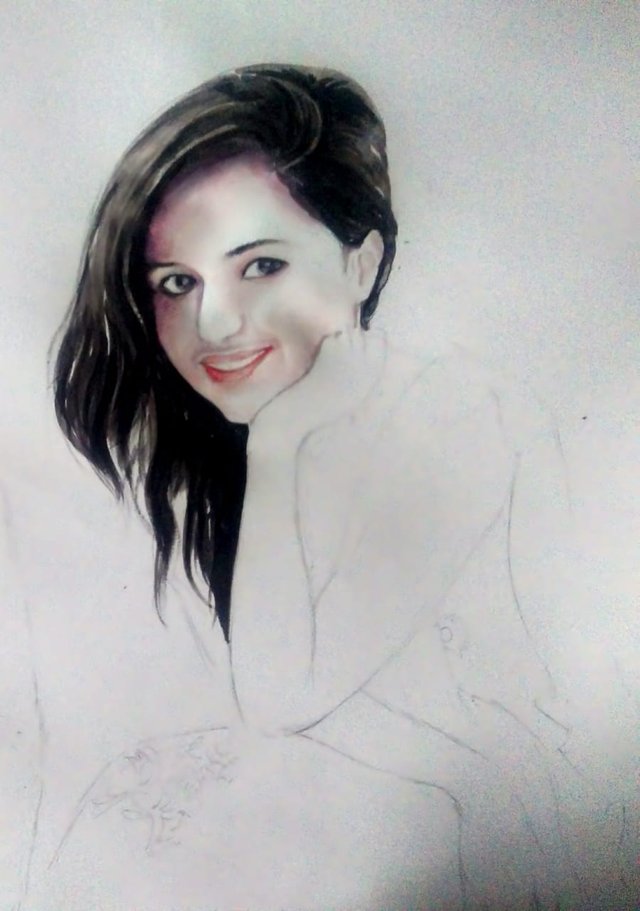 Now started painting the body and all the remaining part.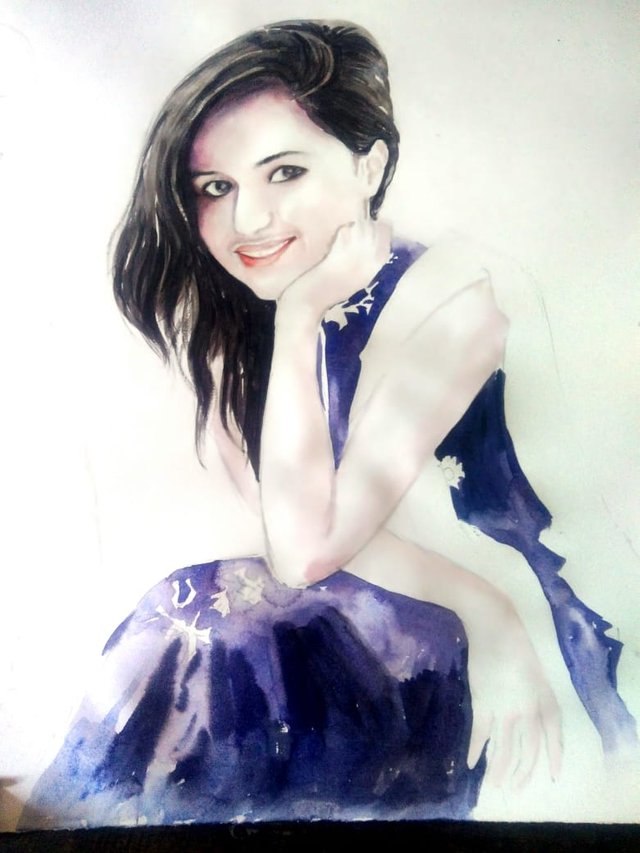 Now started colouring the clothes and it's time to darken the colour too.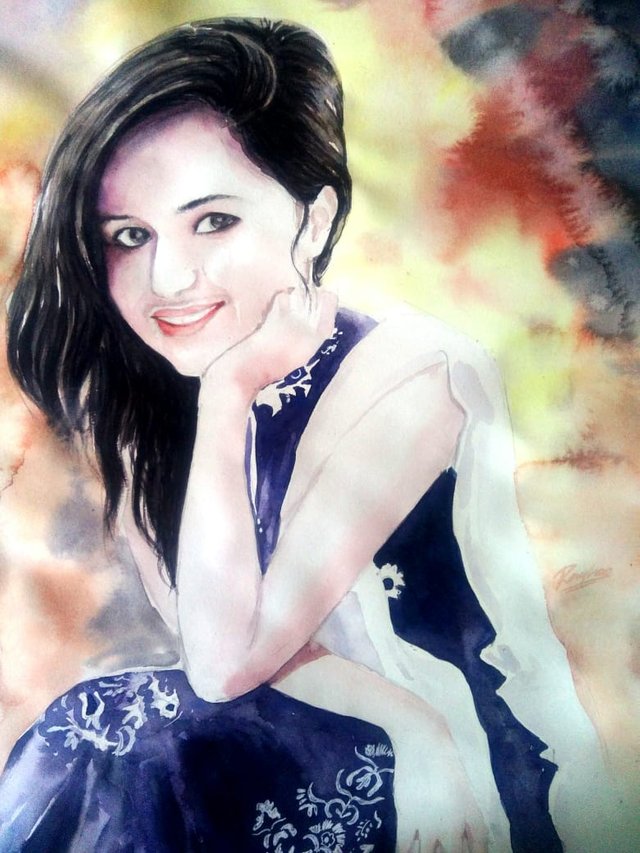 Now the design of clothes getting some shapes.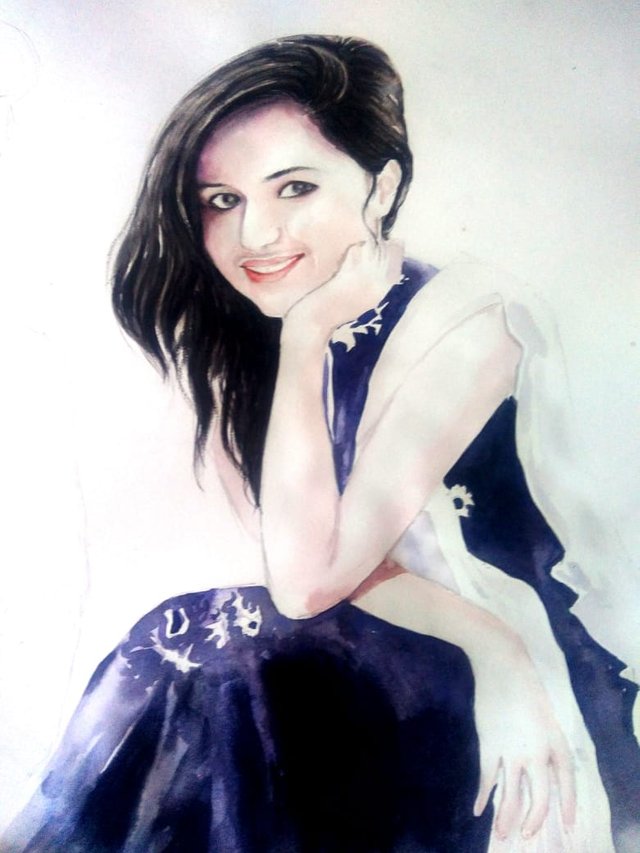 Now finishing up the required places and then it's close to my original pic.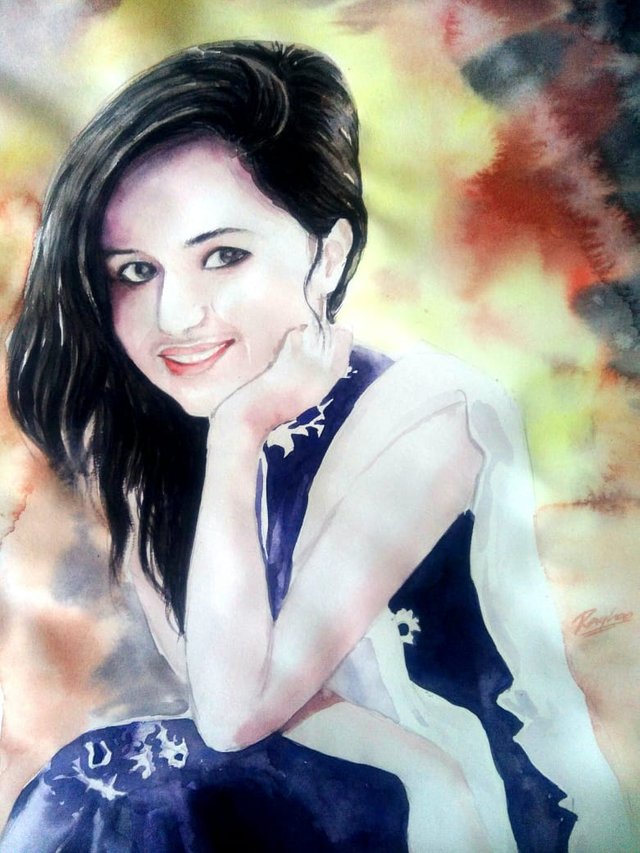 This is the final part of the painting and I completed my artwork and it's ready to share with all of you.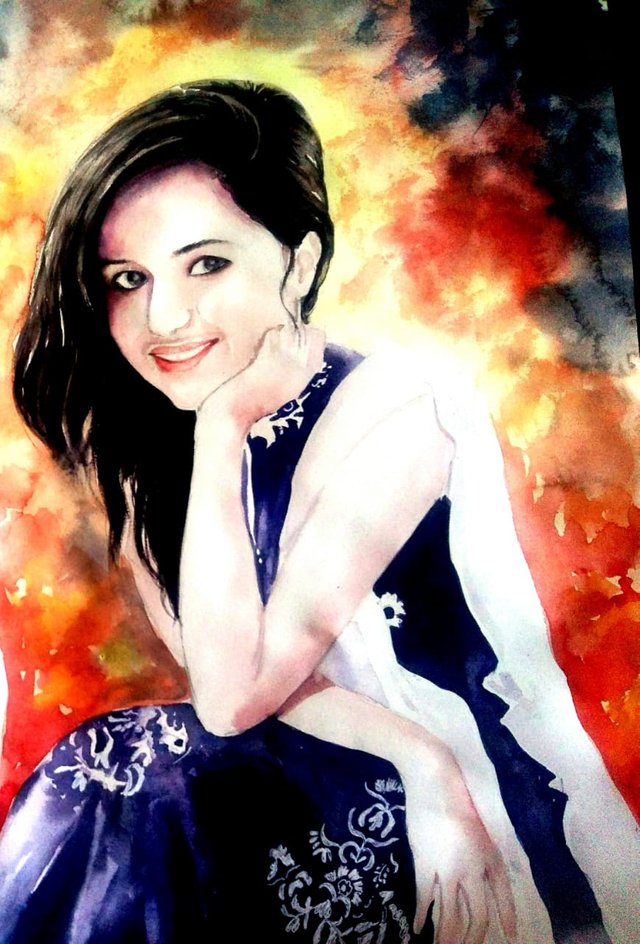 Thank you dear friends.